Preparing for a New Baby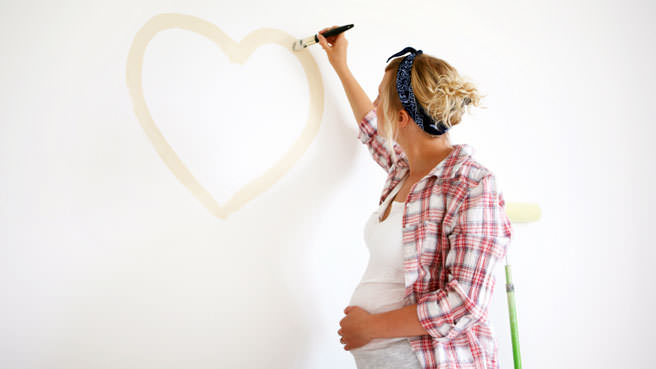 Guidance on pregnancy, what to buy before the baby comes, care concerns, baby names and how to prepare for an infant.
| | | |
| --- | --- | --- |
| It's nothing new to hear about celebrities naming their babies all sorts of crazy names. (How do you think Pilot Inspektor, son of actor Jason Lee and now age 7, or 10-year-old Jermagesty Jackson,... | To cut or not to cut -- that is the decision that many moms of newborn boys face today. Welcome to the latest "choice" that's stoking the fire of the Mommy Wars. If you thought bottle or... | When researching our piece on "Taking Care of a Newborn," source Jennifer Walker, an Atlanta area RN BSN and co-founder of Moms on Call, shared these ten tips every parent should know - or prepare... |
The same popular monikers are still hanging on as the top baby names: Liam, Noah, Jacob, Emma, Olivia and Sophia, just to name a few. But what makes a name popular? "There is a fine line between enduring...
Pregnant at Work
Labor Plans and Preparation
Nursery Ideas and Baby Gear
Baby Names and Meanings
Coming Home With Baby
Visit Sheila's Blog
Get advice and tips for your family from our founder (and chief mom officer), Sheila Lirio Marcelo.