You make the hire.
We do the rest.
Household payroll
·
Nanny taxes
·
Expert HR guidance
·
Budget planning
HomePay makes it easy
Save time and stress
Household employment is complex. You can rely on us to handle it all—from HR help to payday to tax time.
Gain unparalleled expertise
60,000 families over 25 years: household employment is all we do. Our know-how means no worries for you.
Enjoy concierge support
Talk to real people—no phone trees. No question is too small, no problem is too big for our experts.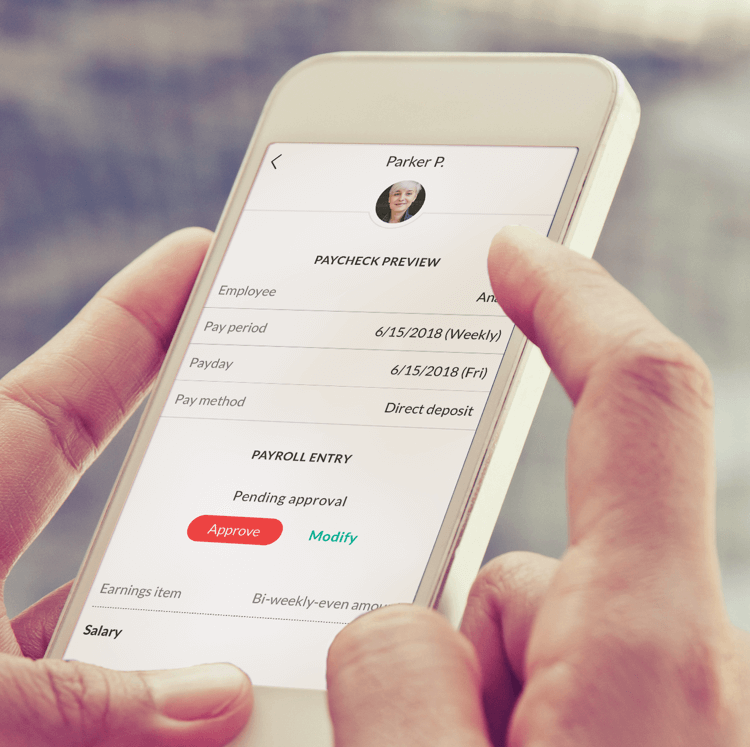 We guarantee our accuracy and our service.*
Not just nannies.All household help.
We'll take care of all your employment obligations—for any household employee. Learn how HomePay can help you avoid frustration and errors—and provide caregivers with access to benefits, too.
96% of our customers would recommend our service**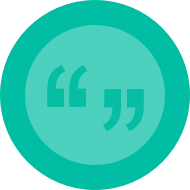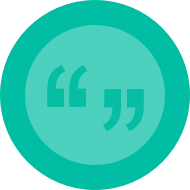 If only everything in life was as simple as HomePay makes payroll and taxes!
Bill, Brookfield, VT
Worth Every Penny!! This service took all the guess work out of it, and took a major concern off of my plate. Worth its weight in gold!
Kristy, Tucson, AZ
With all that was involved with my mother's care, your firm took an enormous task off of us, and at a reasonable cost.
Edward M., Doyle, TN
Get started!
Already registered with HomePay? Log in