Care.
Small word. Huge impact.
$340
billion
is spent annually on care.
10,000
people
turn 65 every day.
80%
of brain development
occurs from the ages of zero-four. It's when quality childcare is absolutely critical.
50%
of families
in the USA live in a childcare desert.
---
There's the reality we all live with…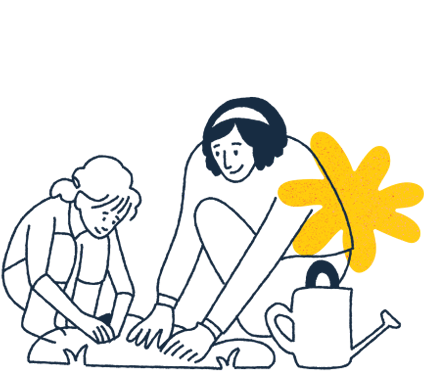 Care is a personal matter but a universal concern.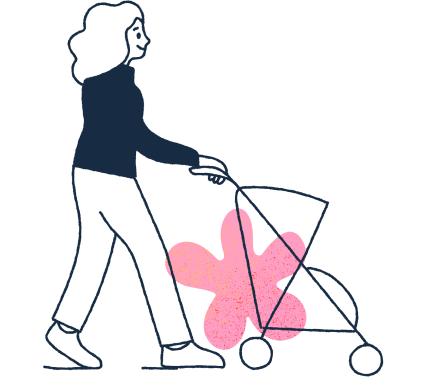 Care disproportionately impacts women so access to care promotes gender equity and stimulates economic growth.
Every single person will need and/or provide care to someone in their lifetime, probably more than once.
When people have care, they can work.
When people work, everyone wins.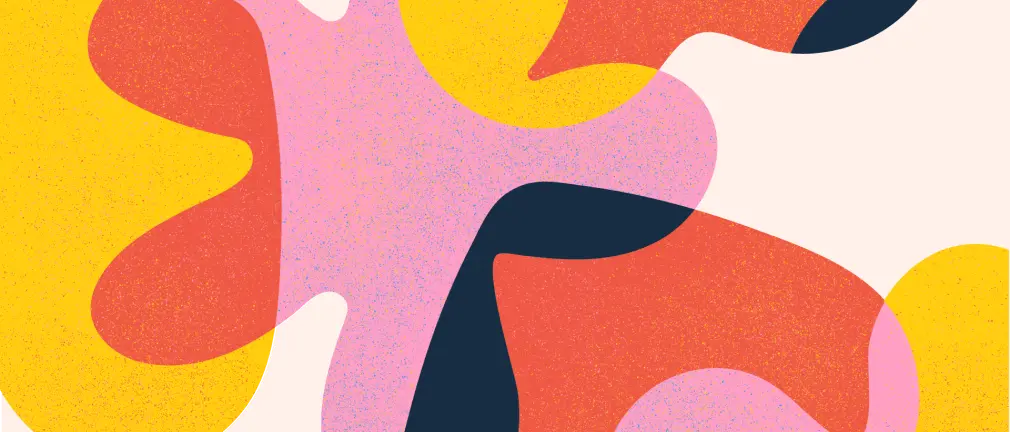 And then there's Care.com…
Our purpose is to help every family at each stage of care and today, we're helping millions of families at home and at work across 17+ countries and growing.
We're using technology and innovation to solve one of the greatest human challenges.
We're at the forefront of safety, advocacy and thought leadership.
We're obsessively attuned to our customers' needs because we ARE our customer.
We're devoted to families of all types and backgrounds because we ARE families of all types and backgrounds.
We're here for all your life, for all families, for all the reasons that matter.
Care for all you love.