"We're not only dedicated to this culture of diversity, equity and inclusion, we're fiercely committed to cultivating and nurturing it"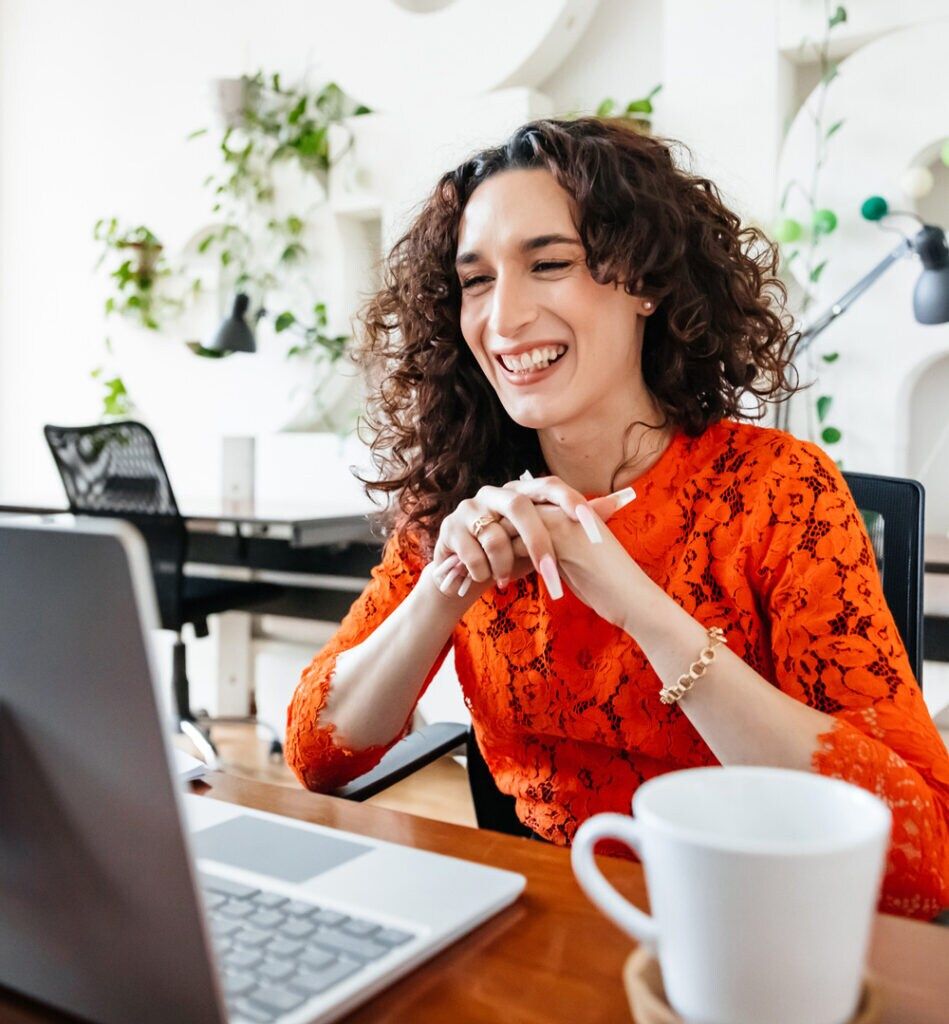 Our Commitment to Diversity, Equity & Inclusion (DE&I)
Just like those we serve, Care.com is comprised of mothers and fathers, sons and daughters. We come from different backgrounds, practice different faiths, have different skin tones, orientations and physical abilities. We don't just believe that this diversity makes us better at what we do and a more rewarding place to work, we know it does. Because again, we are just like all the families and caregivers we serve. We understand their needs, because they're our needs too. We face the same struggles making us driven to deliver the best solutions. And we know from experience that working as a team makes us unbeatable.
We're not only dedicated to this culture of diversity, equity and inclusion, we're fiercely committed to cultivating and nurturing it through all we do from recruiting, employee engagement and training to product development to procurement, and to community engagement and advocacy. We will never be satisfied that we are doing enough to ensure an inclusive world both inside and outside Care.com, so our work in these areas will never be done. And we proudly accept that challenge.
DE&I Within Care.com
Diversity is hardwired in Care.com's DNA, having been founded by a four-person team that included three women of color. We have always and continue to believe that diverse perspectives and teams are essential for healthy, thriving organizations, and that representation matters through all levels of the Company from the leadership through the broader team. Today, across our corporate team, 40% of our senior leadership and our Vice Presidents are women and 26% of the team are people of color. Among the professional caregivers employed by the Company, more than 90% women and more than 60% are from underrepresented groups.
Ensuring we maintain this commitment starts with our Talent Acquisition team, each of whom is or is getting certified in DEI Recruiting to remove bias in their process. We believe that taking every opportunity to widen the net and remove unconscious bias will help ensure we attract and retain the best talent. For example, we utilize Textio, industry-leading technology, to craft gender-neutral job descriptions and Hackerank, an engineering pre-screen to focus solely on a candidate's coding capabilities.
Once team members join Care, we have a rich and varied benefits package to support employees from all backgrounds and at all stages of life. Not surprisingly, our team has access to the full suite of products and services we provide our enterprise clients, including: membership in our digital platform; access to backup care for children, seniors, and pets; concierge care planning; and a wide array of resources ranging from lactation support to financial planning. In addition, we offer a suite of support services and resources for same sex couples, transgender employees and those transitioning.
We are also increasingly mindful of valuing and supporting neurodiversity across our teams, from recruiting through workplace support. This includes employing tools like Hackerank that focus on assessing skills required for the role, as well as training and seminars on topics such as "Understanding Colleagues with Autism," which help foster a supportive culture. All employees have 24/7 access to specialists and resources from our own service offerings, and our WFH protocols are centered on a "remote equal" approach that fosters quiet work environments, reduced face-to-face interactions and meeting agendas in advance, as often as possible. All new employees and managers go through multiple hours of training focused on creating and sustaining a culture of inclusion and identifying micro-aggressions, and every employee must certify annually that they have read and will adhere to the Company's Policies and Guidelines surrounding conduct and behavior.
While our commitment to DE&I starts at the top, maintaining it is a responsibility shared by each member of our team. In the last year, our employees rallied behind the creation of our first Employee Resource Groups (ERGs) which currently include Black@Care, LatinX@Care, LGBTQ+@Care, and Diversity@Care, an umbrella ERG for those employees who seek to be better allies to their peers. Each ERG sets its own mission and objectives, and all provide a safe space for conversation, sharing, education and outreach. We encourage our employees to take this outreach into the community, with three paid days off annually to volunteer, give back and peacefully support causes of importance to them. Additionally, the Company has long observed MLK Day as an official holiday and added Juneteenth to our holiday schedule in 2020.
Finally, we established a Diversity Council comprised of senior leaders from across the organization and ERG leaders to regularly review our DE&I efforts, including recruitment and retention, goals, and ERGs, as well as external programs, such as procurement and advocacy (see below).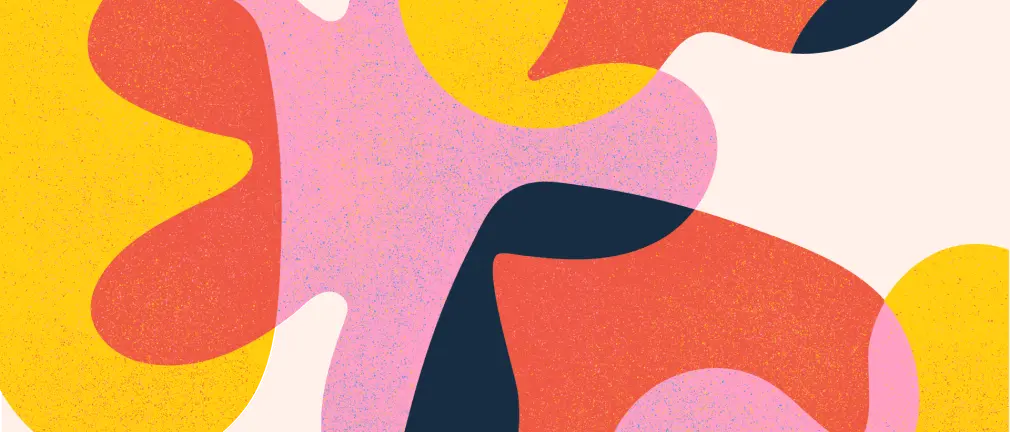 We believe that taking every opportunity to widen the net and remove unconscious bias will help ensure we attract and retain the best talent.
DE&I Within Our Products and Services
Equity is a recurring issue in caregiving with women disproportionately shouldering the care responsibilities in their families (for both children and seniors) and the caregiving workforce being overwhelmingly female (90+%) and women of color (50+%). It is our mission to provide flexible, accessible and affordable care solutions that enable mothers (and fathers) and adult children to find and manage care solutions that suit both their unique families and their unique schedules. Additionally, we have a cross-functional team working to identify and address any unconscious bias permeating our platform and/or marketing and advertising.
We also believe it is our responsibility as an industry leader to help drive conversation with families, clients and the general public. To that end, we have hosted webinars and podcasts with notable experts and authors on a wide range of topics including talking about racism with children, women in the workforce, and the care ecosystem, among many other subjects.
Just as we hold ourselves accountable, we expect the same from those with whom we do business. We have a formal Supplier Diversity Program that includes supporting external supplier diversity organizations such as the Women's Business Enterprise National Council, the Minority Business Development Agency, and the Small Business Administration. (See Supplier Diversity Program for more details.)
DE&I in the Broader Community
As the digital care services leader and home to the most comprehensive suite of family care benefits, Care.com takes seriously its responsibility to be a leading voice and advocate for families and caregivers, promoting efforts to create greater equity for all. In addition to our ongoing policy work at the state and Federal levels, we have and continue to demonstrate our commitment through long-standing and widespread efforts, both independent and in partnership with others.
These include:
In 2021, we became a founding member of the Care Economy Business Council created by TIME'S UP, whose mission is to eradicate all barriers to workplace equity for women.
In 2021, we signed on to the Marshall Plan for Moms.
In 2021, we once again lent our name and full support to PL+US and its efforts to secure Federal Paid Family Leave, a cause we have supported since Care was founded in 2006.
In 2020, knowing that access to childcare is frequently an obstacle to voting, we partnered with the Armed Services YMCA to make free drop-in care available in 27 locations across the country for the Presidential Election.
In 2018, in partnership with the International Rescue Committee, we launched CareForward to train female Syrian refugees in Berlin for jobs in caregiving. CareForward was the only program dedicated to female refugees.
In 2015, we partnered with the National Domestic Workers Alliance (NDWA) to introduce the Fair Care Pledge, calling on all families to commit to fair wages, clear job responsibilities and PTO for their caregivers and to date more than 800,00 people have taken the pledge.
Since 2012, we have been a vocal supporter of the Domestic Worker Bill of Rights, promoted by NDWA and now law in eight states.
Care.com Supplier Diversity Policy
Care.com is dedicated to proactively cultivating a diverse, equitable, and inclusive environment through our procurement, recruiting, employee engagement and training programs. Our commitment to driving diversity, equity, and inclusion extends to our suppliers, from large technology vendors to the network of independently owned childcare centers with whom we partner. Care.com believes in bringing together a diverse group of suppliers that reflects the diversity of the families and caregivers we service and who are committed to fostering different perspectives/ideas, which further promotes a more inclusive world.
Care.com's Supplier Diversity Policy outlines how we support diverse supplier organizations, identify suppliers, and track towards our diversity goals. The Care.com executive leadership team is dedicated to promoting the Supplier Diversity Policy across all departments through quarterly town halls, internal marketing campaigns, and easily accessible process documentation.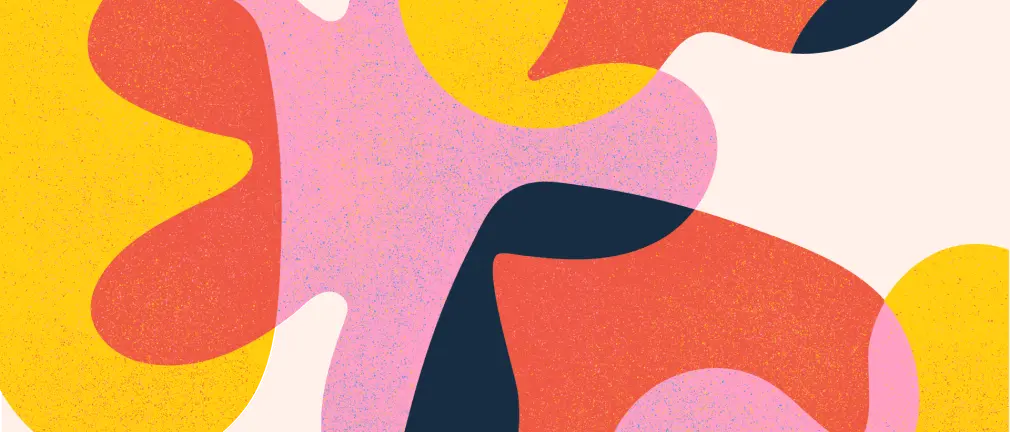 Supporting Diversity Organizations
Care.com supports external supplier diversity organizations. We participate in various diversity events throughout the year with a number of them hosted by our suppliers.
Identifying Diverse Suppliers
Care.com requires that all new and existing vendors report on their status as a certified diverse supplier. Current Care.com suppliers submit details on if they have received certification as a diverse business, including but not limited to the categories below:
Women-Owned
Veteran-Owned
Minority-Owned
Handicapped-Owned
LGBTQIA+-Owned
Small Disadvantaged Business
SBA HUBZone Certified Business
Diverse suppliers must be certified by an independent certification authorit. New vendors are required to share their status as a certified diverse supplier as part of the evaluation process. When available, Care.com collects and evaluates supplier's employee and supplier diversity programs to ensure all suppliers share the same commitment to diversity
Tracking Towards Goals
Care.com tracks and measures both spend and supplier count across departments with certified diverse suppliers.
Please reach out to supplierdiversity@care.com with any questions.