Relationship Advice for Grandparents and Grandchildren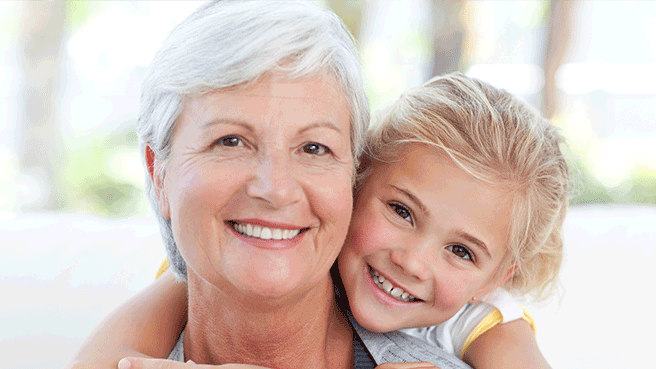 Learn how to be a wonderful grandparent or grandchild and create that special bond with your loved one.
| | | |
| --- | --- | --- |
| No one enjoys talking with their parents about frightening future possibilities -- that they may at some point no longer be able to live independently... | If it takes a village to raise a child, it can take a small army to care for an aging loved one. Think of all the roles you juggle: personal shopper, housekeeper, chauffeur, legal advisor, accountant,... | Roxanne Greene's* beloved father was ill. Her mother -- a critical, difficult woman who was in the early stages of Alzheimer's disease--needed help finding him treatment and end-of-life care. Greene researched,... |
Visit Sheila's Blog
Get advice and tips for your family from our founder (and chief mom officer), Sheila Lirio Marcelo.