There's a time and a place for romantic Valentine's Day dinners and rowdy Galentine's Day parties, but when kids enter the picture, these once-traditional activities may need to be put on the back burner. No matter, though; having a family Valentine's Day hang can be just as fun (not to mention, a lot cheaper!).
From thematic relay races to "formal" dinners, here are 15 family Valentine's Day ideas that may just result in your biggest love fest yet.
1. Create a thematic tablescape
Even if you don't do much, you can still make the day feel special by putting together a sweet Valentine's Day tablescape for the family. Joanna from Southern Surroundings created a super-cute — super-simple — Valentine's Day setup for her daughters by setting the table with red and pink flower petals, candies and, of course, cupcakes and a few small gifts.
2. Make or get heart-shaped pizzas
Take one thing everyone loves — pizza — and put a Valentine's Day twist on it. Either make it a family affair by having the kids help out with crafting heart-shaped pizzas of their own or cut down on cleanup by ordering out. Many pizzerias — like Pizaro's in Houston — offer heart-shaped pizzas on Valentine's Day. How cute!
3. Hand out coupon punch cards
Everyone loves a good deal — especially when it's from a loved one (and there's no expiration date!). Crafts Unleashed created cute coupons that are good for everything from back rubs to reign of the remote control. A great activity for the whole family to get in on.
4. Make a treat board
If there's one thing no Valentine's Day is complete without, it's treats. And lots of them. Instead of simply handing out chocolate hearts, up the ante with an impressive Valentine's Day treat board, like this one from Happy Hostess Collective. Almost — almost — too pretty to eat.
5. Get dressed up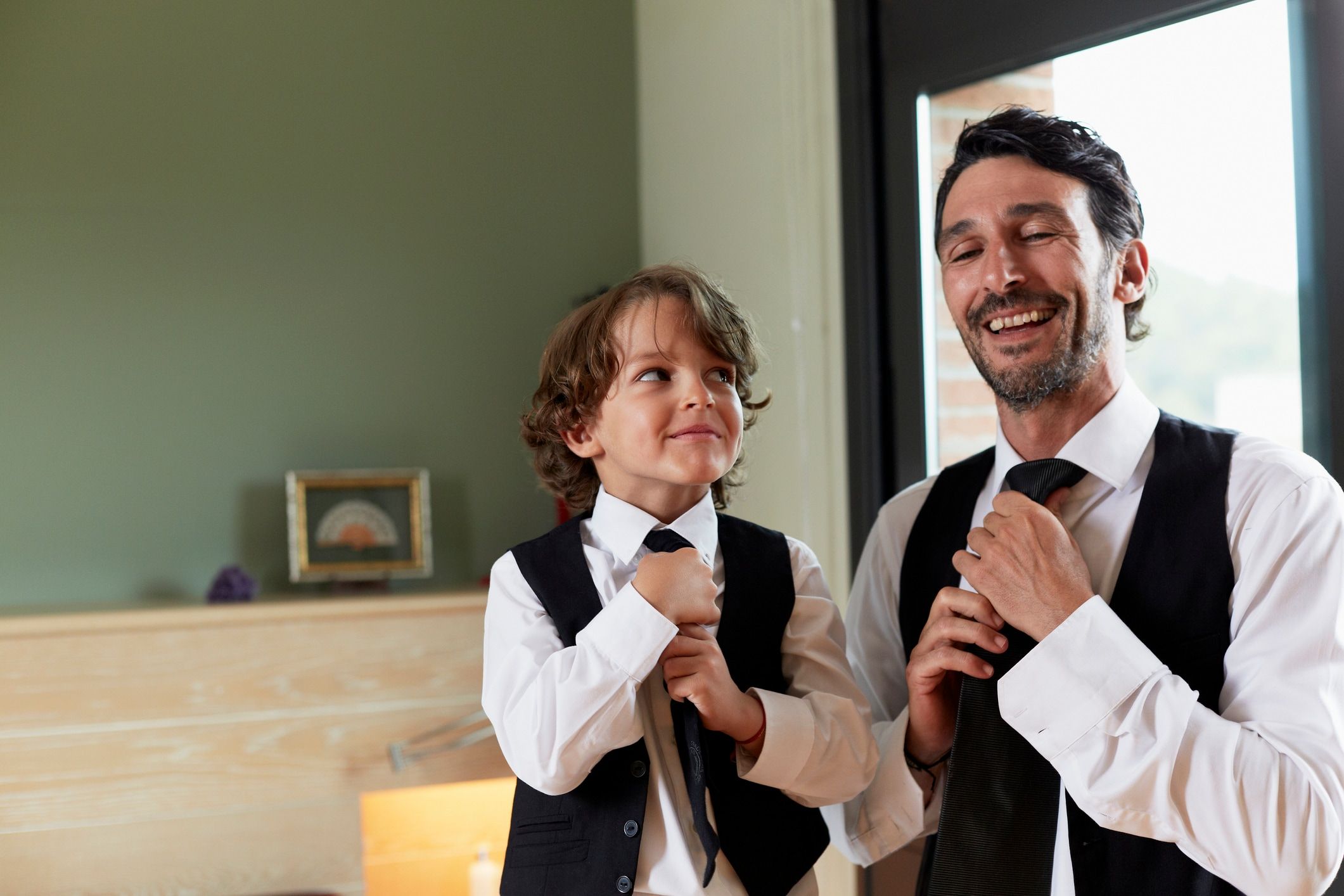 You may not be heading out to a Michelin-rated restaurant, but you — and the kids — can still dress like you are. Make the day feel more festive by having everyone get gussied up in their most formal attire for a candlelit dinner. Bonus points for letting little ones pick their own fancy clothes.
6. Play Valentine's Day bingo
Every day's a great day for bingo, but on Valentine's Day, best make it thematic. Buy, print or make cute Valentine's Day bingo cards for the fam — and make sure you have fun, little prizes on hand for the winners. Minimal effort, but big fun. Everyone wins.
Where to buy: Valentine's Day Bingo ($4, Oriental Trading)
7. Anonymously deliver bouquets
No doubt, it's a bummer when romantic plans are dashed by a lack of child care or the inability to go out in general, but having a family Valentine's Day still is cause to be grateful — and it's a good reason to spread the love. This year, consider gathering up the fam and leaving flowers or candies on the doorsteps of people who are alone. You can accompany the token with a kind note or make it anonymous. Either way, the kids will be thrilled since no child in the history of time has ever passed up the opportunity to do something that's fun… and a little sneaky.
8. Wear matching jammies
Christmas jammies may get all the love, but there's no reason Valentine's Day can't be a matching family pajama holiday, as well. Whether you're staying in your PJs all day or bust them out as a surprise before popping on a family movie, everyone is sure to get a kick out of some coordinating x's and o's.
Where to buy: Hugs and Hearts Matching Family Pajamas (starting at $30, Hanna Andersson)
9. Make a photo booth
Photo booth or giggle maker? If you're taking pics with your family, it's probably both. Whether you want to get crafty and construct an entire Valentine's Day backdrop for Instagram-worthy shots (in which case, respect) or simply use a few photo props, everyone will get a kick out of taking silly pics with a Valentine's Day twist.
Where to buy: Valentine's Day Photo Props ($30, Target)
10. Only eat red foods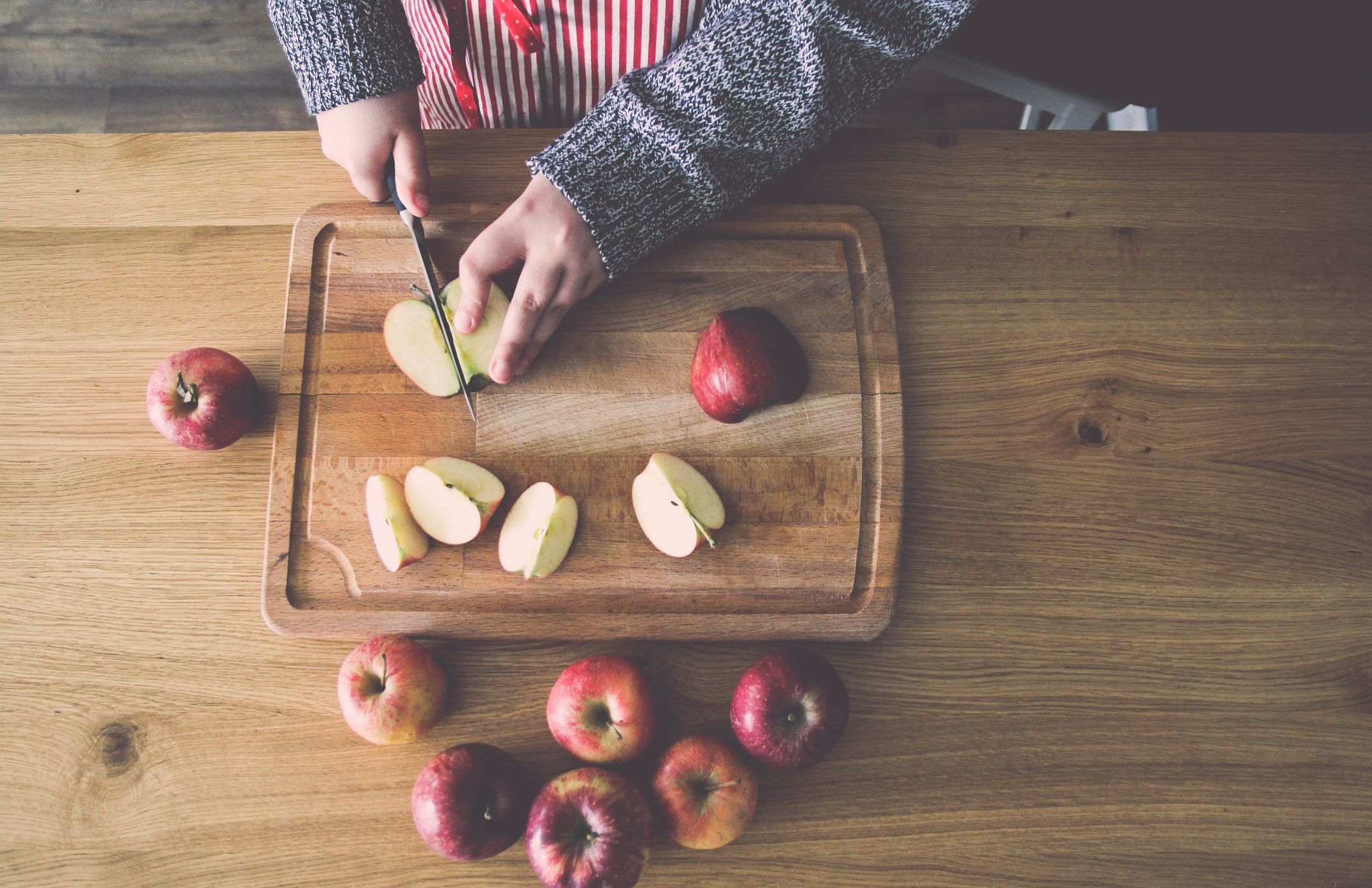 It takes a wee bit of planning, but is totally worth it in the end — a day spent eating entirely foods that are red (or as many as you can incorporate into each meal). How fun for little ones! You may have to get creative, but between apples, raspberries (or raspberry jelly!), peppers, dried cranberries, salsa and tomato sauce, you've got a number of things to work with. Also, pinot noir is red. Just saying.
11. Bake conversation heart cookies
Is it even Valentine's Day without conversation hearts? But real talk here: Are they even good? Not really! Since most people are just in for the messages, consider baking the conversation heart cookies from The Best Ideas for Kids. Come for the cutesy messages, stay for the deliciousness.
12. Dole out kindness cards
Forget the roses and Whitman's Samplers. This year, make Valentine's Day all about paying it forward. Fill a bowl with DIY "kindness cards" or download a batch from Etsy and have everyone in the family pick a few to execute over the coming days. Because giving someone a hug is better than a heart-shaped chocolate any day.
Where to buy: Kindness Cards for Kids ($6 to download, The Mindful Family/Etsy)
13. Have a candy relay race
What's better than candy on Valentine's Day? A candy-themed relay race on Valentine's Day where you get to eat the candy in the end, of course. This super fun Valentine candy relay race from Kid Friendly Things to Do involves minimal prep but big fun.
14. Have a scavenger hunt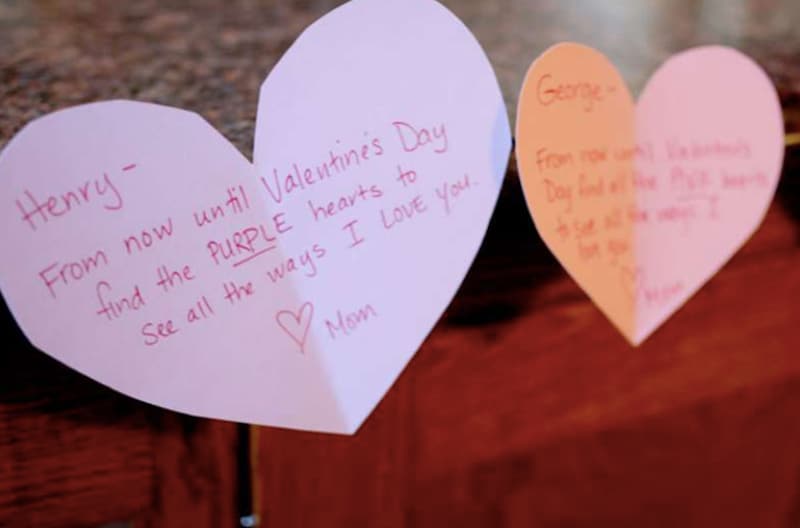 Kids (and adults) love scavenger hunts, full stop. So, this Valentine's Day scavenger hunt from Hands on As We Grow is a guaranteed way to make the little — and big — ones in your life smile. (It's also a great way to show how much you love them!)
15. Make s'mores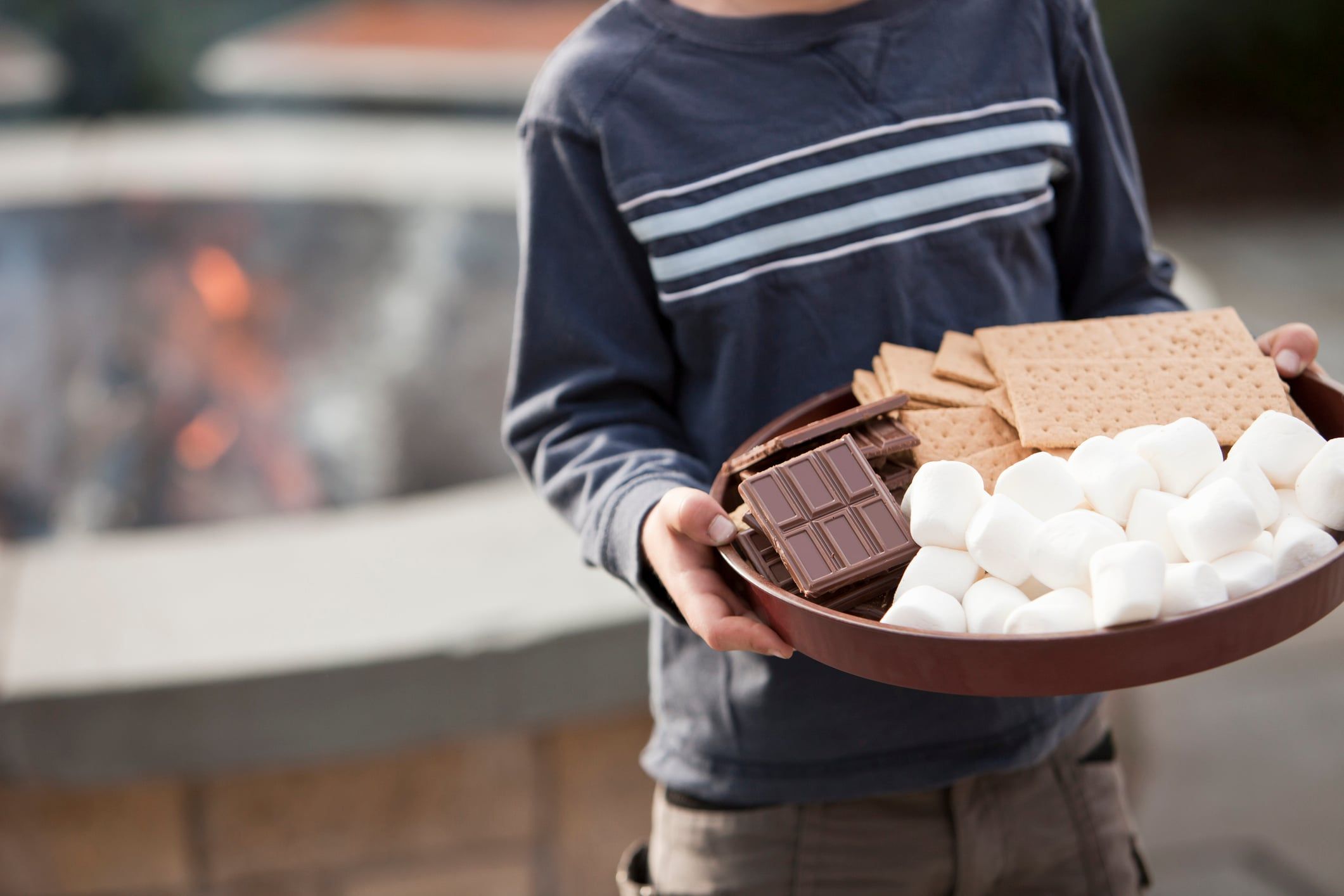 Are you brave enough to head out into the cold to make authentic s'mores over a backyard fire? No matter if you aren't, roasting marshmallows over the stove before sandwiching them between graham crackers will result in just as delicious a treat — and it will make the night feel special to boot.