Work-Life Balance Advice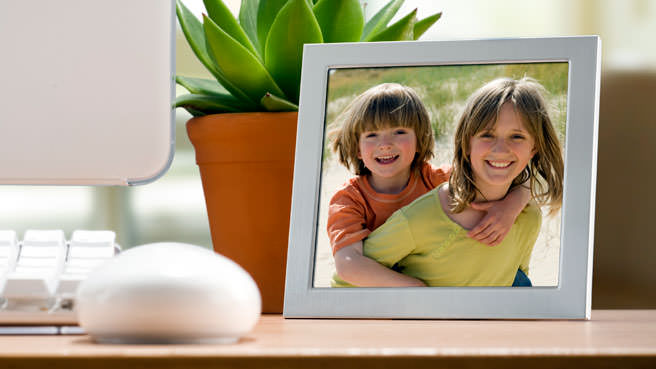 Advice from CEOs, career coaches and working parents on creating priorities, being a successful working parent and managing time and guilt.
| | | |
| --- | --- | --- |
| I tend to be a person bound by guilt and obligation, and there's no better experience than parenting to force you to work on getting over the guilt. My early separation guilt is best epitomized by... | Do you feel busier than you've ever been before? Do you have more to do than ever with less time to do it? Do you wonder if you can keep up the pace much longer? Are you overbooked... | Whether you work by choice or out of necessity, send your child to day care or hire a nanny --every working mom needs to do what's right for her, learning as she goes. We talked to five working moms... |
How to Organize Your Life and Child Care
Resources for Working Parents
How Companies Are Helping Working Parents
Working from Home
Job Hunting Tips for Parents
Mom Guilt
Visit Sheila's Blog
Get advice and tips for your family from our founder (and chief mom officer), Sheila Lirio Marcelo.