Difficult Conversations with Kids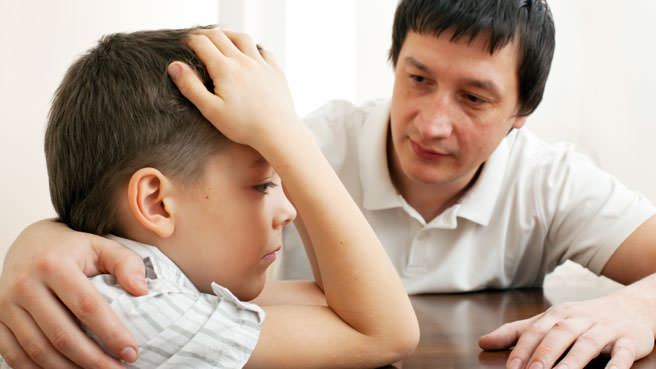 How to discuss death, divorce, bullying and other difficult topics with your kids. Get advice here.
| | | |
| --- | --- | --- |
| According to her mother, 8-year-old J. is "really sweet and loves attention." She goes to her friend's house, does horseback riding, and likes to play board games. She also has cerebral palsy... | Did your kid just ask you a question about sex? Don't freak out. Here are some tips on fostering an environment in which your child will feel comfortable asking even about normally taboo topics. | Jeanne Ward, of Annapolis, Md., remembers when she and her husband sat down with their daughters to tell them they were splitting up. The girls, ages 8 and 10 at time, cried and clung to their parents.... |
Visit Sheila's Blog
Get advice and tips for your family from our founder (and chief mom officer), Sheila Lirio Marcelo.