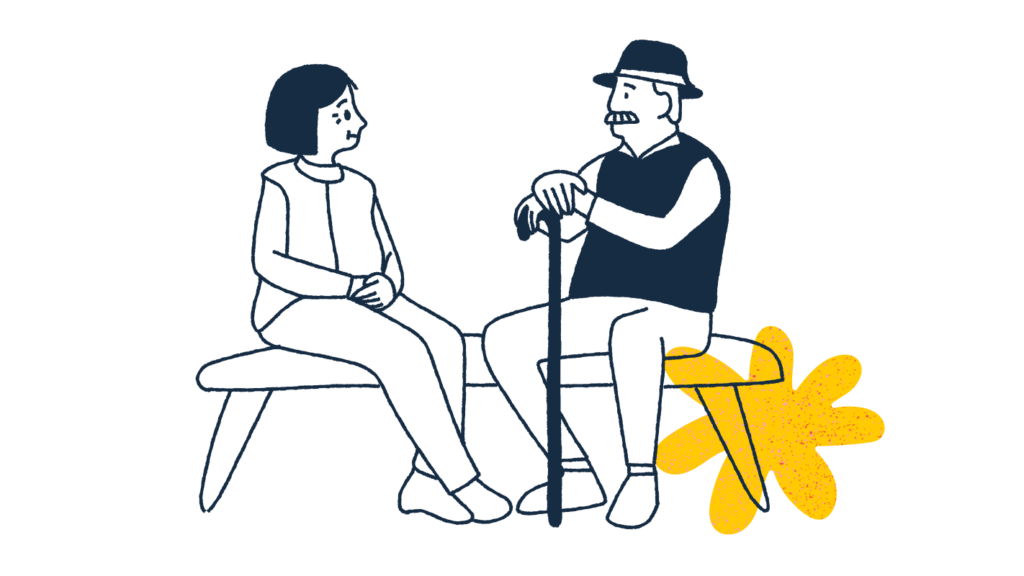 The complete guide to Aging in Place
Evaluate: How to assess an older loved one's needs

To determine whether aging in place is the right path forward for your older loved one, take note of their mental and physical well-being, home safety and what transportation looks like for them these days.

Wondering if you should intervene with your aging parent's day-to-day life? Here's when it's time to step in — and...

Clara always had a contentious relationship with her fiercely-independent mother, and things didn't get easier with time. Then, Clara's mother...

These telltale signs could indicate that relatives are struggling with their mental, physical and emotional health.

Experts offer insight on knowing the signs of depression in older loved ones, and more importantly, what to do if...

Learn more about what causes anxiety in older adults, symptoms to be aware of and what can help.

If you're an aging LGBTQ+ person, or you love someone who is, here's how to go about finding an affirming...

Safety: How to modify a senior's home for their well-being

Home modifications can keep your senior loved one safe. Start with an assessment of any fall hazards. Then, consider hiring a certified aging in place specialist (CAPS) and/or occupational therapist to do a walk-through of the home.

Here is everything you need to know about hiring a certified aging in place specialist (CAPS) and how to determine...

From clearing tripping hazards to organizing the pots and pans cabinet, here's how to make sure the house is safe...

As a person ages, falling — even tripping — becomes a lot more dangerous. According to the latest research from Centers...

The older a loved one gets, the higher the chance of home injuries. One way to mitigate risk? Create a...

Whether you're spring cleaning or noticed an older loved one is struggling with clutter, here's how to help seniors keep...

Easy-to-use technology for seniors can reap big rewards. Check out our list of electronic devices for elderly folks that go...

Transportation: How to curb risk and promote independence

If it's time to discuss driving with your senior loved one, plan ahead, have specific examples at the ready and offer various alternatives for getting around and getting loved ones everything they need.

Curious about transportation for seniors? These five options will help older adults who no longer drive get around safely.

Car keys are a sign of independence, and who wants to part with that? But with age comes increased risk...

Addressing unsafe driving is never easy, but it's even trickier when the driver is your mom or dad. Here, experts...

Read about the best companies and services in your area offering meals for seniors that are cost-effective, healthy and simple...