Take a second and try to imagine what life would be like without your babysitter, pet sitter, daycare teachers, nanny or tutor, house cleaner, senior caregiver, nursing home staff, etc. Whether it's for a special holiday or anniversary, a birthday or just one of those days you're feeling eternally grateful, it's always the right time to show some appreciation for the individuals who support us.
Of course, a little extra cash is always a welcome gift for caretakers. For advice for how much to give, check out our bonus guide or tipping guide.
In addition to a cash bonus, you may wish to add a personal expression of thanks as well. Here is a great list of gifts for caregivers that simply say thank you.
1. Pamper your helpers
Housekeepers and retirement home workers have physically grueling jobs. Say thank you with box of self-care products or a gift certificate for a pampering day of beauty, a manicure or a soul-soothing massage. Keep in mind any gift salon or spa certificate you choose should have a convenient location as well as the tip included.
Where to buy: Thank You Spa Box ($27+, Gift Box Love Co/Etsy)
2. Offer a night out
Dinner for two (in a restaurant or home delivery) provides a welcome and relaxing respite from a hard day's work, particularly if a bottle of wine and tip are included. Couple this one with paid time-off and you've created a truly special thank you gift.
3. Celebrate your child's miracle worker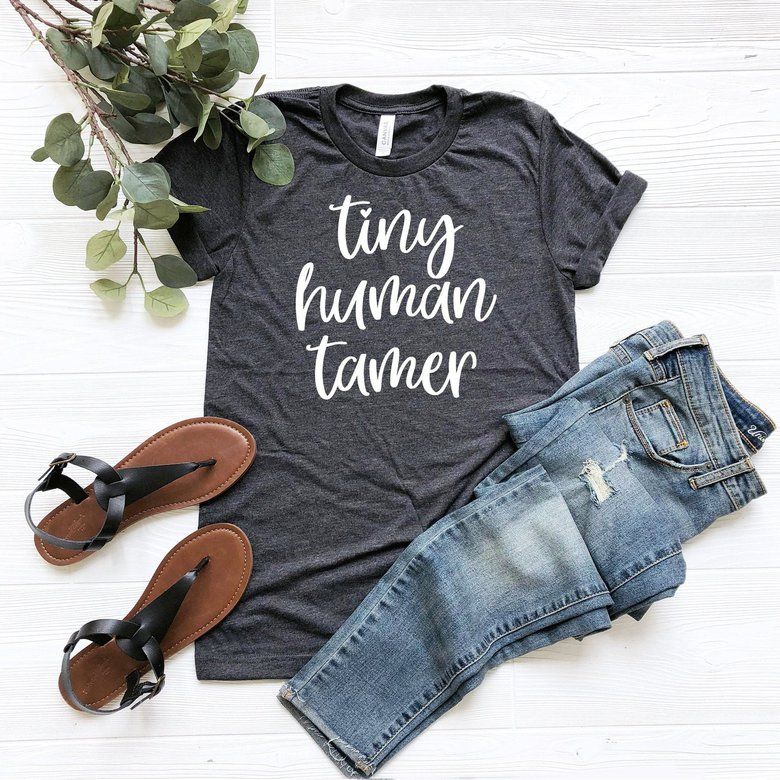 If your nanny, sitter or day care teacher works wonders in your child's life, call it as you see by gracing them with this tee. Also available in V-neck, 12 different colors and in sizes to 3XL, including unisex options.
Where to buy: Tiny Human Tamer T-shirt ($7+, ParTee Design CO/Etsy)
4. Feed the team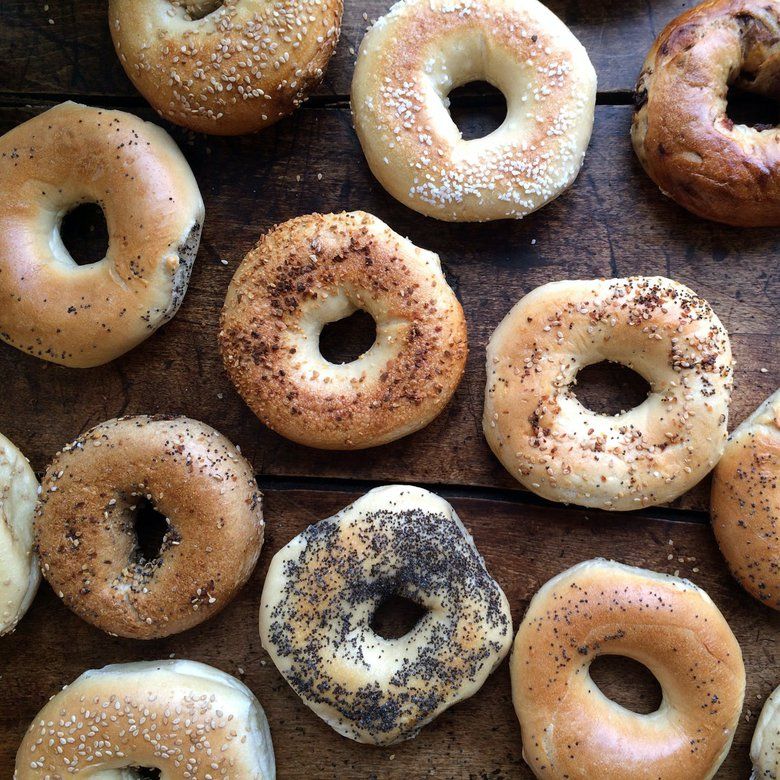 Baskets of food make great group gifts for the staff at day care centers, kennels or schools. There are so many different types to choose from, featuring everything from sumptuous, savory snacks and iconic New York bagels to indulgent sweets like cupcakes or chocolate-covered pretzels. A thoughtful alternative can be an aromatic, home-cooked meal or baked goods you deliver personally.
Where to buy: Russ & Daughters Bagels ($18 per dozen, Goldbelly)
5. Make homemade gifts
A colorful, framed painting created by your child or a pair of hand-knit, cashmere socks can be a wonderful addition to the traditional end-of-year cash bonus. Babysitters and child care workers love receiving DIY gifts made by children they care for, particularly if they are accompanied by a handwritten note or card.
6. Give a gift of membership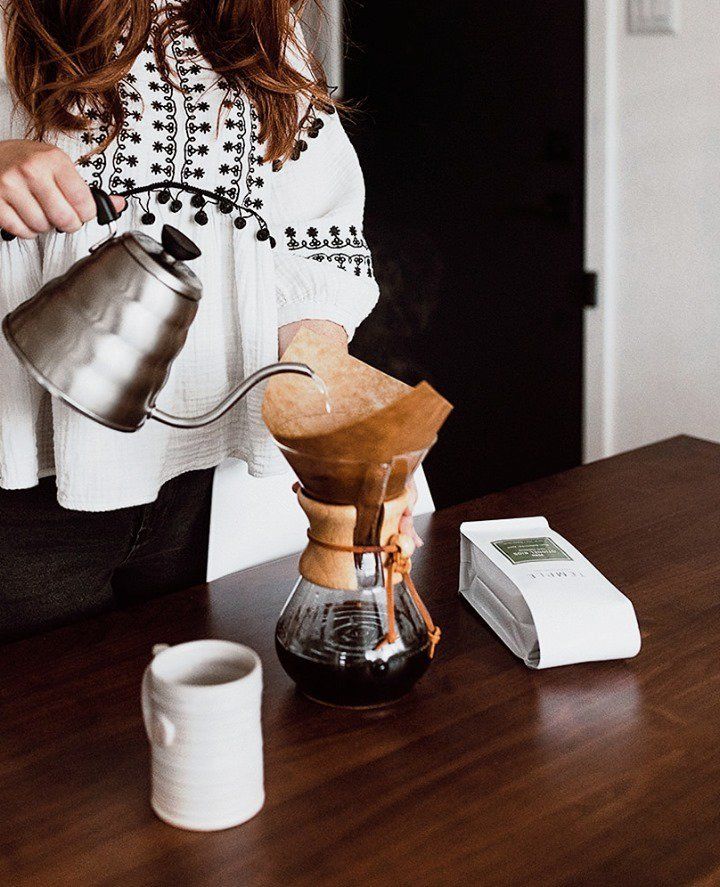 Food-of-the-month delivery services have come of age. Anything you can think of from fruit to salsa, assorted coffees or even cheese balls and dip can be delivered gift-style on a monthly basis and make great year-round gifts for caregivers. Or go the DIY route and commit to dropping off a fresh plate of cookies the first week of the month for the next year.
Where to buy: Coffee Club (starts at $18+/mo., Temple Coffee)
7. Stock their supplies
Play "Santa" to your nanny or day care center classroom this year by donating books, arts and crafts supplies or a windowsill's worth of colorful, potted winter-blooming plants. Or, think about creating an activity for the children to enjoy with all supplies included, like making pizza or indoor gardening. It will give the caregivers a break from planning and organizing an activity.
8. Add to a collection
Your babysitter may have mentioned their fondness for vinyl records, or you may have noticed your pet sitter's penchant for leather-bound notebooks. Collectibles are a personal way to let someone know you not only care about them but that you are also listening to what they share with you.
Where to buy: Leather Weekly Gratitude Journal ($68, Rustico)
9. Enroll in prepaid classes
Has your housekeeper mentioned she would like to learn French? Maybe your child's tutor or soccer coach is hoping to expand her horizons into photography. Or maybe your nanny or day care teacher loves going to yoga class. Pre-paid classes or courses abound in everything from pottery to architecture and make very thoughtful and meaningful gifts for caregivers. Look into adult education centers near your town, or the town where your caregiver lives.
10. Honor a unicorn babysitter
They help after school, they're open to picking up a date night shift and your kids love them. Has your family scored a "unicorn" babysitter? Here's a fun thank-you present to honor your special gift. Available in 11- and 15-fluid-ounce sizes.
Where to buy: Unicorn Babysitter Mug ($19, Edgy Shop/Etsy)
11. Book an overnight stay
Who wouldn't love a prepaid overnight stay (or two!) at a lovely hotel or bed and breakfast in the surrounding area? Put a brochure or printout from the hotel website inside a card. Then you can book the stay for them after you've coordinated calendars and schedules.
12. Give a living gift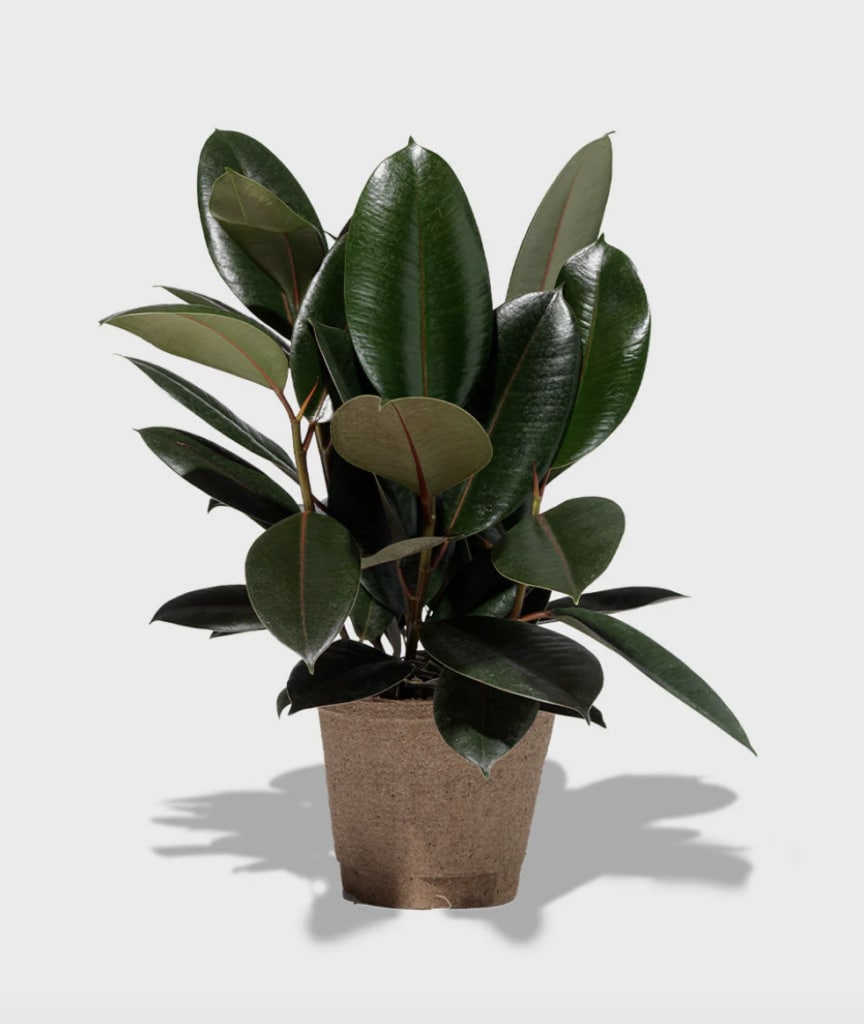 If your dog walker or caregiver boasts a green thumb or your nanny or tutor loves fresh home decor, a living plant can make a perfect gift. Think personal as well as good for the health of any home (and the planet!).
Where to buy: Burgundy Rubber Tree ($42, Public Goods)
13. Personalize a gift
The simplest object becomes unique when personalized. Put a photo of your child and caregiver into a lovely picture frame as a special gift, or personalize a mug for the coffee-loving nurse at your mom's retirement home. Vases, key chains and accessories of all types can be personalized with initials, full names or heartfelt sayings and presented as sentimental keepsakes.
Where to buy: Personalized Coffee Mug ($30, My Personal Memories/Etsy)
14. Let them choose
One of the best gifts for caregivers? Their choice! Yes, it really is OK to give a gift card! Make sure you choose either the generic credit card type of gift card that can be used anywhere, or zero in on a store you know your caregiver frequents. Either way, gift cards are useful and appreciated, as well as available in a wide range of dollar amounts. Make sure you enclose yours in a personal thank you note as well.
The caregivers and workers in your life really are part of your team. Take the time (right now! while you're thinking of it!) to let them know you respect and care for them and to show how much you appreciate everything they do for you and your family all year long.