Nurturing a lifelong passion for reading in kids is something many parents and caretakers strive to do. After all, the foundational benefits are plenty — advancing vocabulary, reading and writing skills and more, but reading relatable stories with universal themes enriches minds in deeper ways. "Realistic fiction is important because readers get to see the perspective of a character whose life situation or background is completely different from their own," says Stephanie Vacca, a certified teacher librarian in Phoenix. "It builds empathy and understanding… it can also remind youth that they're not alone in their experiences."
Sarah Park Dahlen, an associate professor who teaches youth literature and library education at University of Illinois at Urbana-Champaign, explains, "Readers can connect with books for a variety of reasons, but there is something powerful, affirming and exciting about seeing a clear reflection of yourself and your experiences in a book you read, especially if you don't see it reflected in a lot of other places."
Here are 13 realistic fiction books for kids of all ages that foster curiosity and empathy, as recommended by Vacca and Dahlen, as well as Ronit Plank, a teacher and mother of two from Seattle.
A follow-up to the famous Judy Moody series, this one is about Judy's younger brother Stink and it's just as delightful. Full of cartoons and playful storytelling to capture a kid's imagination, "Stink" is about a lovable character who is tired of being the shortest kid. "It's a realistic fiction series that is funny and a good match for boys who are reluctant to read and new to chapter books," says Vacca. "I found that a hard niche to fill as a kids' librarian."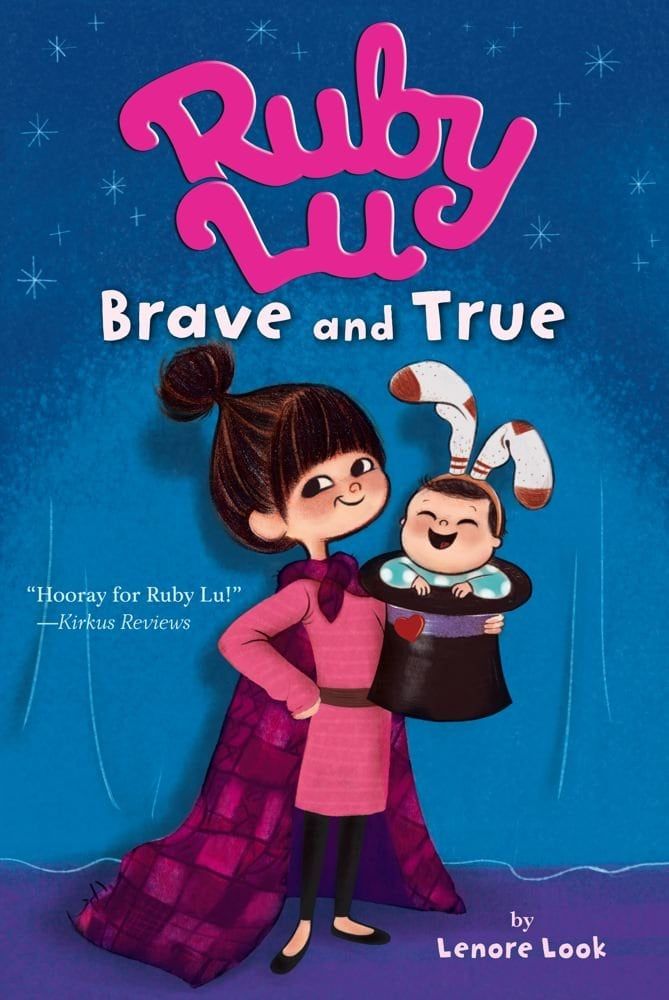 This funny and quirky book series of adventures for younger readers is about a spunky Chinese American girl who loves putting on magic shows and riding the bus to visit GungGung and PohPoh in Chinatown. Readers can immerse themselves in Ruby's adventures and experiences, like not wanting to go to Chinese school on weekends.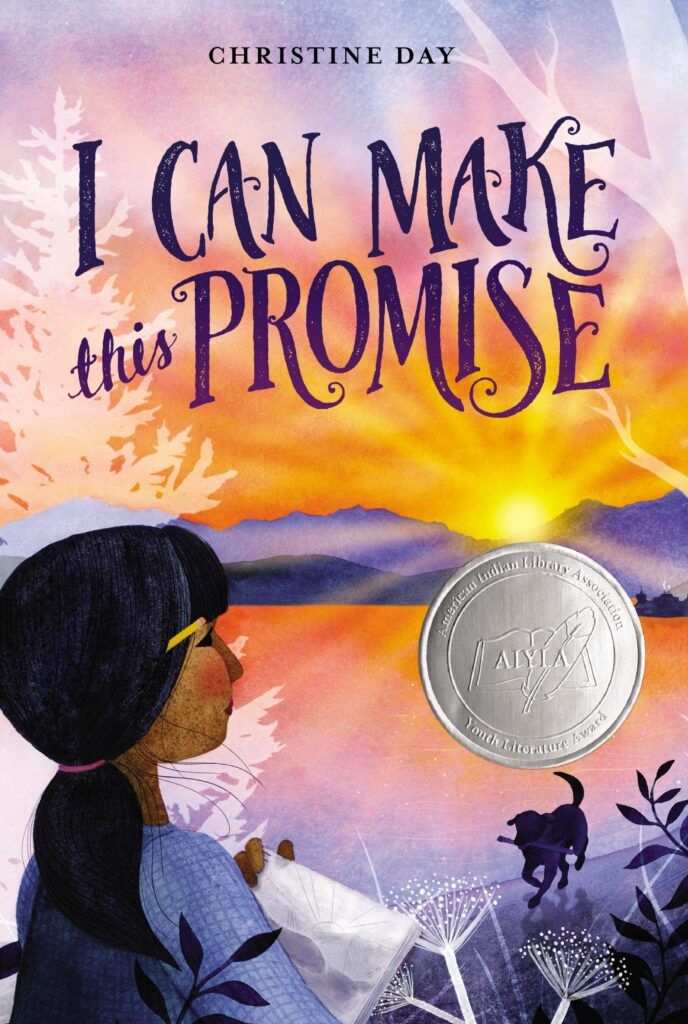 This middle grade novel recommended by Dahlen follows Edie as she discovers her family's secrets and connects with her own Suquamish/Duwamish Native American heritage. The book, set in modern-day Seattle, is inspired by the personal story of author Christine Day, who educates while deftly engaging younger readers — leaving them with an unexpected ending.
4. "Front Desk" by Kelly Yang (ages 9-11)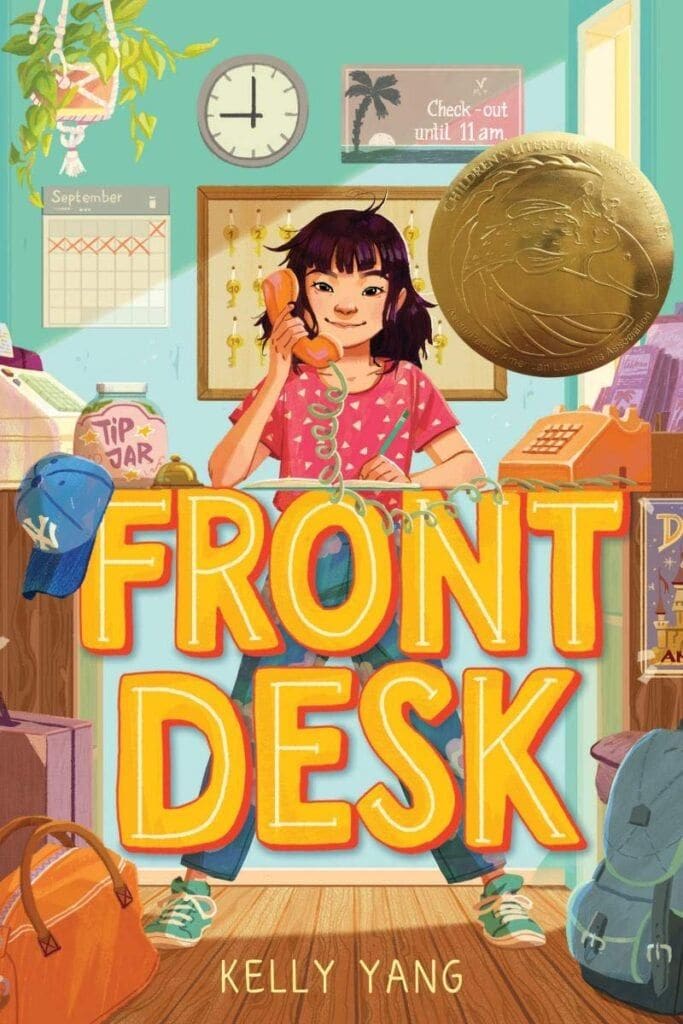 In this middle grade favorite, 10-year-old Mia Tang helps her Chinese immigrant parents run the Calivista Motel where they also live. This book's diverse characters — from Mia's school friends to the motel's kind residents — are incredibly lovable and its themes very timely to current social discussions.
5. "Wonder" by R.J. Palacio (ages 9-11)
A bestseller about fifth grader Auggie, a boy who was homeschooled up until the beginning of the story due to surgeries for his facial difference – this recommendation from Vacca has reached a broad audience beyond younger readers. Described as "a meditation on kindness," this heartwarming book is a must-read.
Another acclaimed middle grade bestseller, this imaginative but realistic fiction book is about Aven Green, who loves to tell people she lost her arms wrestling an alligator, but the truth is she was born without them. When her family moves to Arizona to work at a rundown western theme park, Aven faces her worst fears, uncovers big secrets and learns about friendship. "So many of us know what it feels like to be the new kid in school, but when you're the new kid who was also born without arms, how will that feel? How does she handle it?" asks Vacca, who recommended this read.
7. "Turtle Boy" by M. Evan Wolkenstein (ages 10-12)
"Realistic fiction is like a voice for readers who may not have found their own yet or realized that theirs matter," says Plank, who suggested this middle grade novel about a Jewish boy. "These books help kids see their own concerns and curiosity reflected back in safe and satisfying ways."
The book's bullied main character, Will Levine, forms an unlikely friendship with an older boy while working on his bar mitzvah community service project. His new friend teaches him that life is too short to live in a shell.
Spoiler: the first rule of punk is "be yourself!" This fun and winning book — another pick from Vacca — is about 12-year-old Malú (María Luisa O'Neill-Morales) who starts a band with fellow misfits. With vibrant illustrations and collage art throughout, this book is about Malú's journey to fit in while staying true to herself.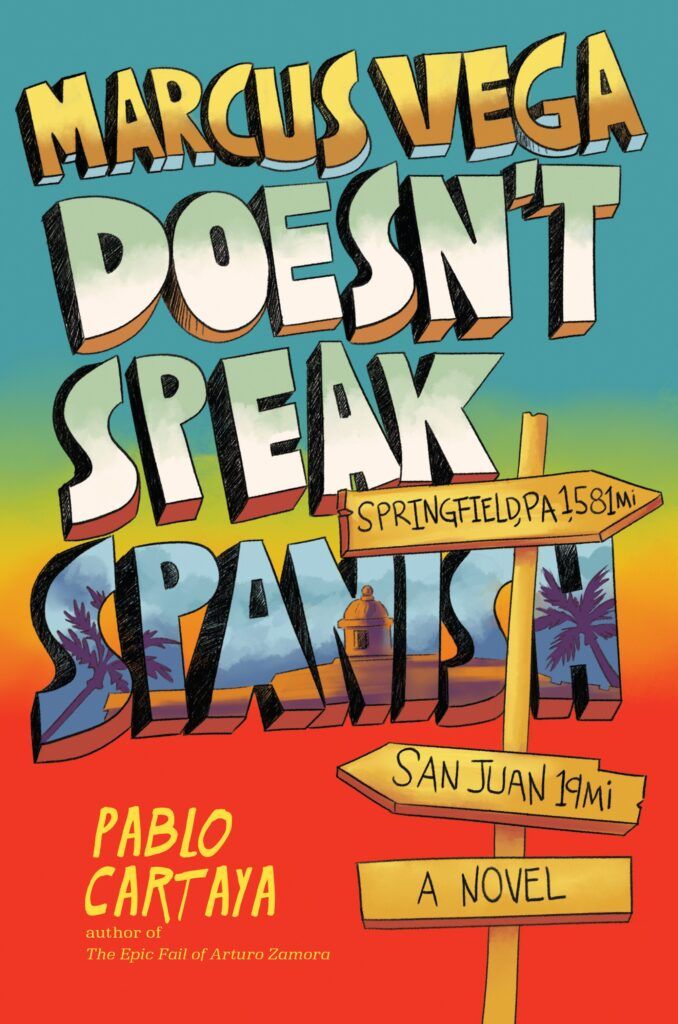 Growing up short is hard, but so is looking like a full-grown adult when you're only in eighth grade. This is Marcus Vega's experience, and this book's a recommendation from Vacca. After he gets into a fight, his mother takes him and his younger brother to Puerto Rico for a week to visit relatives he doesn't remember. Before long, Marcus embarks on a journey all over the island in search of his lost father.
A modern New York love story about two teenagers — Natasha and Daniel — who fall in love hours before Natasha is being deported to Jamaica. Readers are invited into the final precious moments the two have together, from singing karaoke to visiting Daniel's family store, as the fate of these young star-crossed lovers is revealed. Insightful perspective into lives of immigrant families of different races and varying documentation statuses serves as the backdrop of this poignant romance.
11. "On the Come Up" by Angie Thomas (ages 14+)
From the bestselling author of "The Hate U Give" and "Concrete Rose," this novel follows 16-year-old Bri, who wants to be one of the greatest rappers of all time. Dealing with the death of her father, who was an underground hip hop legend, while living with food and financial insecurity, Bri does not give up the fight for her dreams.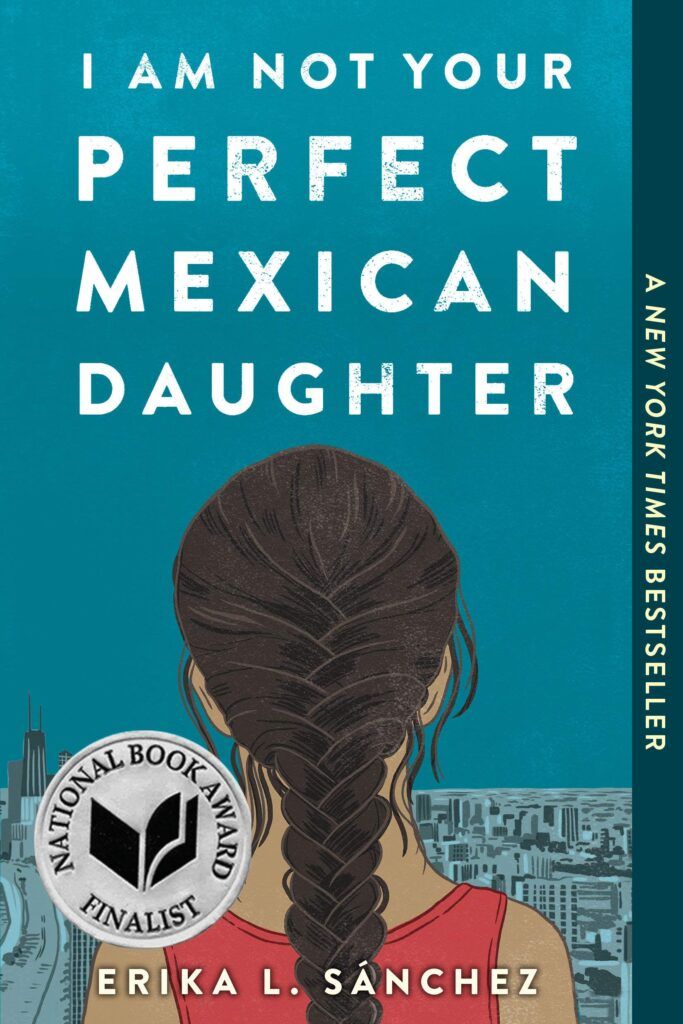 This funny and heartbreaking National Book Award finalist centers around the life of Julia, whose Mexican American immigrant family is torn apart by the mysterious death of Olga, her "perfect" Mexican sister. Through this event, Julia wrestles with mental health struggles, guilt, racism and more while never losing hope or her sense of humor.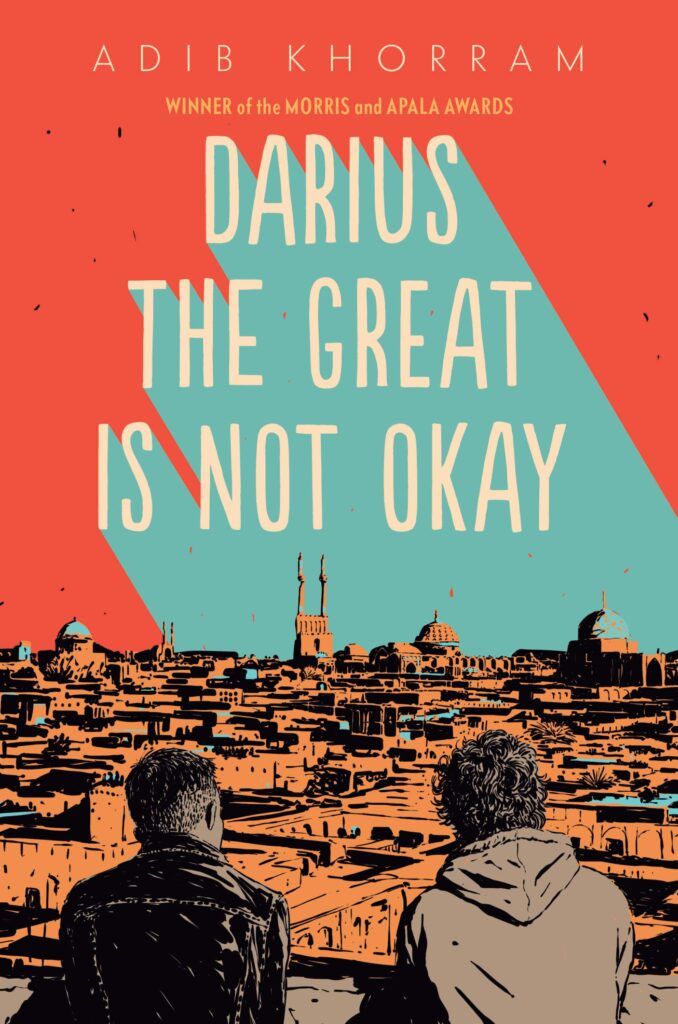 Another expert pick by Dahlen, this contemporary young adult fiction book draws readers into the world of Darius Kellner, a teenager who doesn't feel he's ever going to be enough, either in the U.S. or in Iran, where his mom is from. Everything changes when Darius meets a new friend who makes him feel more like himself than ever. This book demonstrates the importance of friendship, of having just one person see you for who you are. "Teachers, librarians, caregivers and other grown-ups play an important role in sharing high quality, diverse books with young people," adds Dahlen, who believes everyone can help make sure schools, public libraries and home libraries are stocked and accessible to readers. "Social Justice Books is a great starting point for anyone wanting to learn more."