Getting presents — necessary or not — is part of being a new mom. Even without a baby shower, family, friends and other well-wishers want to bring great gifts for mom and baby.
There are many ways to help a new mom if you live nearby, but if you'd rather give her some space by dropping off or mailing a gift, here are some of the best gifts for new mothers — and yes, we're talking about the kinds of gifts that are just for mom (baby has enough onesies!). The recipient won't know how much she needed these until you give them to her.
Rest and relaxation
1. Bag of essentials
Fill a cute zipper pouch with all the things a new mom needs to have on hand. She can keep it bedside or next to the couch or chair where she feeds the baby. Include essentials like lip and hand moisturizer, mints or hard candies, a sleep mask (one can dream), and, if she's breastfeeding, some nipple balm or lactation cookies.
Where to buy: Nobodinoz Savanna Velvet Makeup Bag ($28, Smallable)
2. Bath bombs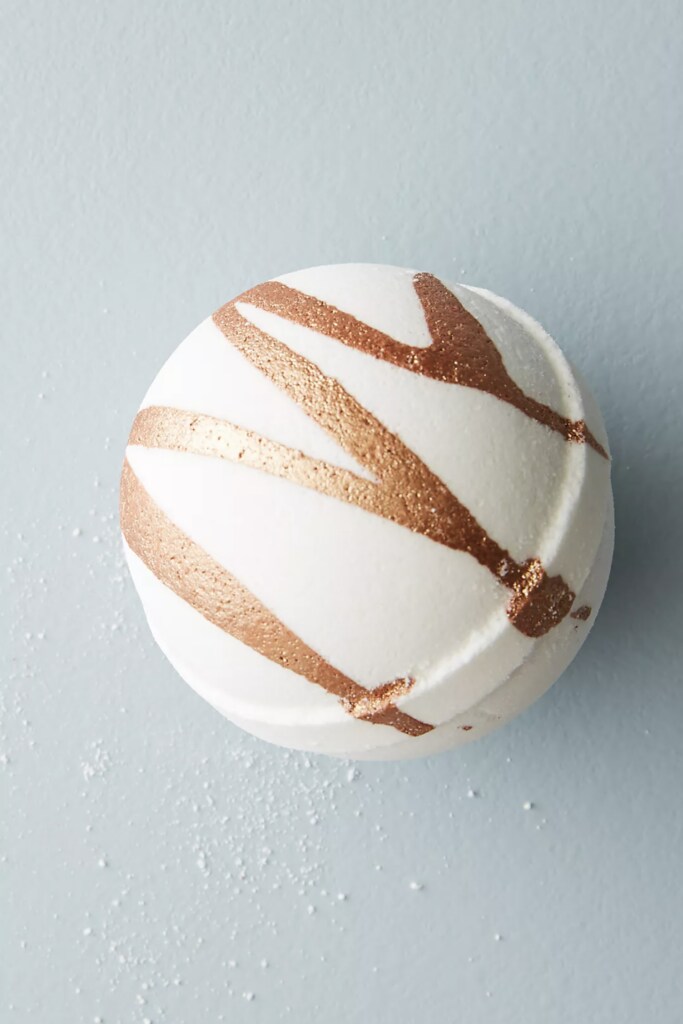 Make her next soak amazing with a scented bath bomb formulated to help her relax and recharge. This low-cost item is also one of the best gifts for new moms. Make it extra awesome by offering to babysit for an hour while she floats in the tub.
Where to buy: Latika Metallic Bath Bomb ($8, Anthropologie)
3. Date night package
Wrap up a gift card for a new streaming movie (or a streaming subscription like Netflix), popcorn, Milk Duds and a bottle of wine or sparkling cider for the new parents to enjoy while little one sleeps (and eats and sleeps and eats … ).
Where to buy: Apple Gift Card (choose your denomination, Apple); Netflix Gift Card ($30+, Amazon)
4. At-home manicure set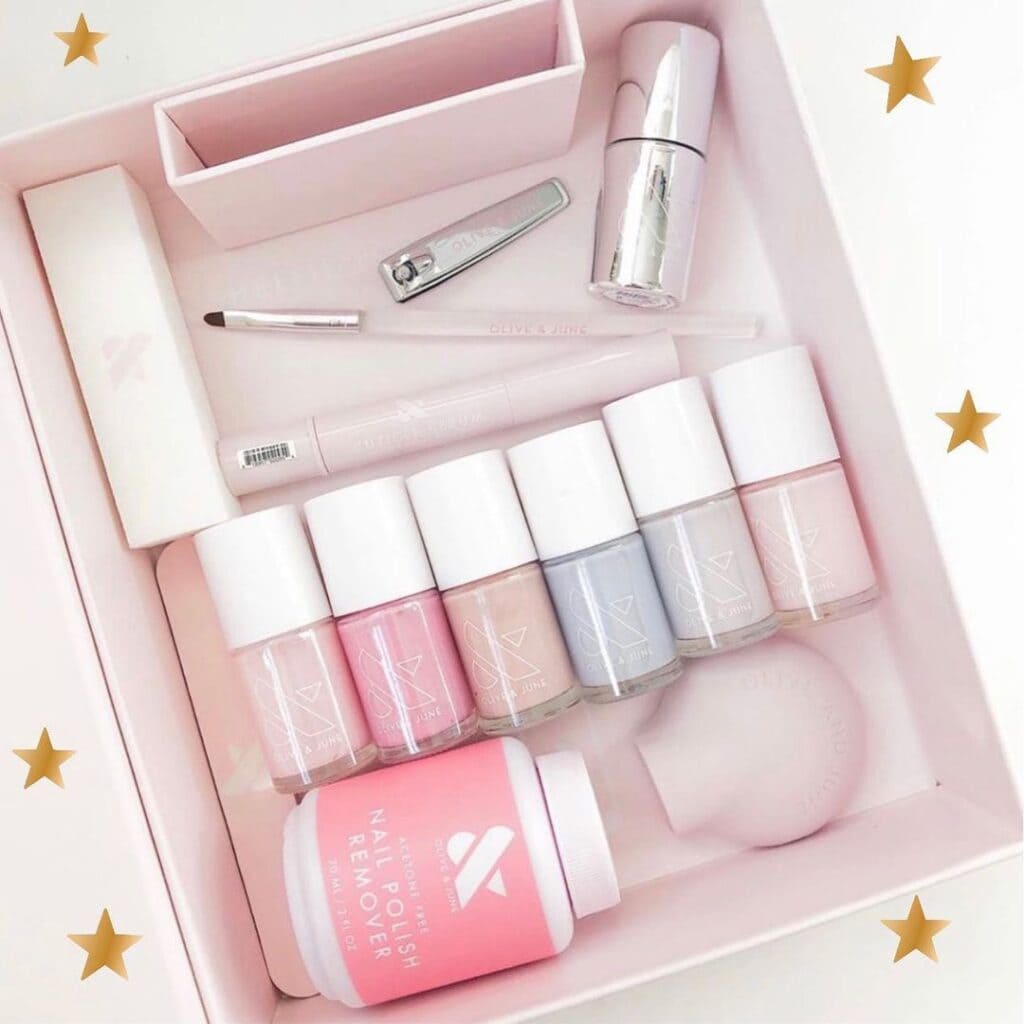 Gift mom a really cool at-home manicure kit (splurge for the $8 Dry Drops add-on, which promises to cut dry time in half!) so she can do some simple self-care between feedings.
Where to buy: Mani System (starting at $55, Olive and June)
5. Spa day
This will help the mom get away when she's ready. Offer to pick her up and drive her home after she's done. Better yet, offer to watch her baby for the time she's at the spa.
Baby-related stuff (that's really for mom)
6. Chic diaper bag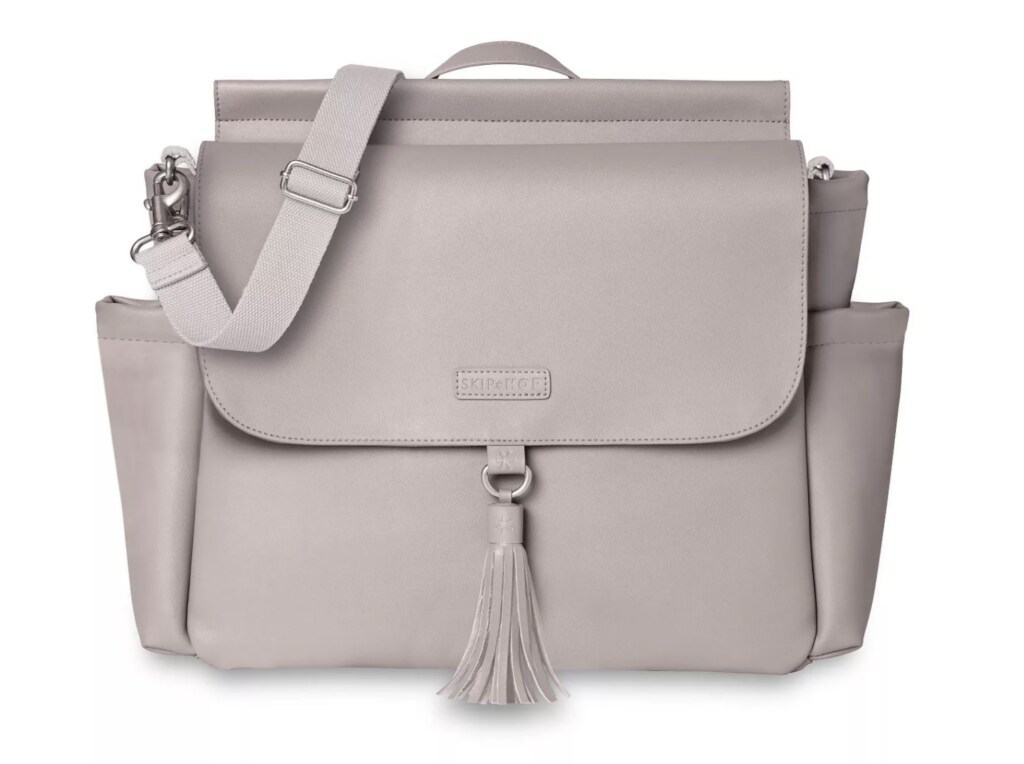 A diaper bag doubles as a purse (and isn't dowdy) helps mom feel like not-just-a-mom and is one of the best gifts for new moms.
Where to buy: Skip Hop Greenwich Convertible Backpack ($100, Target)
7. Sound machine
The sounds of nature, white noise or even a babbling brook could be a lifesaver for a mom with a screaming baby.
Where to buy: Big Red Rooster Sound Machine ($17, Amazon)
Sustenance (and caffeine)
8. Prepared meals
Though they're busy feeding the baby, everybody's got to eat! Prepare some balanced dinner meals that are easily frozen and put in the oven or a slow cooker — low cost and a timesaver.
9. Gift cards for meal delivery
Give mom a hot meal (or a cold milkshake!) by dropping off a gift card to her favorite food delivery and takeout service, like DoorDash or Uber Eats. Whether it's pizza or Chinese, it removes the hassle of cooking and driving. Meals (or dessert!) comes ready-to-eat, delivered right to the door, which is music to the ears of an exhausted, sleep-deprived new parent.
Where to buy: Door Dash Gift Card or Uber Eats Gift Card (choose your denomination)
10. Coffee maker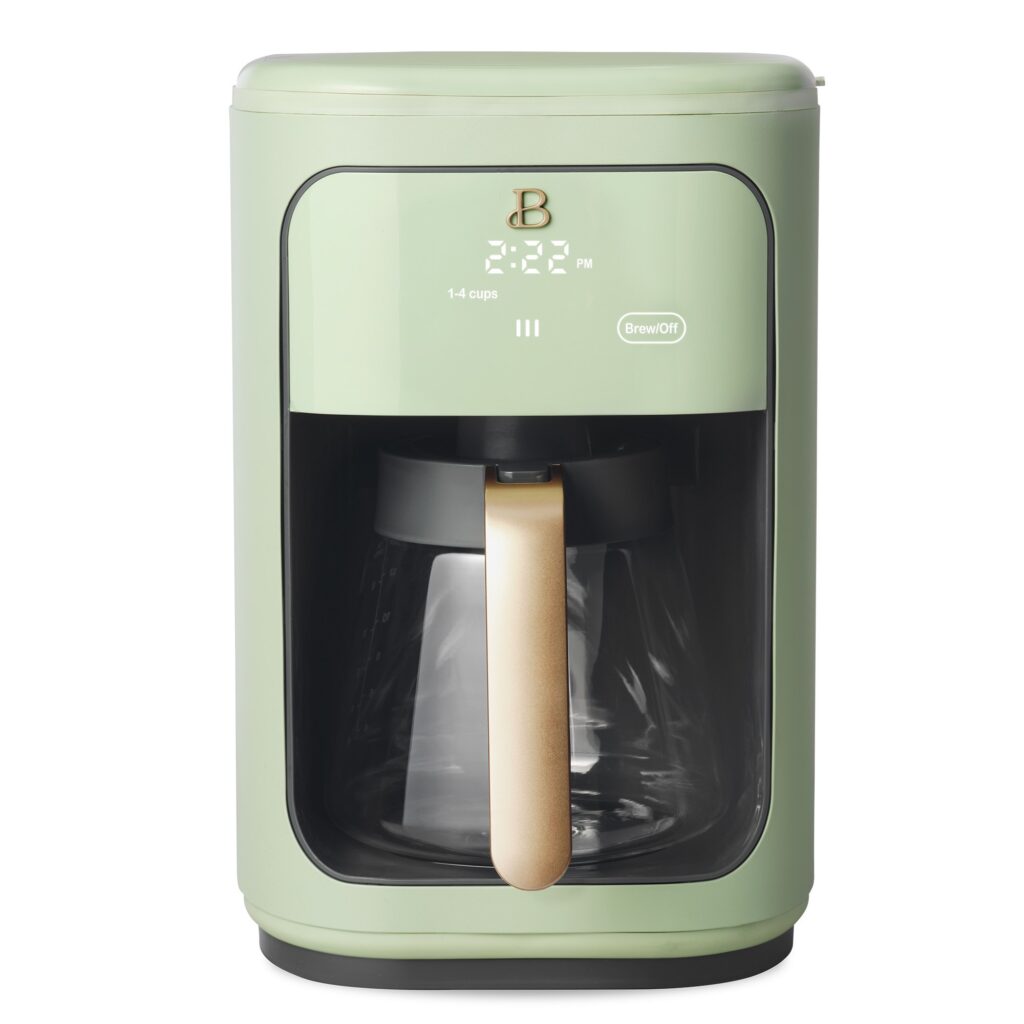 You know she'll need more java than usual (and at hours when Starbucks isn't open).
Where to buy: Beautiful Programmable Touchscreen Coffee Maker by Drew Barrymore ($59, Walmart)
Home help
11. Roomba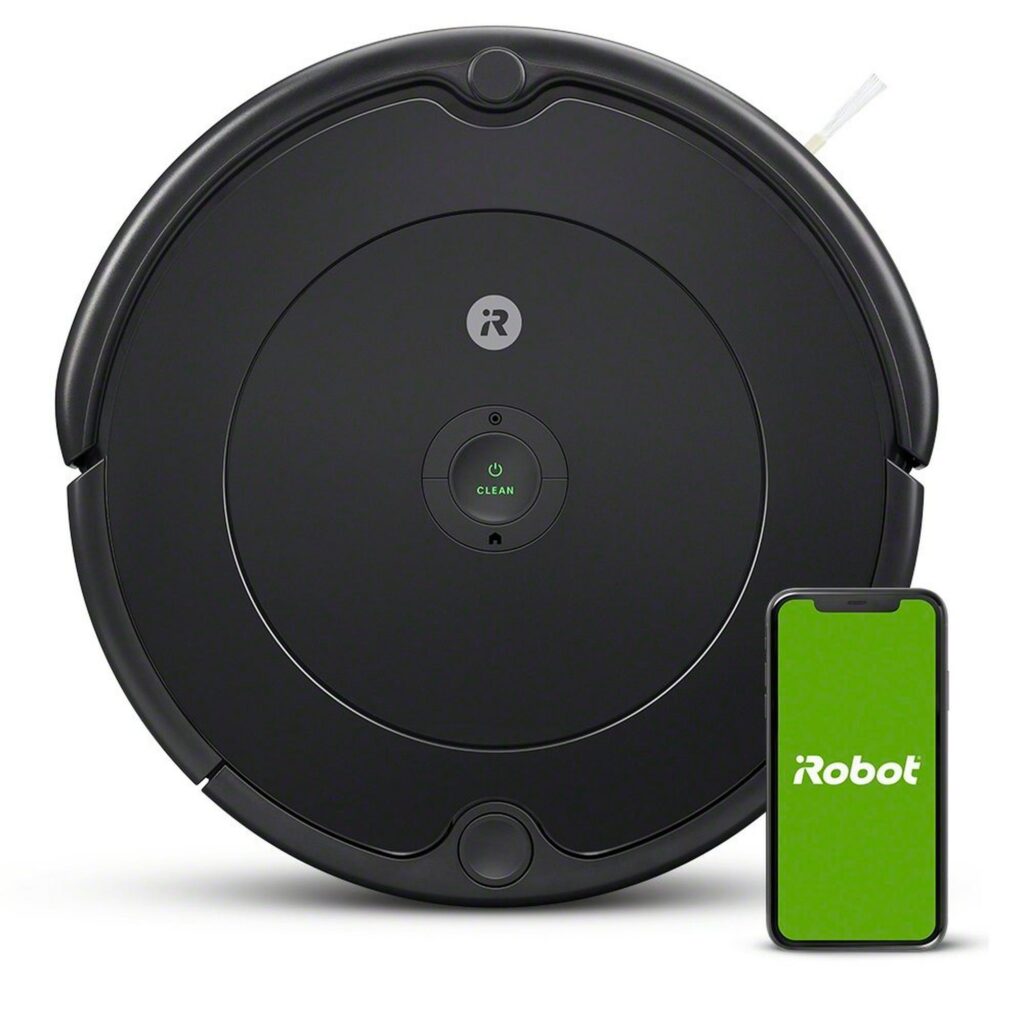 Vacuuming's a chore easily left behind when focusing on a new baby. Fortunately, the Roomba vacuums go automatically on a set schedule, so new parents can set and forget.
Where to buy: Roomba 694 ($275, iRobot)
12. Housecleaning services
When there's an infant in the house, chores and tasks can become overwhelming for everyone. The gift of housecleaning not only helps out mom but partners, too. "My husband does a lot of the cleaning around the house, but when our daughter was born, this became a burden to him, which just became more stress for me," says mom of two Kelsey Moore, of Orlando, Florida. "He wanted a clean house but was too tired to clean. Being able to use a cleaning service solved this problem."
13. Mom's helper
Offering your own time to assist with errands (grocery store, library, dry cleaner, donation drop-off) once a week is not only free, but one of the best gifts for new moms.
Special treats
14. Subscription boxes
No matter whether she's a fan of food, books or geek culture, there's a subscription box she'll enjoy. Getting new items on a monthly basis excites anyone, but new moms may appreciate these little surprises even more.
Here are a few cool subscription boxes to try, depending on the recipient:
15. Blooming tea
If mom's more a tea gal, she'll delight in this blooming tea. When you're busy with a newborn, it's the small, simple pleasures that can be most meaningful.
Where to buy: Halo Blooming Tea ($39 for 10 bulbs, Art of Tea)
16. Super-soft loungewear
Every new mom deserves some luxe wears to relax in, especially during those first weeks with a new baby. All that matters is they're loose, soft and machine washable.
Where to buy: Lou & Grey Signaturesoft Plush Upstate Sweatshirt and Sweatpants ($70 each, LOFT)
17. Girls' night out
Want to help her de-stress and get away? Plan a girls' night out with some close friends, like a trip to the theater or local watering hole.