Health Insurance and The Affordable Care Act
Your employee is required to have health insurance. Here's how you can help.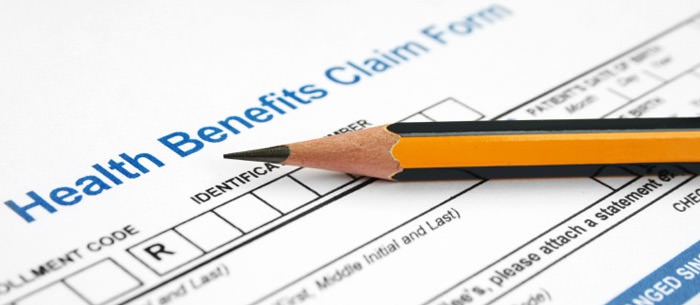 Families hiring a caregiver often wonder what their responsibilities are when it comes to health insurance for their new employee. The Patient Protection and Affordable Care Act (PPACA), also known as the Affordable Care Act (ACA) or Obamacare, does require most individuals to have an insurance policy.

However, families do not have to provide health insurance to their caregiver because this mandate is only for businesses that employ the equivalent of 50 full-time employees. Many families are interested in offering health insurance as a benefit and wonder if the law will allow them to do that.

There are two types of incentives to encourage household employers to contribute to their employees health insurance.

Contributions are Considered Non-Taxable Compensation
Families with 1 employee can contribute to their employee's health insurance premiums and treat the entire amount as non-taxable compensation. This creates a significant tax advantage in situations where the employee has obtained, or is planning to obtain, health insurance.

For the employee, it has the effect of paying for the health insurance premiums with pre-tax dollars, which effectively reduces the cost by a percentage equal to their marginal tax rate. For most household employees, this will be somewhere in the 15-20% range.

For the family, it reduces the taxable wages upon which their employer taxes are based, which saves them approximately 10% of the amount of the health insurance contributions. Using an average health insurance cost of $350 per month, the nanny saves about $600-$800 per year and the family saves about $400 per year simply by strategically structuring the payroll.

To achieve these tax advantages, we recommend that families pay the insurance company directly. This will eliminate any possibility of the money being used for other purposes and will make life much easier in the event of an audit. If that's not possible, we recommend getting copies of the monthly health insurance invoices.
Note: Families with 2 or more employees must purchase health insurance through the Small Business Health Options Program (SHOP) to be eligible for this benefit.

Health Insurance Tax Credit for Small Employers
The Health Insurance Tax Credit for Small Employers allows employers that pay for at least half (50%) of their employees health insurance premiums to take a tax credit of up to 50% of the annual contribution amount.

To qualify for this tax credit, families must pay average annual wages (for all employees) of less than $50,000 and purchase a health insurance policy through SHOP.
Note: Because SHOP is a relatively new program, frequent changes and updates may occur. Additionally, states that set up their own exchange may restrict household employers from setting up a policy through SHOP. Please visit the SHOP website for more information.
The tax credit percentage of 50% gradually decreases as the average annual salary increases. Using an average household employee salary of $30,000 and an average health insurance cost of $350 per month, a family would receive a tax credit of $1,680 on their federal income tax return.

If youd like an estimate of your savings by including health insurance as part of your employee's compensation package, please give us a quick call at (888) 273-3356.