Just hired an in-home senior caregiver? Our experts are here to help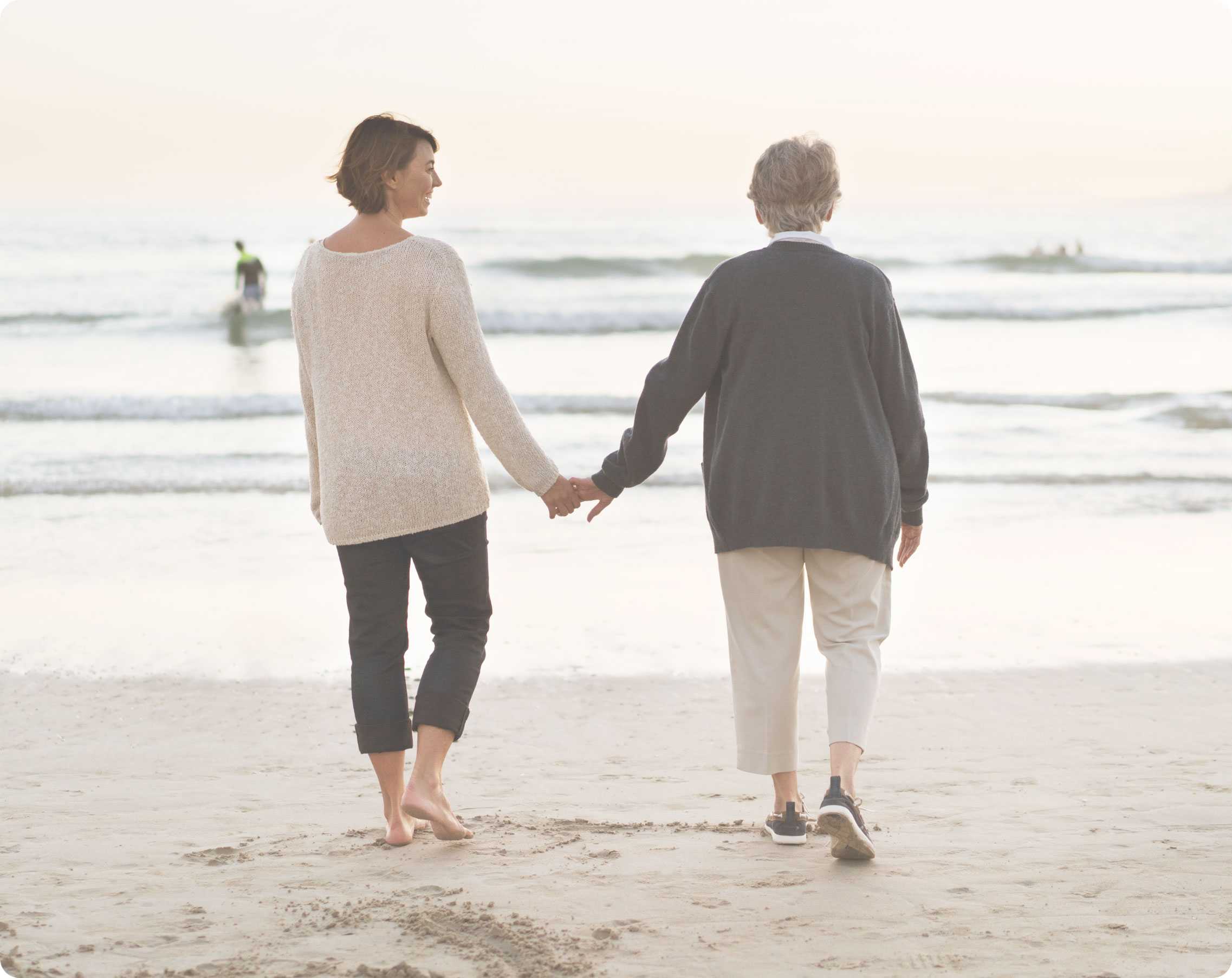 "This is the perfect service for my needs. It's wonderful. I don't have to worry...and can go back to focusing on my mom with Alzheimer's." - Marijana S., New York, NY
"I just wanted to say that your company and service has been such a blessing. You took so much pressure off me during such a stressful time." - Jackie C., Bakersfield, CA
"You never truly understand what it's like to take care of aging parents until it happens and you never imagine becoming an employer. But you made it so simple for us." - D.A., Rockville, MD
Personalized expert support and guidance
With over 25+ years of experience, our experts have helped families work through the complex financial landscape and unique needs of managing in-home caregivers. Whether you need assistance employing multiple caregivers or just need some personalized support, we'll take care of the details, every step of the way.
Caregiver management made easy
We'll help you define a budget and make cost-effective decisions. From payroll to filing taxes, we keep the process running smoothly and ensure all details and documents are easily accessible online. That way, your entire family can manage your loved one's care from near or far.
Save time and stress
If you're paying out of pocket or have a long-term care policy, our team can provide payroll documentation and tax calculations to assist in reimbursements, freeing up valuable time on your end. Our ever-expanding set of tracking and reporting tools will save you time, worry and paperwork.
Helpful tips and senior care insights
Want to learn more? Need advice? Still confused?
Ready to start? Register now