Transportation Resources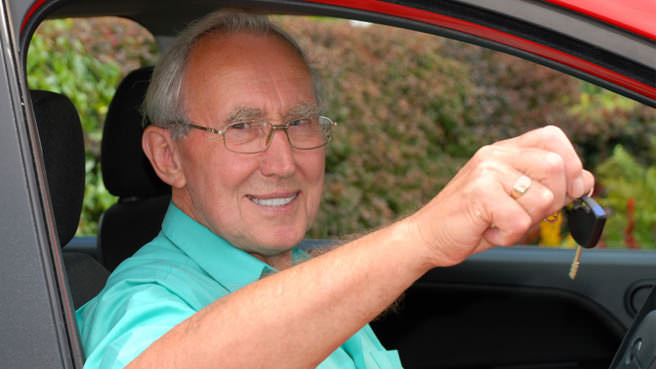 Tips on finding transportation assistance, how to spot warning signs that a senior shouldn't be driving and much more.
As seniors age, the conversation whether driving is safe can be difficult. However, having alternative means of transportation available can help the conversation go a little smoother and ease your loved one's sense that they are losing their independence. Seniors may need transportation to go to the grocery store, run errands, attend doctor appointments or socialize in the community. Families can hire a private caregiver to provide transportation or use transportation services in the community.
When hiring a private caregiver ensure the person has a valid driver's license and is insured. Ask to see their driving record. If a caregiver uses their own vehicle often the family will reimburse the caregiver for mileage, or the family can choose to let the caregiver use the family's vehicle.
Communities often have their own local transportation services such as a senior ride program or a veteran transportation program. These transportation services typically have accommodations if someone uses a wheelchair and needs assistance. Some public transportation such as a bus, train, or subway system may also offer senior discounts.
To find what transportation resources or discounts are available in your area contact your local Area Agency on Aging.
Transportation Resources By State
Visit Sheila's Blog
Get advice and tips for your family from our founder (and chief mom officer), Sheila Lirio Marcelo.