News & Views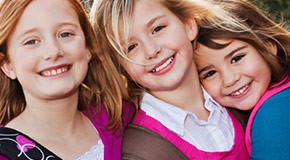 Plan what to do with your kids at the end of the school day.
Read more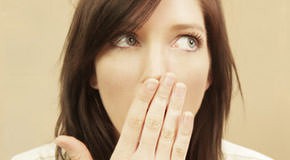 10 things you should never say to a working mom.
Read more
Send the kids to school with fun and healthy lunches.
Read more
Read More Articles About...
Coming Soon

Care Businesses
Workplace Benefits
Care Advice, Tips and Deals
Sheila's Blog
Check out a fun and helpful blog by our founder, Sheila. It's full of useful advice and tips!