NEWS & VIEWS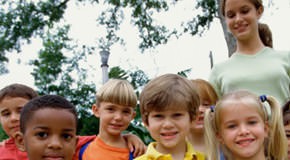 Learn how to make those long summer days a little easier. Break up the week with summer playdates and lesson plans -- with other nannies.
Read More
»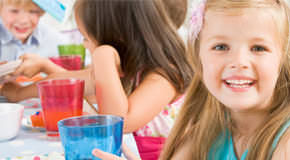 Check out these 11 yummy recipes for kid-friendly finger foods that are sure to leave you the most popular party on the block!
Read More
»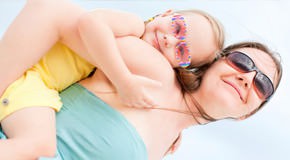 Planning on traveling for a couple weeks? Only want to work nights? Check out these 6 types of summer jobs so you can still make money and earn experience with your unique summer schedule!
Read More
»

Latest Videos


Latest From Our Experts

Senior Care Conversations:
Jody Gastfriend

"But she's no ordinary mistress. You see, my father suffers from dementia…"
More
»
Nanny Expert: Neysa Richardson

"Do we need to worry about taxes for a part-time nanny? And how do we create a nanny contract?"
More
»
Parenting Expert: Robi Ludwig, Psy.D.

See the recent results from the Care.com spanking survey and learn how to create a family discipline strategy.
More
»

Featured Bloggers

Katie Bugbee

"And now I can't stop thinking about her career growth. For the past week I've been thinking of texting her. I want to tell her..."
More
»
Tucker & Tabby
"I know it's a fact of life that they won't be with me forever. How long is the average dog or cat lifecycle?"
More
»
Lorraine

"They've made the movie of my life and cast Marisa Tomei to play me..."
More
»

Featured Guides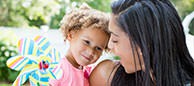 The best babysitter for you is one who fits your needs, your budget, the level of experience required and overall personality fit.
More
»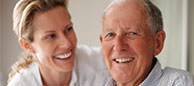 Here are some resources and tip sheets to help you navigate senior caregiving — and what it means for your family and the senior in your life.…
More
»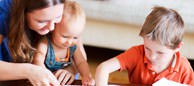 Through ups and downs in the economy, one type of career that is both rewarding and somewhat recession resistant is child care.
More
»
Care Advice, Tips and Deals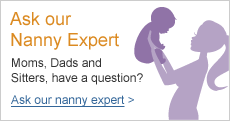 Tips for a Stress-free Pet