News & Views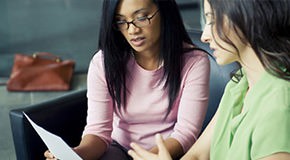 How to determine the right salary for your caregiver.
Read more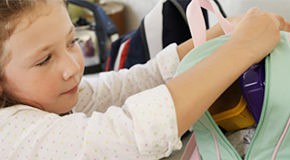 Prepare your special needs child to go back to school.
Read more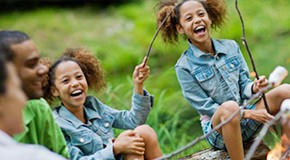 Enjoy the great outdoors with your kids before summer ends.
Read more
Read More Articles About...
Coming Soon

Care Businesses
Workplace Benefits
Care Advice, Tips and Deals
Sheila's Blog
Check out a fun and helpful blog by our founder, Sheila. It's full of useful advice and tips!