News & Views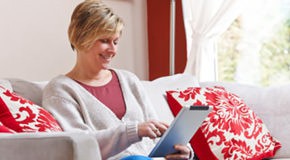 Find the right nanny, babysitter, senior care, pet care or home care with these simple safety steps.
Read more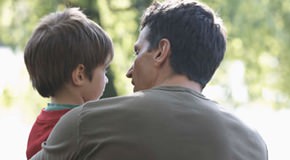 It's hard enough for you to understand and try to deal with tragidies-- how do you talk about them with your kids?
Read more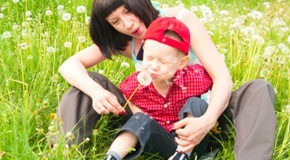 When it comes to child care, there are many options, and parents are usually hesitant about which one to choose. Decide which child care option is right for your family's needs.
Read more
Read More Articles About...
Coming Soon

Care Businesses
Workplace Benefits
Care Advice, Tips and Deals
Sheila's Blog
Check out a fun and helpful blog by our founder, Sheila. It's full of useful advice and tips!