News & Views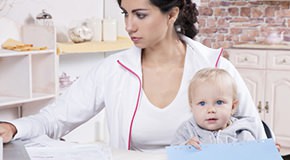 Get the benefits you need as a working mother. Learn what other companies are offering.
Read more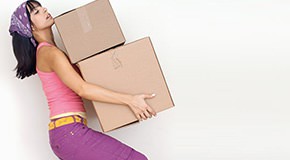 Learn which asks a housekeeper can do and which ones should NOT be on her list.
Read more
Mom blogger Robin O'Bryant shares how a low-key approach to healthy living works for her.
Read more
Read More Articles About...
Coming Soon

Care Businesses
Workplace Benefits
Care Advice, Tips and Deals
Sheila's Blog
Check out a fun and helpful blog by our founder, Sheila. It's full of useful advice and tips!