News & Views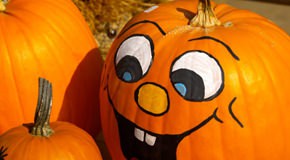 These easy jack-o'-lantern designs are great for young kids -- no knife required.
Read more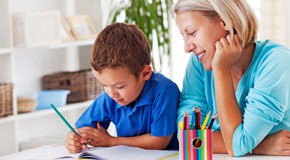 Use this checklist to guide you through your nanny's first day of work.
Read more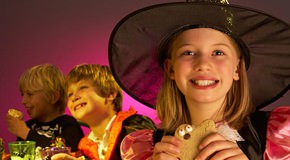 Check out this list of fun party themes, decorations, games and more.
Read more
Read More Articles About...
Coming Soon

Care Businesses
Workplace Benefits
Care Advice, Tips and Deals
Sheila's Blog
Check out a fun and helpful blog by our founder, Sheila. It's full of useful advice and tips!