NEWS & VIEWS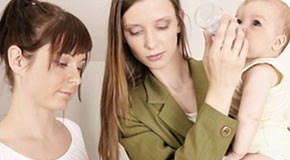 Go over this list before you hire someone -- or get hired by a family. Everyone should be on the same page in terms of how the children should be raised.
Read More
»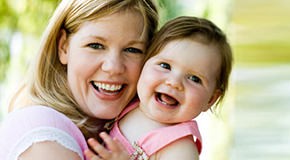 Remember when you made $2 to watch the neighborhood kids? Those prices have come and gone. Here's what to set your hourly rate at today.
Read More
»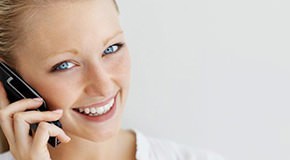 These 14 tips will improve your profile and outreach -- and boost your chances of getting someone to call you.
Read More
»

Latest Videos


Latest From Our Experts

Senior Care Conversations:
Jody Gastfriend

"Many describe watching the person they love slowly slip away... Here are some ways to engage the person inside..."
More
»
Nanny Expert: Neysa Richardson

"Do we need to worry about taxes for a part-time nanny? And how do we create a nanny contract?"
More
»
Parenting Expert: Robi Ludwig, Psy.D.

See the recent results from the Care.com spanking survey and learn how to create a family discipline strategy.
More
»

Featured Bloggers

Katie Bugbee

"We all hate paperwork. And a contract can seem so formal. But here's why it might be the best decision you've ever made."
More
»
Tucker & Tabby

"I know it's a fact of life that they won't be with me forever. How long is the average dog or cat lifecycle?"
More
»
Lorraine

"They've made the movie of my life and cast Marisa Tomei to play me..."
More
»

Featured Guides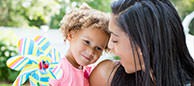 The best babysitter for you is one who fits your needs, your budget, the level of experience required and overall personality fit.
More
»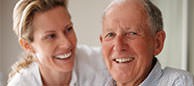 Here are some resources and tip sheets to help you navigate senior caregiving — and what it means for your family and the senior in your life.…
More
»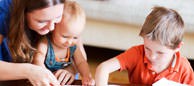 Through ups and downs in the economy, one type of career that is both rewarding and somewhat recession resistant is child care.
More
»
Care Advice, Tips and Deals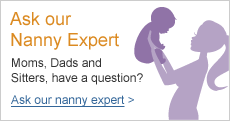 Tips for a Stress-free Pet