News & Views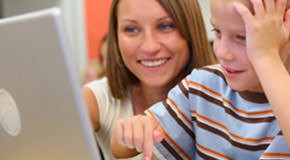 Save money by hiring a sitter who can also provide tutoring.
Read more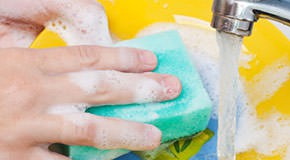 Tips for cleaning your kitchen clutter one step at a time.
Read more
Keep your kids healthy and entertained at the same time.
Read more
Read More Articles About...
Coming Soon

Care Businesses
Workplace Benefits
Care Advice, Tips and Deals
Sheila's Blog
Check out a fun and helpful blog by our founder, Sheila. It's full of useful advice and tips!