News & Views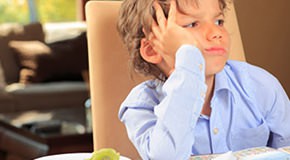 As school is winding down, don't lose out on valuable learning time. Help your kids focus in class and finish this year strong!
Read more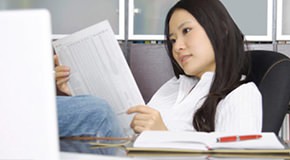 Learn what a background check can and can't reveal -- and what type is best for you -- before you hire a caregiver.
Read more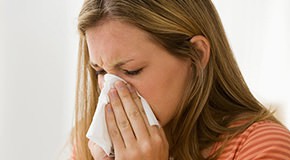 Say goodbye to itchy, watery, runny allergy symptoms with this expert advice for cleaning allergy hot spots in a home.
Read more
Read More Articles About...
Coming Soon

Care Businesses
Workplace Benefits
Care Advice, Tips and Deals
Sheila's Blog
Check out a fun and helpful blog by our founder, Sheila. It's full of useful advice and tips!