News & Views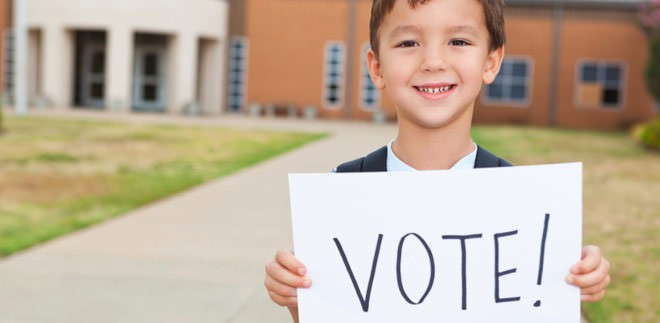 How to answer a child's political questions.
Read more
Find out what a superfood is, and which ones you should start eating today!
Read more
All about the need for regularly bathing, brushing, clipping and trimming your pet.
Read more
Read More Articles About...
Coming Soon

Care Businesses
Care Advice, Tips and Deals
Sheila's Blog
Check out a fun and helpful blog by our founder, Sheila. It's full of useful advice and tips!