News & Views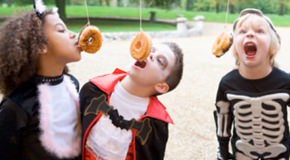 Throw a fun and festive party for the kids with these Halloween games.
Read more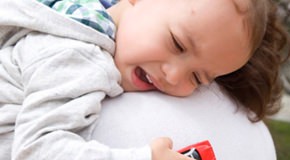 Avoid the common errors families make when hiring a nanny.
Read more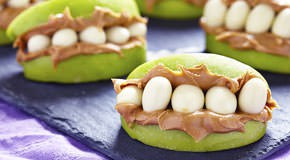 Delicious and gluten-free Halloween snacks for you and the kids.
Read more
Read More Articles About...
Coming Soon

Care Businesses
Workplace Benefits
Care Advice, Tips and Deals
Sheila's Blog
Check out a fun and helpful blog by our founder, Sheila. It's full of useful advice and tips!