News & Views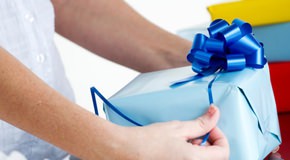 10 ways that your nanny can help out during the holiday season.
Read more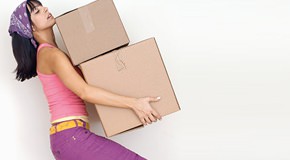 Learn which tasks you shouldn't ask your housekeeper to do.
Read more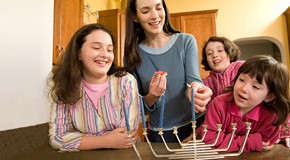 Show kids the different ways that people celebrate the season.
Read more
Read More Articles About...
Coming Soon

Care Businesses
Senior Care
Jody Gastfriend
"1 in7 of middle-aged Americans are supporting an aging parent and a child. For resources and where to turn for help"
more

"She was the after-school sitter, the dog walker, the cook and the advisor. But what made Alice so special?"
more
Care Advice, Tips and Deals
Sheila's Blog
Check out a fun and helpful blog by our founder, Sheila. It's full of useful advice and tips!