News & Views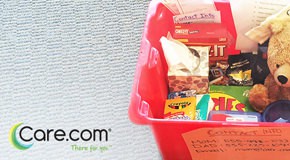 Make your sitter's life -- and yours -- easier with a babysitter box.
Read more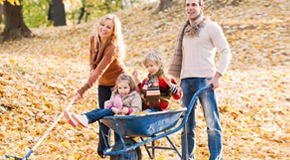 Winter is coming -- prepare your yard for the cold months ahead.
Read more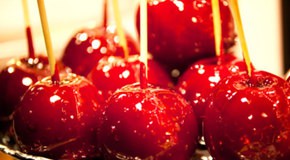 Make a delicious autumn treat with your freshly picked apples.
Read more
Read More Articles About...
Coming Soon

Care Businesses
Workplace Benefits
Care Advice, Tips and Deals
Sheila's Blog
Check out a fun and helpful blog by our founder, Sheila. It's full of useful advice and tips!