News & Views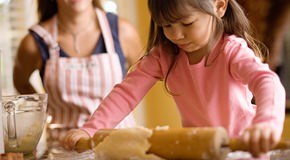 Kid-friendly activities to celebrate the season full of holidays.
Read more
Take our quiz to find out if you should hire some help at home.
Read more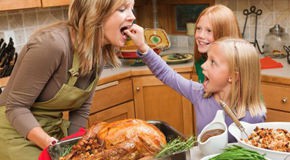 Make some holiday dishes your kids will actually eat.
Read more
Read More Articles About...
Coming Soon

Care Businesses
Workplace Benefits
Care Advice, Tips and Deals
Sheila's Blog
Check out a fun and helpful blog by our founder, Sheila. It's full of useful advice and tips!