News & Views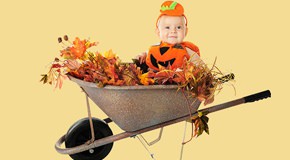 Decorate your baby's stroller this Halloween.
Read more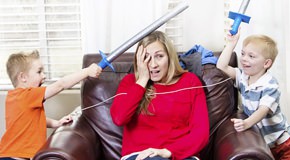 Find out the most common reasons nannies resign.
Read more
Check out these ways to use your kids' leftover Halloween treats.
Read more
Read More Articles About...
Coming Soon

Care Businesses
Workplace Benefits
Care Advice, Tips and Deals
Sheila's Blog
Check out a fun and helpful blog by our founder, Sheila. It's full of useful advice and tips!