News & Views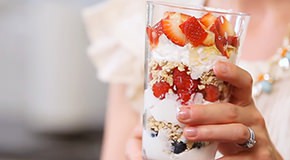 Kids will love these quick and healthy recipes.
Read more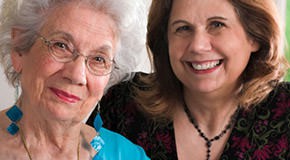 Strategies to help a parent who won't accept care.
Read more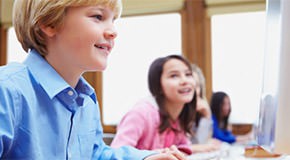 Help your kids handle tricky social media situations.
Read more
Read More Articles About...
Coming Soon

Care Businesses
Workplace Benefits
Care Advice, Tips and Deals
Sheila's Blog
Check out a fun and helpful blog by our founder, Sheila. It's full of useful advice and tips!