Kids' Activities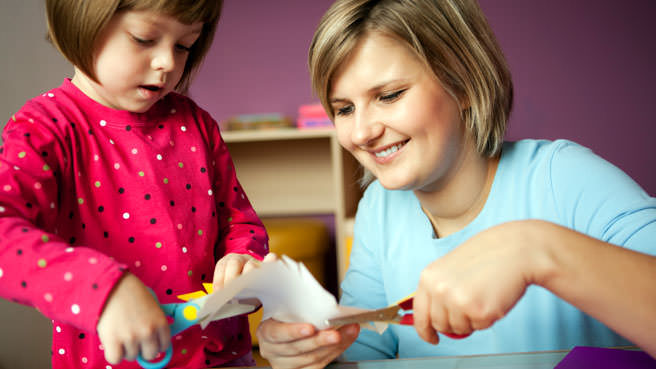 Ideas for entertaining kids of all ages with crafts, sports, games, books and more!
| | | |
| --- | --- | --- |
| It's no surprise to hear that kids need daily doses of exercise in their lives. Regular physical activity helps children build healthy bodies and prevent chronic disease like Type 2 Diabetes and Hypertension.... | Don't just recycle, upcycle! As parents and nannies, we are always on the lookout for awesome craft ideas to do with the kids, but wouldn't it be great if they were earth-friendly too? We found... | You just put the baby down for a nap and smile at the thought of peace and quiet. One problem: your older child (or children) is still up and about, wanting to be entertained. Television isn't the... |
Everyday Activities for Kids
Everyday Crafts for Kids
Special Day Activities and Crafts
Learning Games for Kids
Toys for Kids
Stories and Books for Kids
Playdate Tips
Activities and Games for Girls
Activities and Games for Boys
Games and Crafts for Toddlers
Games and Crafts for Preschoolers
Games and Crafts for Elementary School Kids
Games and Crafts for Teens
Activities for Special Days
Visit Sheila's Blog
Get advice and tips for your family from our founder (and chief mom officer), Sheila Lirio Marcelo.