Subscription boxes exist for everything from meal prep to cat toys, but getting fun monthly treats in the mail isn't just a thing for grown-ups. Subscription boxes can also make it easy to get kid-friendly fun delivered right to your door. Whether you're looking for a unique gift for a birthday or holiday, or just trying to find a convenient way to foster your child's interests, chances are there's a subscription that is right for them. They even make boxes for baby toys!
With all of the options, it can be tricky to narrow down the best subscription options for your baby, big kid or growing tween. Is it best to go with the arts and crafts subscription box? What about the one that's all about STEM? To help on your quest, we did the hard work for you and found some of the most interesting and high-quality monthly subscription boxes for kids that suit every interest. Here are 16 subscription boxes that make the perfect gifts for kids of all ages.
Subscription boxes for babies and preschoolers
1. 123 Baby Box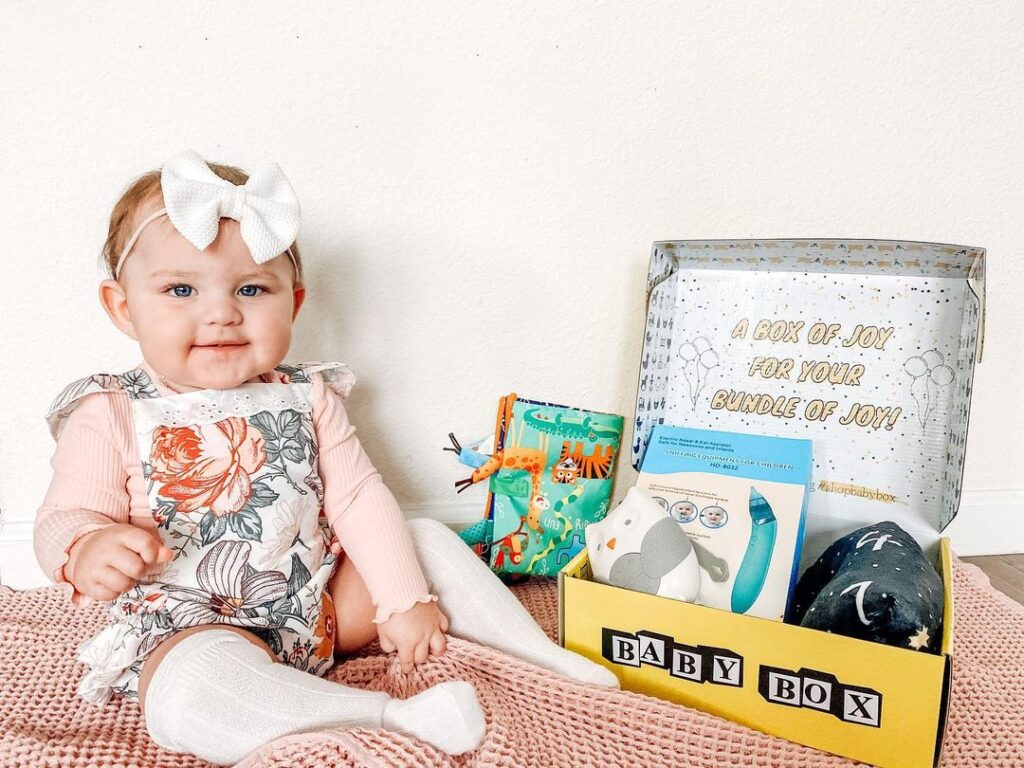 Each monthly 123 Baby Box comes with five to six unique toys, books and full-sized products from top baby brands, tailored to your baby's age and developmental stage from newborn to 3 years. The products in each box are handpicked by the 123 Baby Box team. You can sign up for a month-to-month, 6-month or year-long subscription.
Where to buy: 123 Baby Box (starting at $40/month)
2. Panda Crate
Panda Crate is a budget-friendly, educational subscription for children 0-24 months old. Boxes ship every other month, and each one features a selection of books and toys suited to your baby's current developmental stage. The boxes were designed in partnership with experts at Seattle Children's Hospital to foster hands-on learning and play.
Where to buy: Panda Crate (starting at $16/month, KiwiCo)
3. Sago Mini Box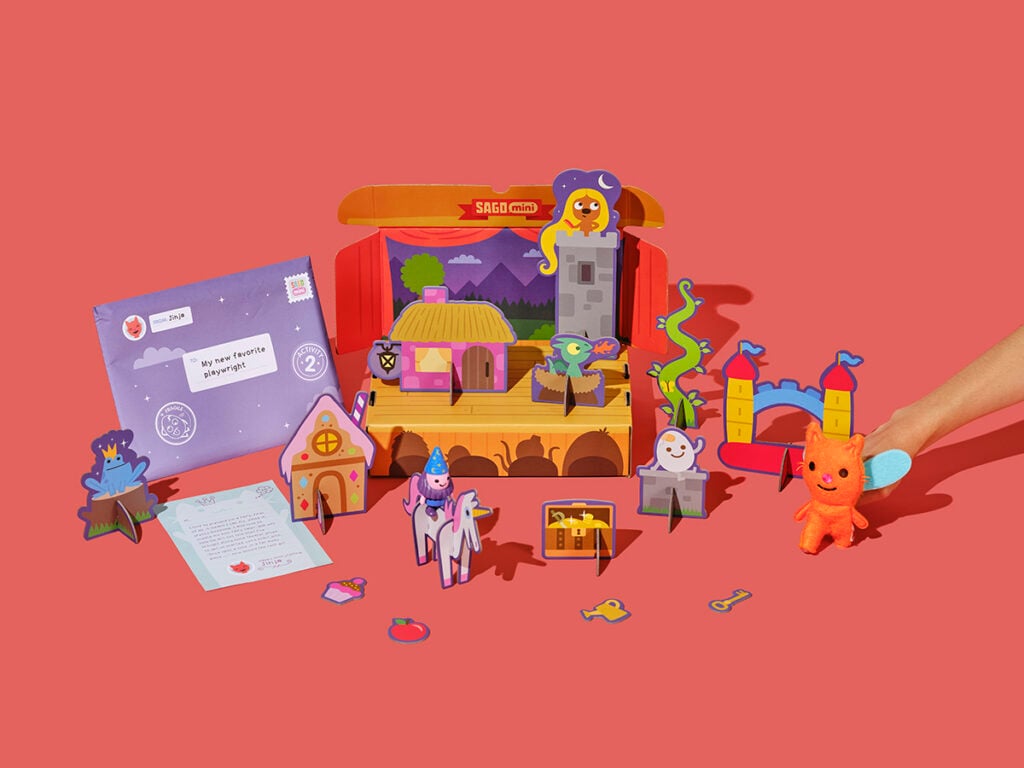 The Sago Mini Box is a monthly subscription box that offers sensory, exploratory and constructive play for kids ages 3-5. Each box comes with a themed activity, like creating your own finger puppet theater or exploring a world map with easy-to-build cardboard airplanes. The boxes also feature a collectible Sago Mini figurine and recyclable paper products. Subscribers can pay month-to-month or purchase a year up front.
Where to buy: Sago Mini Box (starting at $19/month)
4. Pickup Sports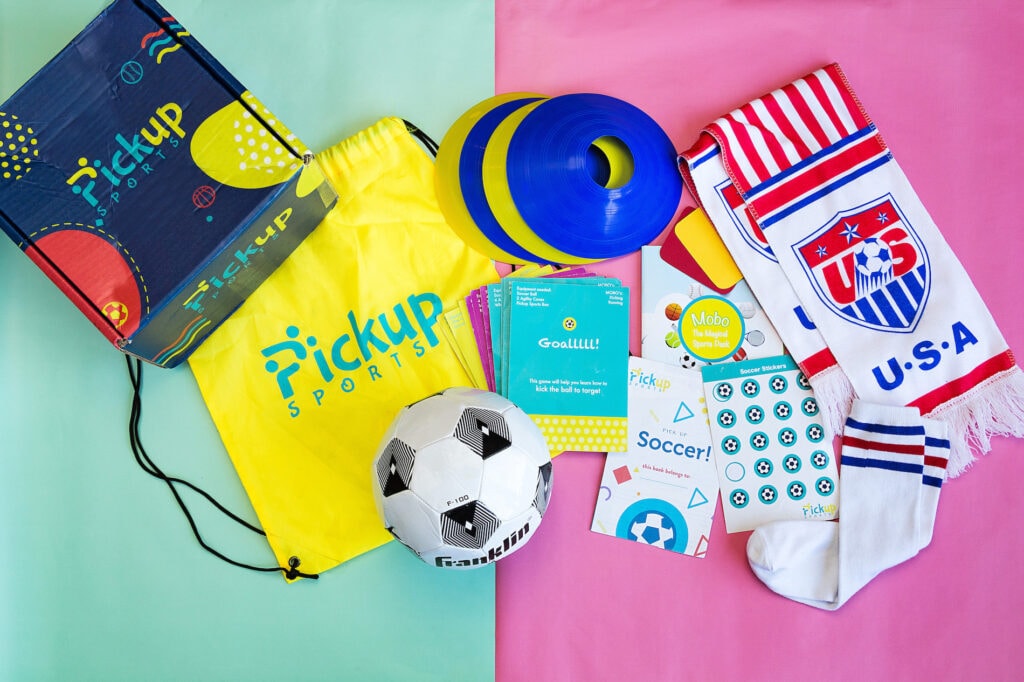 Ever wondered how to get your toddler into tennis? Pickup Sports offers starter kits for teaching kids about different sports, like basketball, flag football, tennis and soccer. The kits are designed for kids ages 3-6, and they come with free virtual coaching, age-appropriate equipment, instructions and other fun accessories to get kids moving and learning. Kits can be purchased individually or with a 3-month membership.
Where to buy: Pickup Sports Kits (starting at $45)
Subscription boxes for big kids
5. Raddish Kids Cooking Club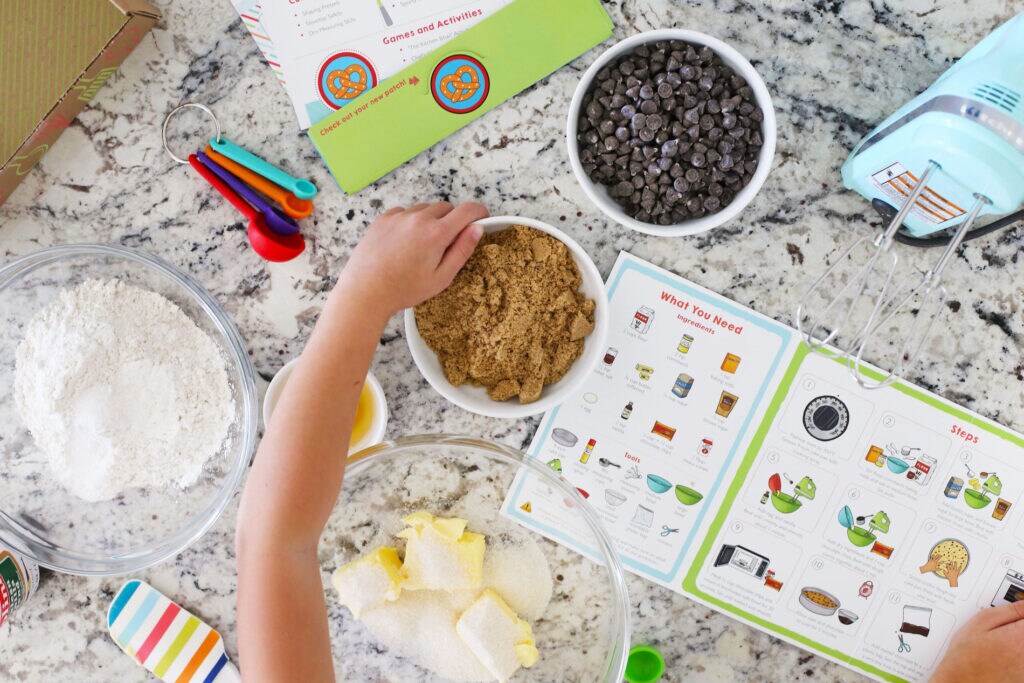 Explore the joy of cooking and teach kids important kitchen safety tips by joining the cooking club with Raddish Kids. Each month, subscribers get a box with themed recipes that focus on certain cooking skills, family games and activities, as well as necessary cooking utensils to complete the month's tasks. Kids 7+ may enjoy trying out the recipes solo, but kids 4-6 can still participate with a little extra help. Annual and monthly subscriptions are available.
Where to buy: Raddish Kids Cooking Club or Amazon (starting at $20/month)
6. We Craft Box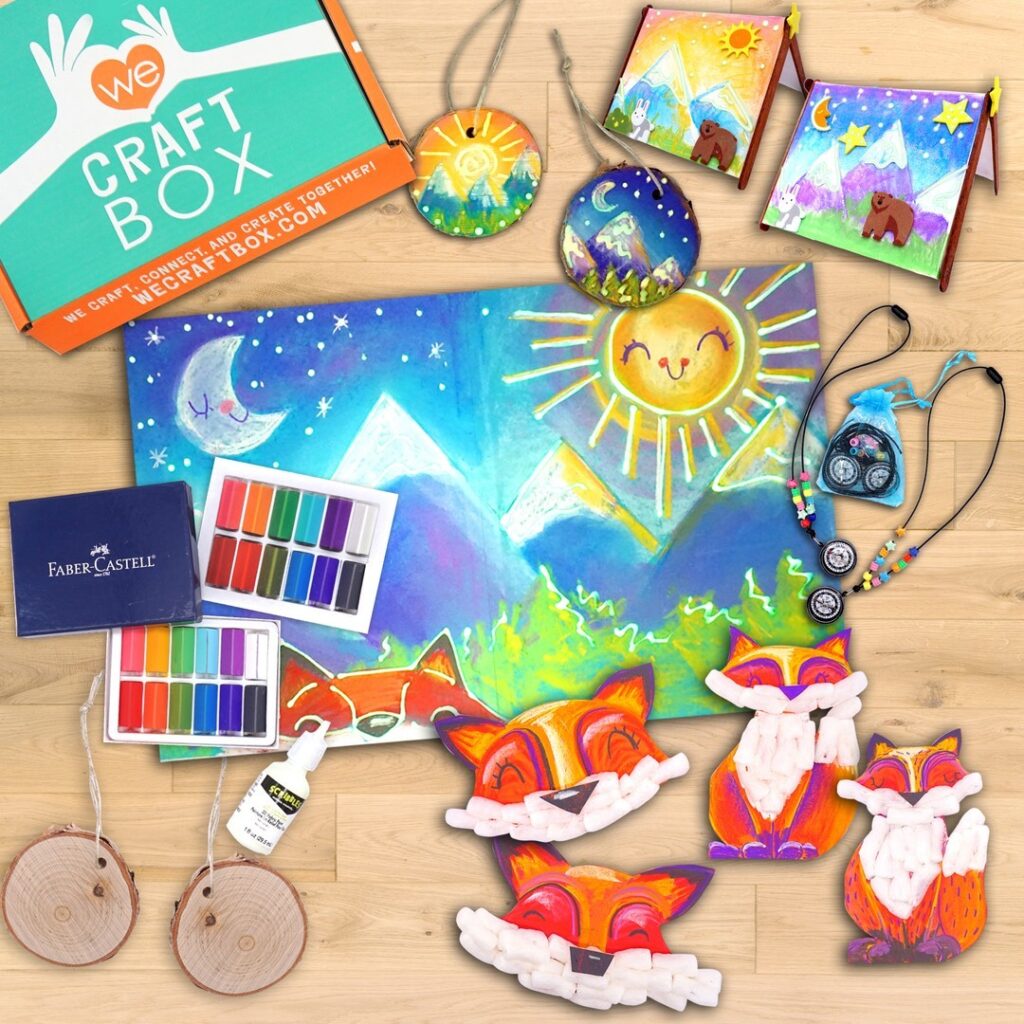 The We Craft Box takes the hassle out of arts and crafts time. Each month, an all-in-one kit arrives with a unique craft idea, photo instructions, all the supplies you need and opportunities for more imagination exploration. Crafts are creative, educational and designed for ages 3-9. You have the option of ordering month-to-month or paying for three months, six months or a full year.
Where to buy: We Craft Box (starting at $30/month)
7. Little Passports
Little Passports offers educational and interactive activities to improve kids' knowledge of the world. Each subscription box is tailored to age and interest, with options that cover geography and science for ages 3 all the way up to 12. Each box includes a themed craft and activities tailored to a specific educational topic, from learning about different countries to building your own science projects. Subscriptions are available in monthly, 6-month and annual options.
Where to buy: Little Passports (starting at $20/month)
8. In Kidz
With an In Kidz subscription, kids can get unique and engaging culture boxes delivered to their doors every other month. Each box celebrates a different country or culture, and the boxes are designed by a parent who represents that country or culture. Boxes are intended for ages 4-12 and may include books, crafts, puzzles, traditional games and other fun accessories to help kids explore the world and celebrate the differences that make each place and person unique.
Where to buy: In Kidz Co Culture Box (starting at $49 bimonthly)
9. Toca Life Box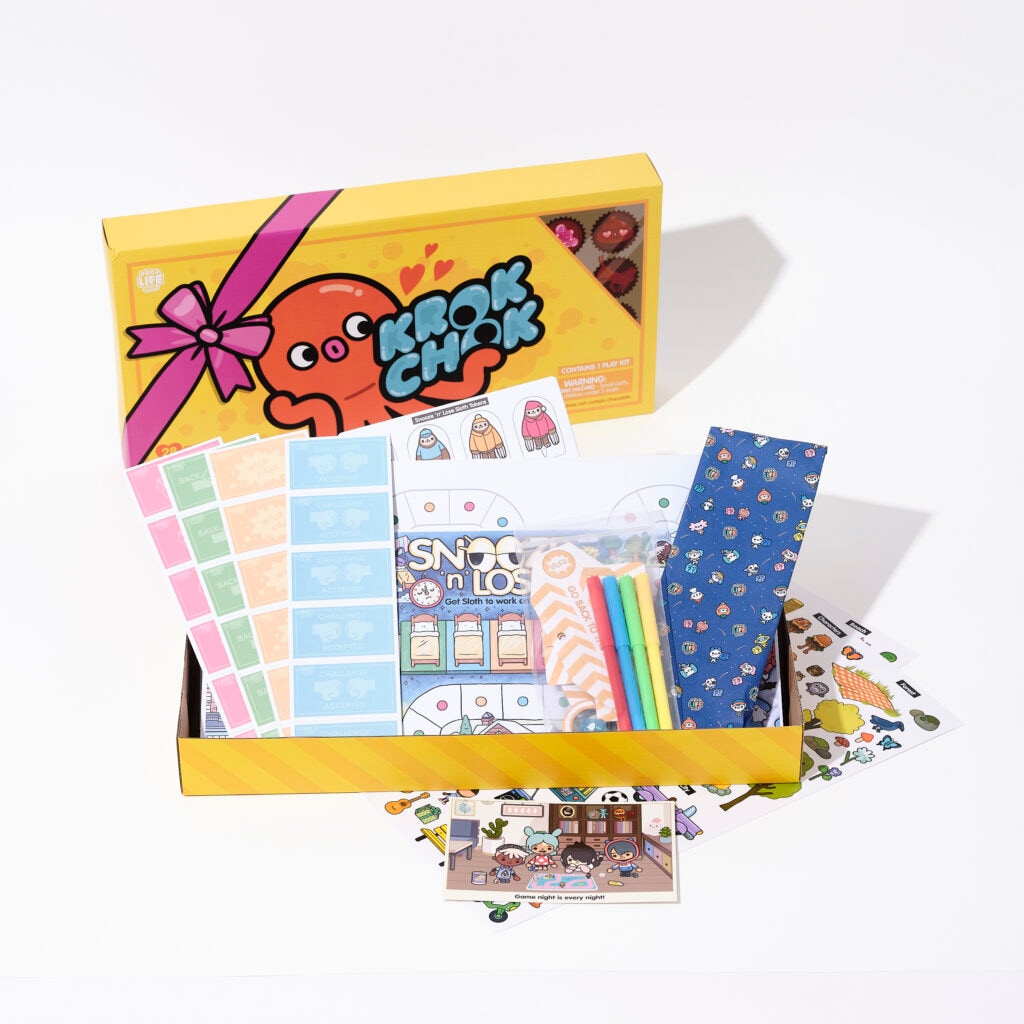 Toca Life Boxes are all about play, and the best part is that they're designed so kids can create and play independently. Each box features instructions and supplies for a hands-on activity, like creating your own board game or a DIY paper doll hair salon. The games and activities help kids 6-11 learn new skills and explore their creative side.
Where to buy: Toca Life Box (starting at $19/month)
10. Little GF Chef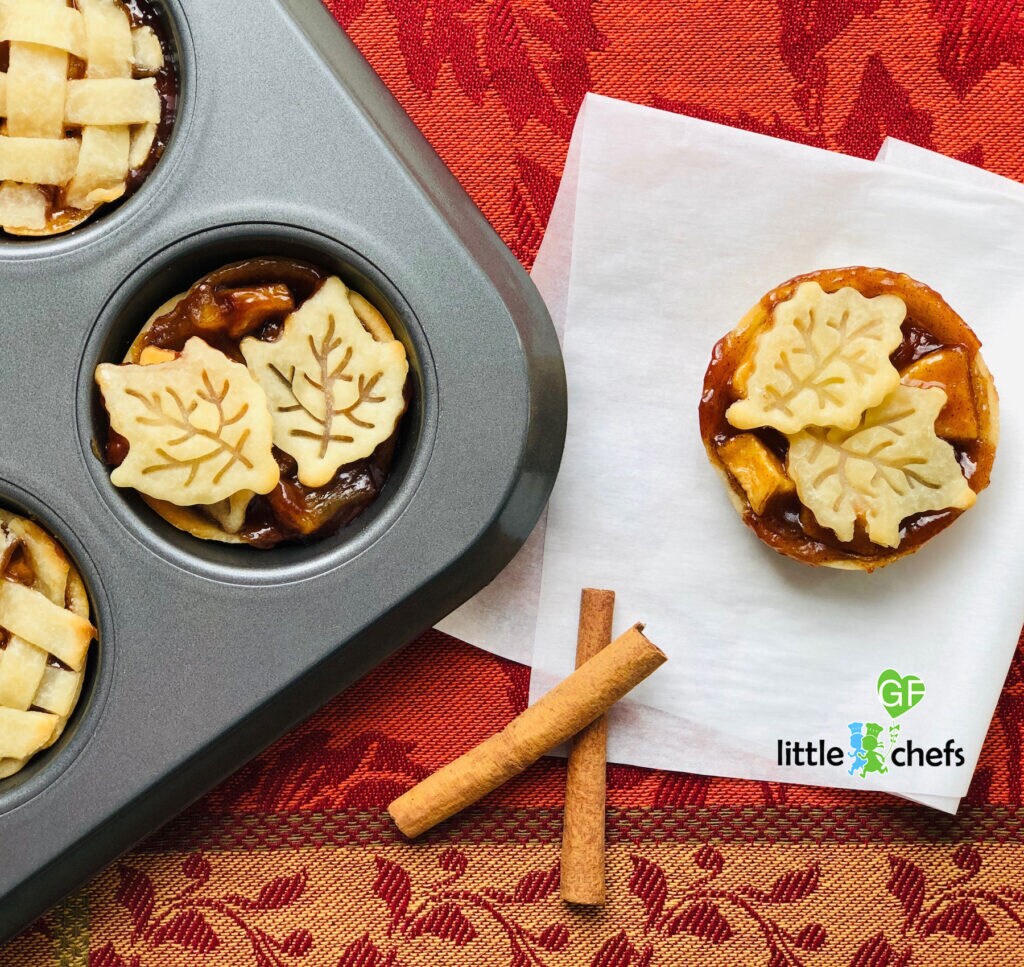 Little GF Chefs was designed to empower young kids in the kitchen while keeping them safe from food allergies and intolerances. Each month, subscribers get a kit to prepare fun baked goods, like holiday cookies or homemade biscuits, completely gluten free, dye free and free of the top eight food allergens: peanuts, tree nuts, eggs, wheat, milk, soy, fish and shellfish. Subscriptions are available from one to 12 months and are great for kids of all ages to cook with their grown-ups.
Where to buy: Little GF Chefs Kits (starting at $35/month)
11. Making Memories Box
The Making Memories Box is a curated box of activities and supplies to help families spend quality time together with their kids. Each box includes five different activities: a family activity, a kids craft, a game, a solo kids' activity and a special keepsake item. There are also themed boxes for holidays. For busy families, it takes the hard work out of planning crafts and games to play together and makes more room for fun.
Where to buy: Making Memories Box (starting at $40/month)
12. Helpen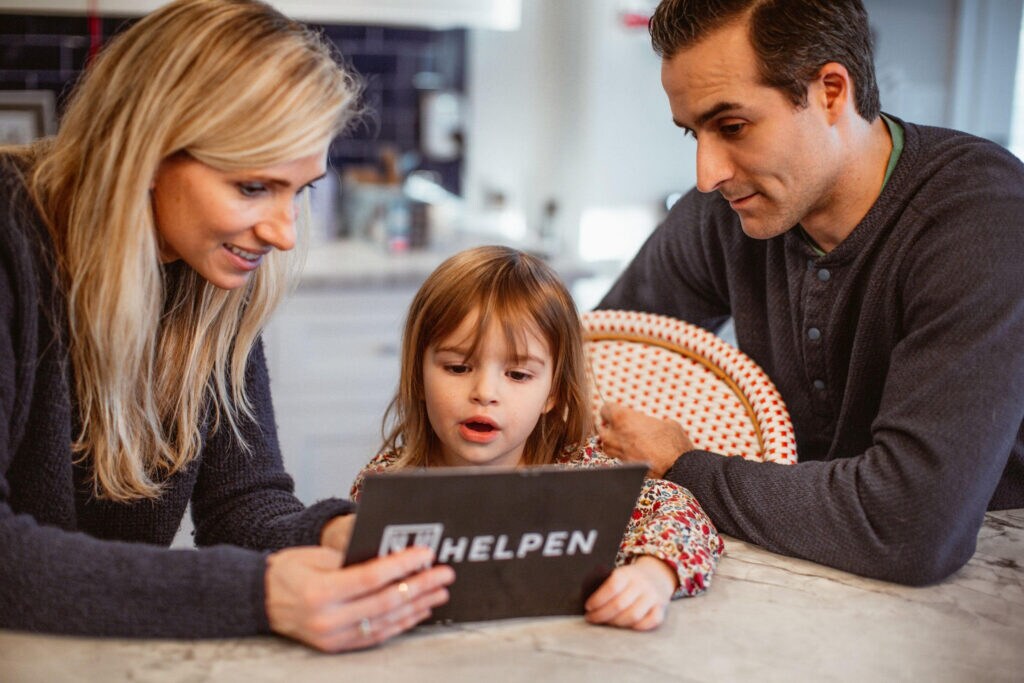 The pandemic has had a profound impact on people's lives, and a lot of kids are developing an awareness of the need to care for one another. Helpen is a subscription meant to help kids learn about charitable giving and inspire meaningful family conversations. Each week, families get a postcard with information about three worthy charities and decide together which one they'd like a portion of their monthly Helpen subscription fee to go towards.
Where to buy: Helpen Subscription ($4/month)
Subscription boxes for tweens and teens
13. Dream Girl Box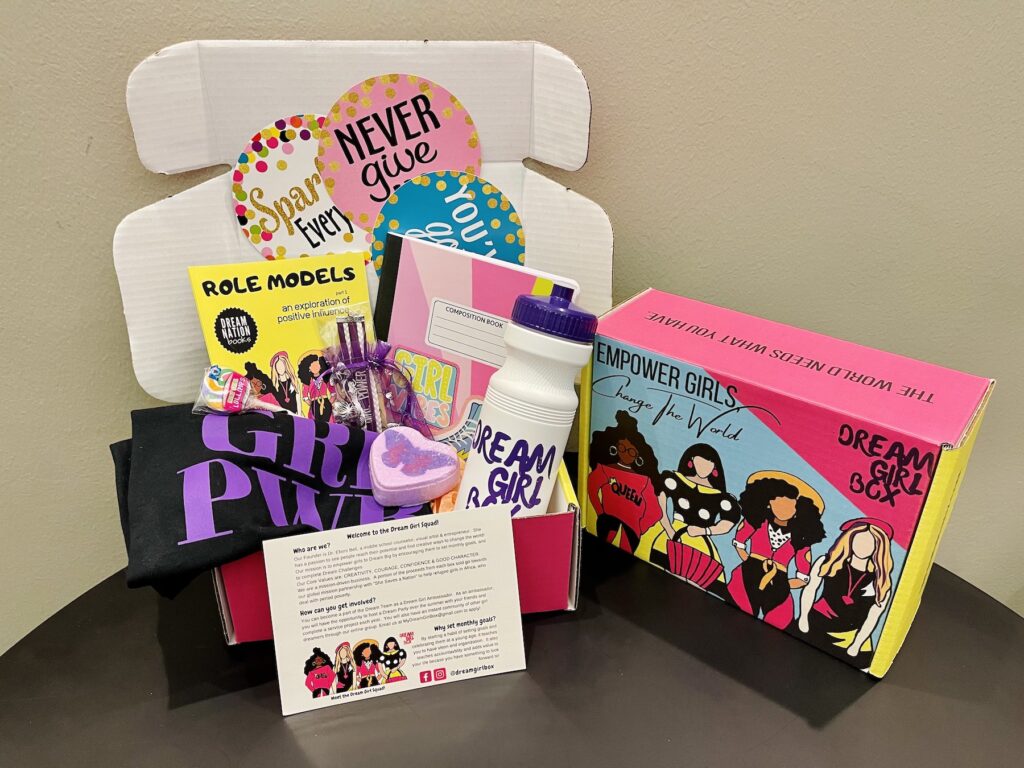 Dream Girl Box is a quarterly subscription box meant to inspire girls to dream big. Each box includes inspirational products, like t-shirts and postcards, as well as a goal setting exercise to help them set, complete and celebrate new goals each quarter. The box was created by educator and entrepreneur Dr. Eboni Bell to help girls up to age 16 feel focused and empowered. Dream Girl Box also makes a quarterly Hero Boy Box. Both are available via quarterly or annual subscription.
Where to buy: Dream Girl Box (starting at $45)
14. Tinker Crate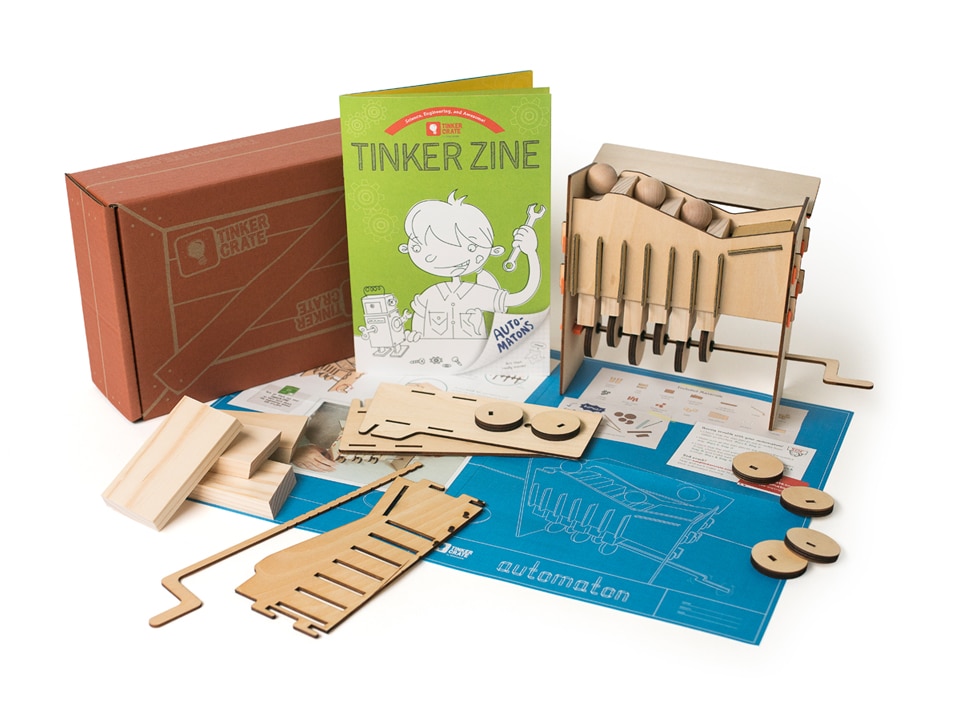 STEM enthusiasts ages 9-14 will love getting hands-on projects to complete each month. Each Tinker Crate comes with supplies and instructions to complete a designated activity, like constructing a catapult, building a robot or making a hydraulic claw machine. Each project comes with blueprints, and kids can access online tutorials and educational content to help them along the way.
Where to buy: Tinker Crate (starting at $18/month, KiwiCo)
15. Pottery With a Purpose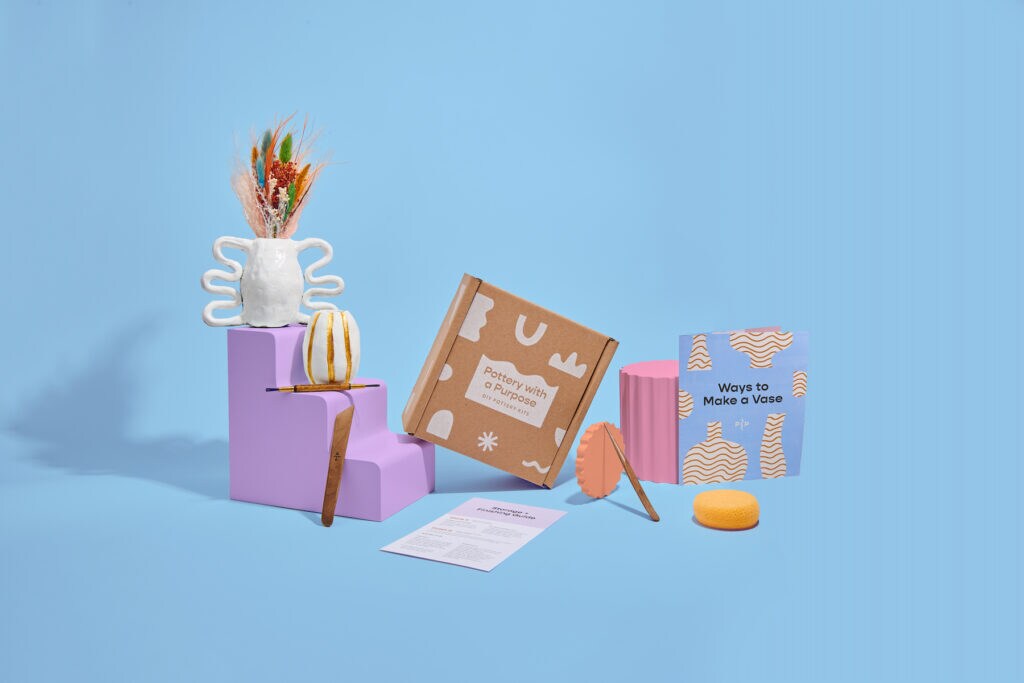 If you have a creative tween or teen looking for their next project, Pottery With A Purpose may be just what they need. Each kit comes with everything needed to make and decorate real pottery projects at home. Each purchase helps support initiatives like The Trevor Project and the Anxiety and Depression Association of America. Kits can be purchased individually starting at $63, or subscribers can pay up front for a 3-month subscription.
Where to buy: Pottery With A Purpose Kit (starting at $110 for 3 months)
16. Lobe Love
For the trendsetter in your life, Lobe Love is an easy way to get stylish accessories. Each season, subscribers get four new pairs of fashionable statement earrings handpicked by a stylist. There's also the option for subscribers to choose their own earrings, and they get a special discount on other items in the shop.
Where to buy: Lobe Love Earring Subscription (starting at $49)