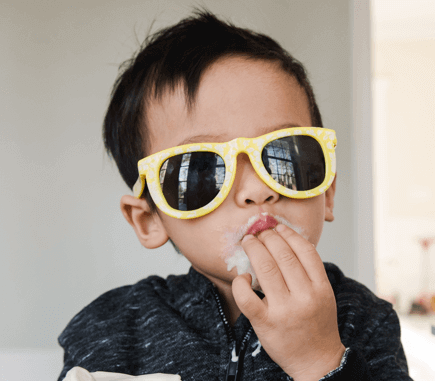 Akamai: Gender Diversity Through Care
The Challenge
At Akamai, one of the world's largest cloud delivery platforms, creating greater workforce diversity is a mission-critical strategy. But in the United States - where half of Akamai's 7,000 global employees work - women make up a minority of workers in tech. Akamai wanted to do more to help change that reality. The company knew that creating an attractive and flexible work environment for all its employees, including those who have or are planning to have children, would be an important step towards attracting and retaining a more gender-diverse workforce.
Our Solution
In 2015, Akamai introduced a backup care benefit available to its U.S.-based employees, provided by Care@Work. They can use up to 15 days per year of subsidized back-up child care to fill gaps in care, for when a child gets sick, or when usual care plans fall through. Employees choose whether to receive care at home or in a designated child care center - the decision is up to them. In addition, Akamai employees enjoy full membership to
Care.com
, the world's largest online marketplace for quality care for children, seniors, pets, home, and more. And, employees that employ an in-home caregiver, like a nanny or au pair, can access HomePay, a service that handles the payroll and tax-related needs for household employers.
The Results
Akamai's backup care program is a hit with its employees. So much so that the company increased the number of backup care days by 40 percent since the benefit was first introduced. Employees call it a lifesaver that helps them sync work and home life. For Akamai, Care@Work benefits help the company remain a top competitor among other tech companies in a tight labor market; backup care is an attractive incentive and employee motivator. Most important, in an industry where women are historically underrepresented, backup care is a must-have building block in Akamai's diversity strategy.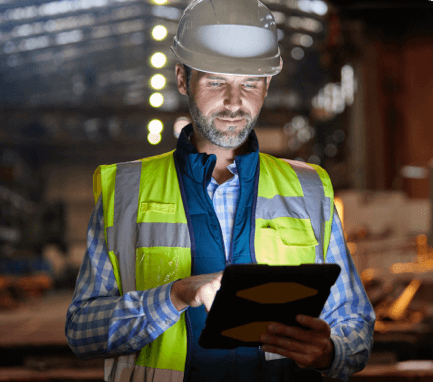 AECOM: Engineering a Culture of Care
Welcoming inclusivity, boosting female leadership, and supporting employees and their families are the pillars of the global engineering firm's new care benefits.
Read case study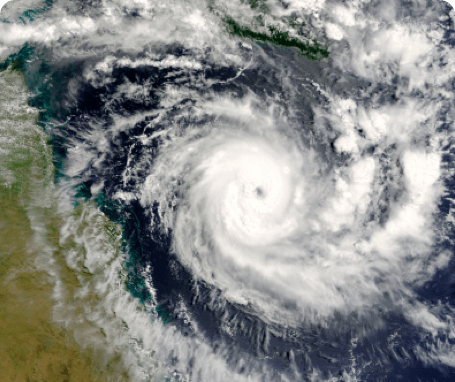 Law Firm Employees Weather Hurricane Harvey with Backup Care
Care@Work provided Pillsbury Winthrop Shaw Pittman employees backup care during a catastrophic storm.
Read case study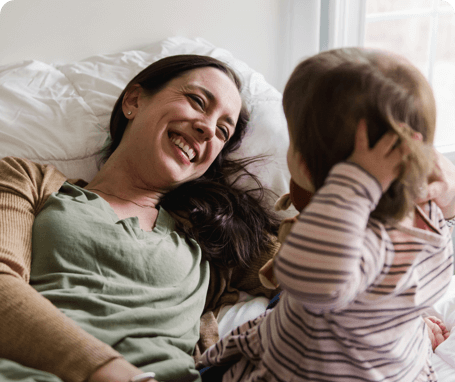 Digitas Retains Crucial Employees with Family Care Benefits
Knowing that their care needs are taken care of gives employees peace of mind and helps them be more "present," productive, and happier at work.
Read case study