Care Specialists
Reduce employee stress with access to expert advice and coaching to navigate all of life's daily distractions and major decisions.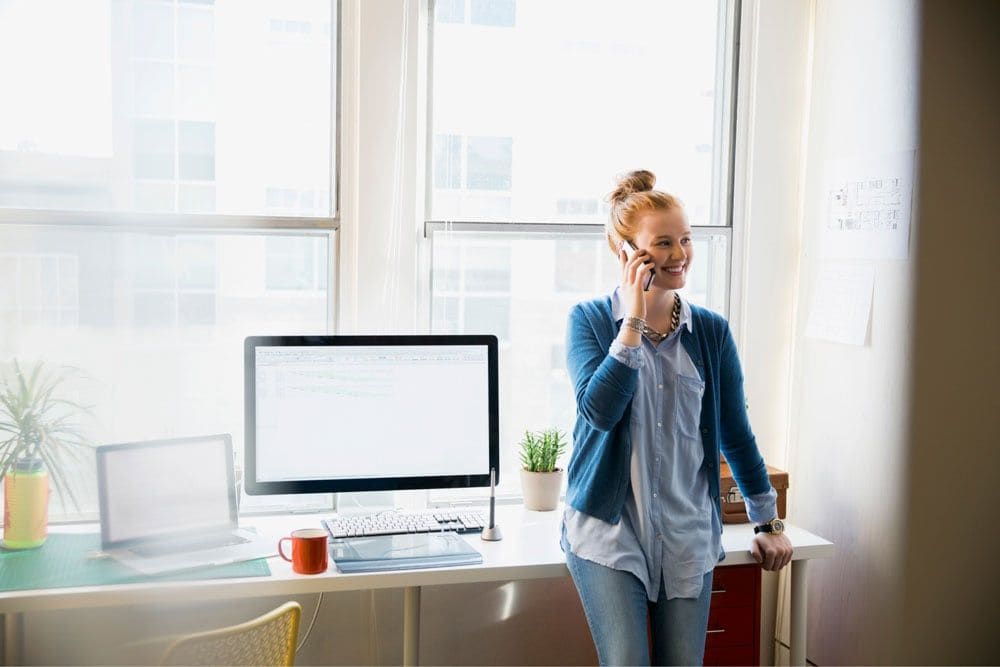 One-on-one access to dedicated Care Specialists
Employees and their families are matched with an expert who offers insight and guidance on a variety of life challenges—whether an employee is trying to find the best care solution for an aging parent or wondering how to pay for college. Specialists provide guidance, vetted solutions, and concrete action plans—saving employees hours of time.
Care Specialists

Wide-ranging expertise
From master's-level social workers to former teachers to senior care experts, Care Specialists have the knowledge and skill to advise on a wide range of topics.
More than a referral
Employees receive expert advice, vetted provider recommendations, and a concrete action plan with clearly outlined next steps based on their specific budget, location, and requirements.

24/7 access
Trained and dedicated Care Specialists are available any time, any day, to provide expert advice, recommend services, and more.
Testimonials
"The information provided was very useful and will save me time as I look for opportunities to locate scholarships for my son. First time I've used this service but I have shared the positive feedback with several teammates and encouraged them to use the service."
"It is very helpful to have knowledgeable people to help inexperienced people like myself through the challenging landscape of elder care."
"The situation was extremely stressful—losing power, no running water, and pipes bursting flooding my house, and all during a record winter storm in Texas. Talking with the staff … was truly wonderful and they were so helpful in finding me a place to stay that accepted dogs. I am truly appreciative of my employer and this exact service."
Helpful resources
Learn more about the importance of care