Care Membership
Support your employees with unlimited access to the world's largest network for finding and managing care for children, seniors, pets, tutoring, housekeeping, and more.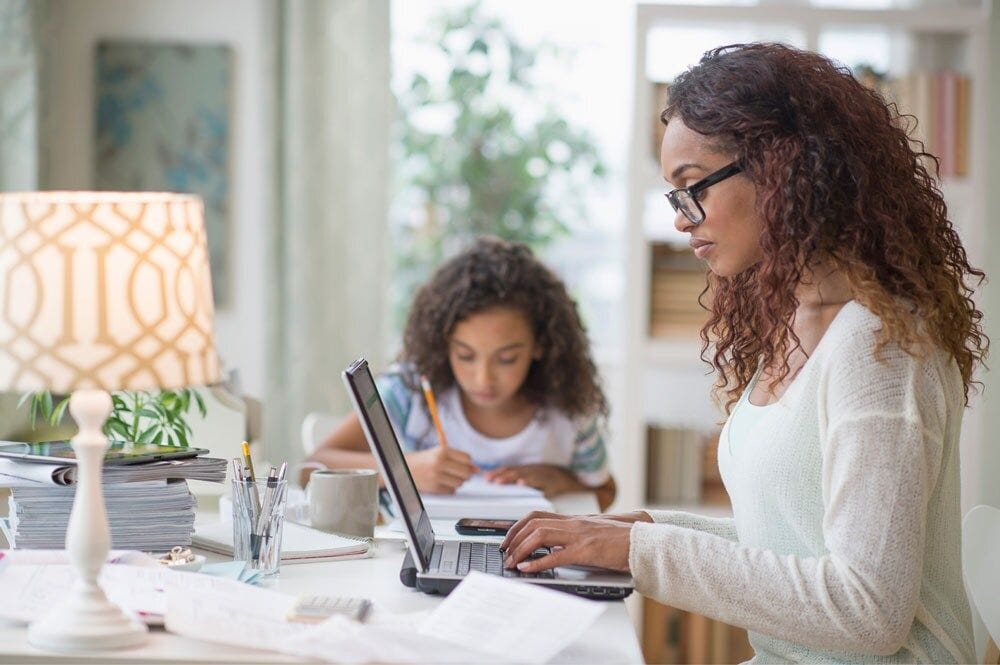 Trying to find reliable, affordable, and trustworthy care can cause your employees undue stress, making it harder for them to focus at work.
With access to the Care Membership, employees can search for, be matched with, and hire a vetted caregiver. They can also connect with local families to create a nanny share or learning pod.
Care when and where it's needed

Safety Center
We background check all caregivers and give users access to a best-in-class safety center for additional resources.
More choice
Connect with individual caregivers, child care centers, and other providers—all on the largest network for care.

Discount offers
Employees have access to discount offers on child care, education, nutrition services, and more.
Testimonials
"Our search for backup care and family support started right before the pandemic happened and being very green in this area, we didn't know how that would affect things. But once things settled and we started working with the Care team, we knew we had made the right decision for our organization. Our Care for Business program enables us to provide the right mix of services that support our staff across many needs and circumstances in a competitive benefits landscape. Our staff's response to having the program has been very positive, and it has given them a peace of mind knowing that they have resources to use when they need them."
– Dawn Edwards
Benefits Supervisor, RAND Corporation
"Having access to family care benefits has been paramount to our employees and helps with overall productivity as employees know they have premium access where they can easily arrange care for their family, pets, and their homes. This allows them to focus on themselves and the patients we serve."
– Jennifer Aylwin
Associate Director of Benefits at Vertex Pharmaceuticals
Helpful resources
Learn more about the importance of care