More Care Services
We offer a wide variety of programs to meet your employees' needs, including tutoring, breastfeeding support, and discounts on select products and services.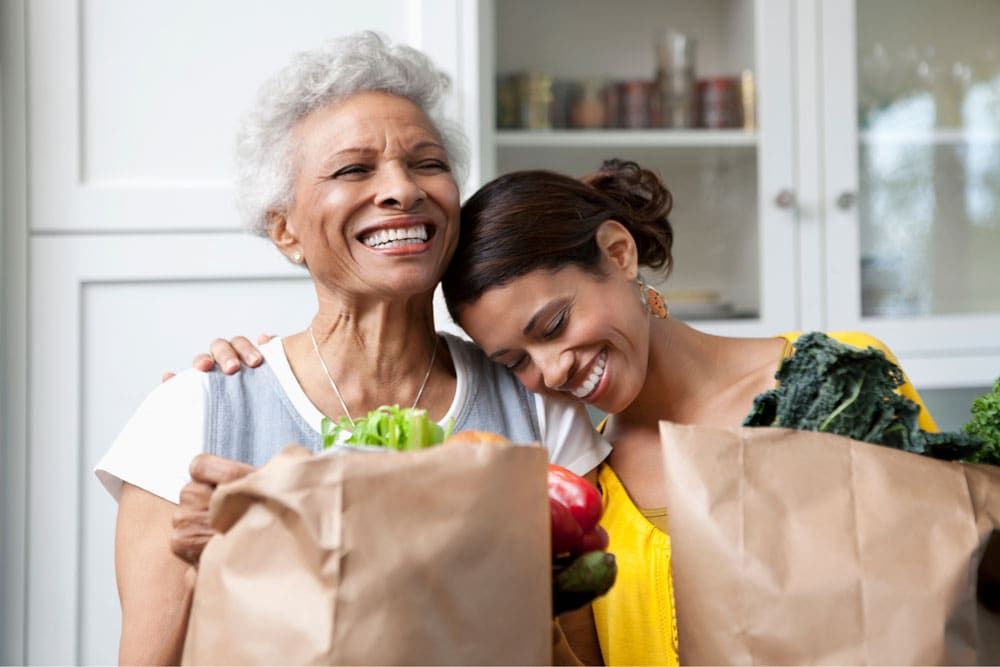 Diverse workforces need diverse care options. Flexibility and choice are essential to making care work for all.
There's no one way to care. People have unique needs, and so do companies. Customize your company's care benefits with our additional care‐based options.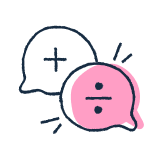 On-Demand Tutoring
24/7 access to thousands of professional tutors for grades K-12, plus college.
Breastfeeding Support
24/7 support from board-certified lactation consultants and a milk shipping program.
LifeMart Discounts
Exclusive offers on childcare, education, nutrition services, and more.