See how Care for Business helps our customers
Care partners with more than 700 leading employers to support over 15 million working families.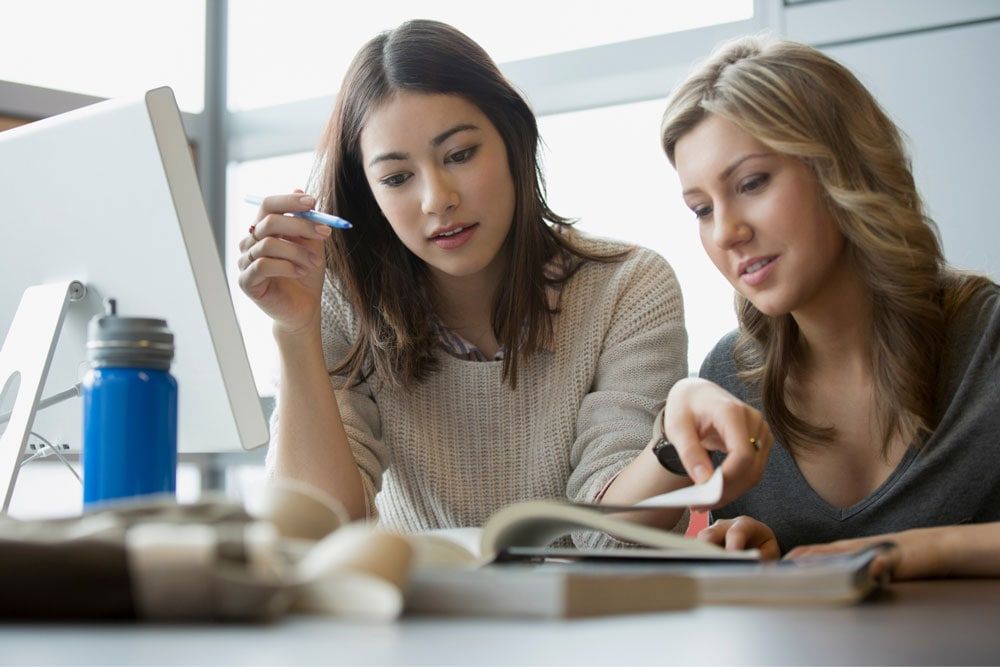 Our clients know family care benefits are a great way to attract and retain talent.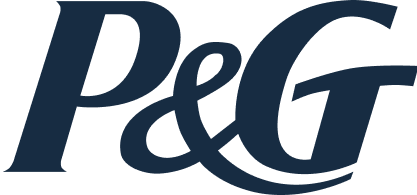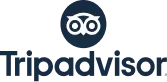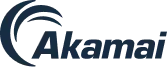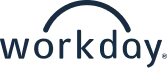 Featured Case Study
P&G: The Backup Care Advantage
The Challenge P&G's iconic Gillette brand knows that offering employees comprehensive benefits makes their lives easier. Benefits like backup care — a lifesaver for when an employee has to relocate or when regular care falls through. But, Gillette shared that their previous backup care provider wasn't working out. Employees weren't using the service. It wasn't
Read case study
More Care Stories
The Challenge Attracting and retaining the most talented employees is an ongoing challenge for any company — even the best and most sought-after workplaces. Companies like TripAdvisor, the world's largest travel site. TripAdvisor already offered employees a robust suite of benefits and company perks. It was highly regarded for its thriving workplace culture and commitment
Read case study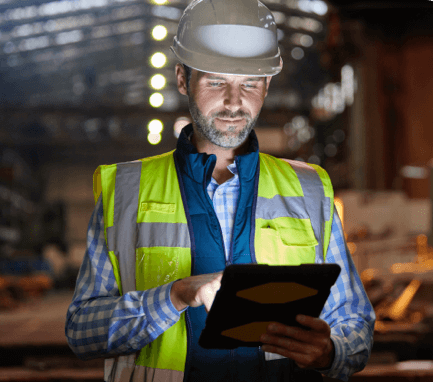 The Challenge From sports stadiums and iconic skyscrapers to waterways and oil pipelines, AECOM is literally engineering the future. The Fortune 500 global engineering company specializes in solving its clients' most complex design and innovation challenges. But, after several years of global growth and acquisitions, AECOM faced a challenge of its own: unifying a 90,000‐person
Read case study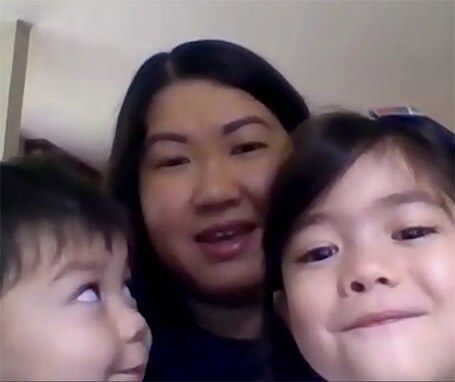 From dense cities to small seaside towns, "athenistas" needed a benefit that could be flexible with their lifestyles and meet them where they were.
Read case study