Find a San Antonio, TX Retirement Community and Retirement Home
Search by location, read about amenities and features and find a quality retirement community for your loved one!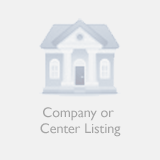 2104 Pipestone Dr
San Antonio, TX 78232
Established in 1994
We provide care, but our REAL job is giving families peace of mind. Care is Limited to 15 residents. There is Close Supervision, 24 hours a day. We provide Medication Supervision, Nursing visits & ...
More >