Annapolis Day Care
Search by location, read reviews, and find the perfect Annapolis daycare for your family today!
A daycare center can be a great option for your child if you:
Need care 20+ hours per week & have a monthly budget of $500 or more
Want a more social & structured environment for your child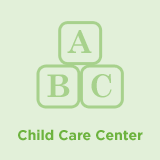 8896 Fort Smallwood Rd.
Pasadena, MD 21122
Established in 2005
**Please note - we only service those families living or working near or in Pasadena, MD. We also can only transport to local Pasadena schools.** Please call 410-360-3580 to see if we service your a...
More >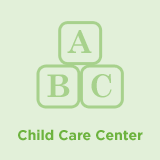 1700 Midalnd Rd
Edgewater, MD 21037
Established in 2009
Licensed Child Care Provider in Edgewater with openings for full time/part time infants, toddler/preschool and school age before and after care. I provide a fun loving environment with age appropriat...
More >