Find Home Care Services and Home Care Assistance in Kansas City, MO
Review local home care services and home care agencies to find the perfect caregiver for your aging loved one.
In-home care is best for people who:
Wish to remain in their home and can do so safely with the right support
Need moderate to significant daily assistance
Would benefit from having a companion in the home
5545 North Oak TrFwy
Suite 2
Kansas City, MO 64118
Established in 2010
Right at Home of Northern Kansas City, MO provides high-quality in-home care to individuals living in the greater Kansas City. The Right at Home staff will give a free care assessment to determine ea...
More >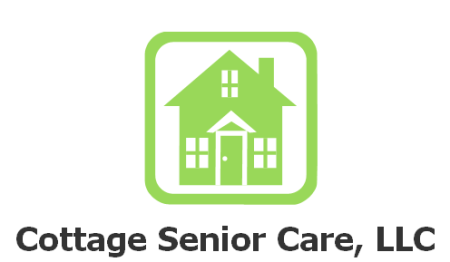 PO Box 2216
Mission, KS 66201
Established in 2007
Providing in home private duty caregiver Senior Care services assisting clients in their homes and facilities. Companion Care, CNA, LPN working hand in hand with Home Healthcare and Hospice. Prices l...
More >

1045 Swift Avenue
Kansas City, MO 64116
Established in 1988
Put your faith and trust in us and allow us to prove to you why Cascade has been the provider of choice for people in need since 1988-over 24 years. If you?re looking for someone to care for a loved o...
More >

Mary combines years of experience supporting families on a local and national level with her passion for senior care.She draws inspiration from when her parents needed care and when her parents fell ill.

Mary is a licensed clinical social worker with a Master of Social Work from Simmons College School of Social Work.
8429 E. 56th Terrace
Kansas City, MO 64129
Established in 2006
Sister's-N-Deed is committed to offering "Royalty" in home patient care. We are a christian based, locally owned and operated company serving Missouri and Kansas. Our company was founded on the pass...
More >

10977 Granada Lane
Suite 230
Overland Park, KS 66211
Established in 2010
Right at Home provides elderly care to thousands of adults in homes, assisted living communities and hospices across the country. With our at-home care, a caregiver visits your loved one so that they ...
More >


1020 E Cothrell Street
Olathe, KS 66061
Established in 2012
Retirement Concierge, LLC is a women-owned business located in Olathe, Kansas serving the Kansas City area. Our company is designed to assist people at any age, specifically those who are 60+ years ol...
More >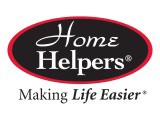 7513 West 139th Terrace
#405
Overland Park, KS 66223
Established in 2006
Home Helpers? caregivers provide services and companionship for seniors and anyone needing assistance. We provide our clients with a safe and affordable way to remain active and independent. Our seaso...
More >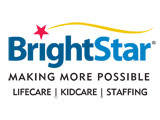 10100 West 87th St
Suite 110
Overland Park, KS 66212
Established in 2010
Our mission at BrightStar is to provide the best possible home care for our clients. The care we provide empowers our clients to live well at every stage of life and in every setting, and gives them,...
More >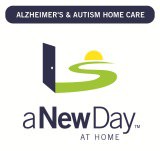 10540 Barkley
Suite 205
Overland Park, KS 66212
Established in 2012
We are your in-home Alzheimer and Autism specialists. We understand that caring for a loved one with Alzheimer's or Autism puts a tremendous amount of stress on the family. We have dedicated ourselves...
More >


5251 W 116th Place. Suite 200
Leawood, KS 66211
Established in 2008
We take great pride in providing individuals and families with the stability and confidence in the professional relationship that they deserve and can truly trust. Where there is a need, there is a s...
More >

1-855-490-8663
Or Request a Call: