Why Form 941 Should Not Be Used for Household Employment Taxes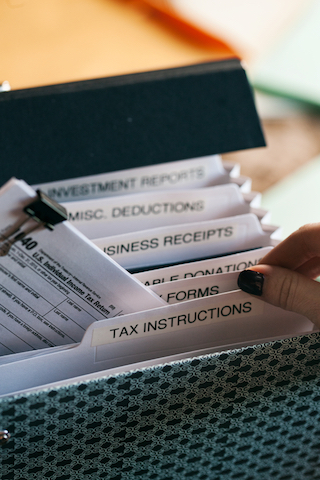 When it comes to taxes, the tiniest of details can be the difference between smooth sailing and a giant headache. This household employment case highlights how a familys taxes became much more complicated after the wrong tax returns were filed for their household employee.

The Situation
A family hired a caregiver and utilized a commercial payroll company to handle the payroll and employment tax returns. The payroll company filed the familys federal household employment taxes using Form 941 like they do for their business customers.

The Mistake
The IRS instructs household employers to report Social Security & Medicare taxes and income tax withholding for household employees using form Schedule H. Throughout the year, families typically use the 1040 Estimated Payment schedule to regularly remit these federal taxes rather than wait until tax time. The only exception is made for household employers with a sole proprietor business that files Form 941 to report taxes for business employees. In this case, taxes for household employees may be included on business tax Form 941.

The Mess
When the familys accounting firm filed their 1040, they followed IRS instructions and included the Schedule H. Several months later, the family received a letter from the IRS alerting them to an issue with their federal tax filing. Because the commercial payroll firm remitted the familys federal household employment taxes using business tax form 941, the family double-paid their taxes when the required Schedule H was filed.

The Outcome
Several other clients of the accounting firm were using HomePay for their household payroll, so they had the family reach out to us. Having encountered this situation many times before, we knew exactly how to resolve it. After working with the IRS to amend the 941s to $0, the family recouped the federal taxes that were incorrectly remitted with the business tax returns filed by the commercial payroll company. The family was pleasantly surprised that we did this work for free and were even more pleased that it only took 2 minutes of their time to get switched over to our household payroll service moving forward.

In addition to nuances in the federal and state tax code, household employers also fall under a unique set of labor laws. Using a comprehensive household employment specialist like HomePay can minimize risk, save time and prevent headaches for families and their advisers.