Giving a Pay Raise or Bonus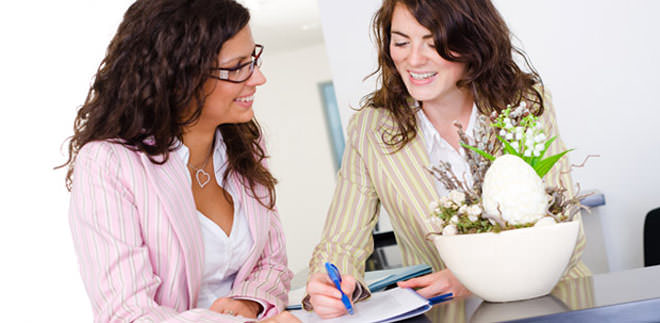 Updated
When your nanny or senior caregiver exceeds your expectations, you should reward them. In our experience, families that treat their household employees professionally enjoy much longer and happier employer-employee relationships. That means, among other things, offering a formal approach to reviews and raises. Just like other professionals, household employees should receive a review and raise at least once a year even if its just a cost-of-living adjustment to keep up with inflation.

Additionally, bonuses whether its a holiday bonus, anniversary bonus or performance bonus are considered part of the compensation package and, therefore, must be handled like all other forms of taxable compensation. If you give your employee a bonus, we recommend adding the amount to their upcoming paycheck and calculating the appropriate taxes from the new total.

One question that arises frequently is whether or not it is legal for a family to give an employee a bonus and avoid taxes by calling it a gift. Anyone can gift money or other items of value to another individual and have it be non-taxable, up to an annual limit. However, the gift law does not apply to employment situations. Any item of value if given to an employee is considered taxable compensation and must be reported as such.
Get started with HomePay!
Already enrolled with HomePay? Log in
First things first—have you hired a caregiver?
If you're seeking a caregiver or a care job, visit Care.com
What type of caregiver have you hired?
Have you already made any payments to your caregiver?
If you've made payments, we'll help you track them and we'll provide your employee with pay stubs.
We'll help calculate the taxes in your state.
What type of caregiver are you planning to hire?
When do you expect to hire someone?
How many hours do you estimate your caregiver will work?
We'll help calculate the taxes in your state.
Great! Now set up your log in to get things going.