2020 nanny pay rates: How much should I pay my nanny?
The nationwide average is $15 per hour, but learn what goes into a nanny's pay rate and how you can find accurate salaries in your area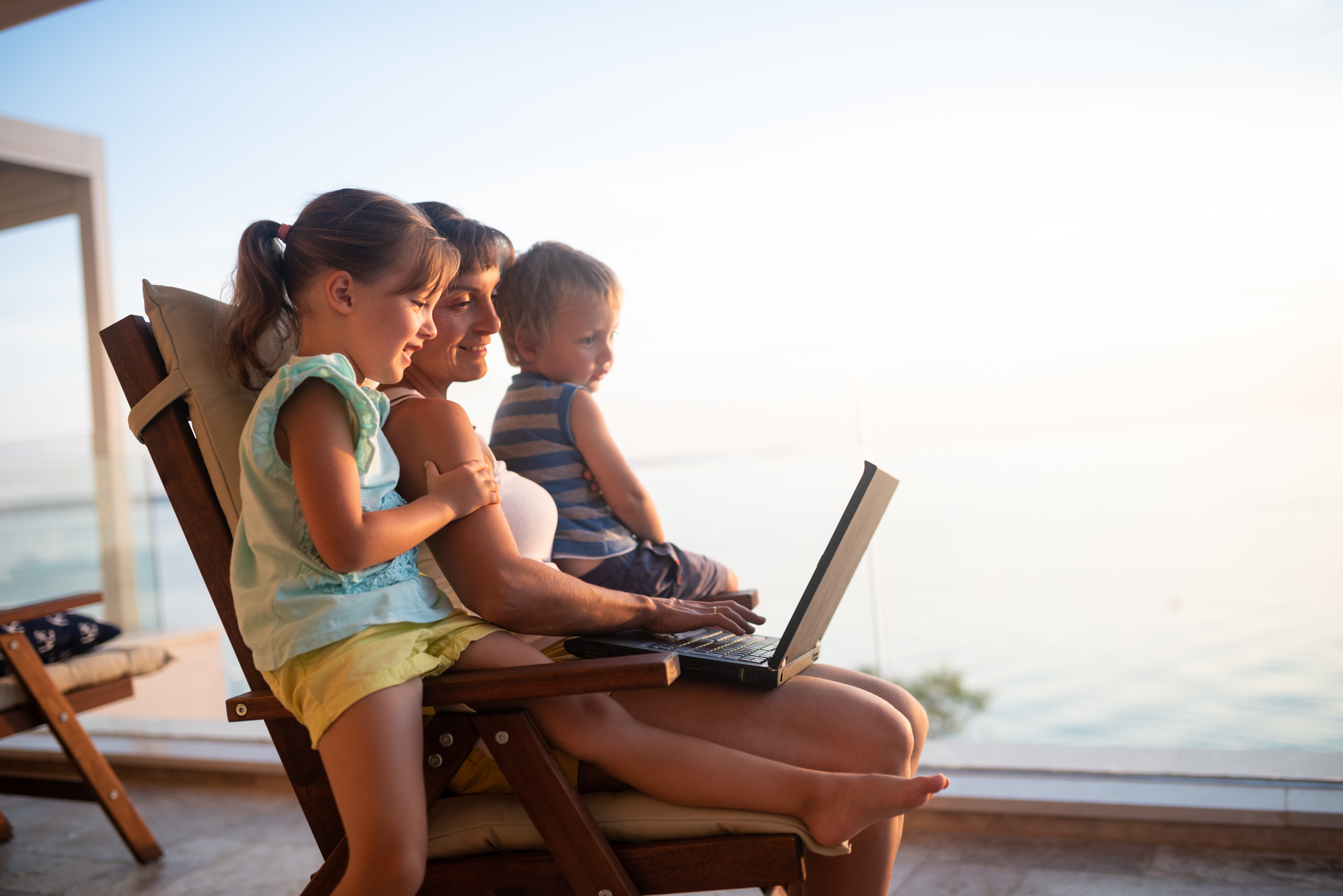 Updated
Once you've made the decision to hire a nanny to care for your kids, the next step is figuring out how much you should pay them. If you've never hired a nanny before, this can feel a little overwhelming. However, we'll cover several topics that should help you come up with a realistic pay rate for your nanny.

What is the current hourly pay rate for a nanny in my area?
To get a baseline for how much a nanny earns in your city, Care.com is a great resource to turn to. Based on the millions of job posts on the site, here are the 2020 average hourly nanny pay rates in several major cities.
| City | Average Pay Rate | City | Average Pay Rate |
| --- | --- | --- | --- |
| Atlanta | $15.63/hr. | Nashville | $16.52/hr. |
| Austin | $16.20/hr. | New York City | $22.55/hr. |
| Baltimore | $16.05/hr. | Philadelphia | $16.68/hr. |
| Boston | $18.20/hr. | Phoenix | $14.63/hr. |
| Charlotte | $15.85/hr. | Pittsburgh | $14.25/hr. |
| Chicago | $17.30/hr. | Portland | $16.35/hr. |
| Dallas | $15.80/hr. | Sacramento | $15.40/hr. |
| Denver | $16.95/hr. | Salt Lake City | $14.63/hr. |
| Detroit | $15.65/hr. | San Diego | $16.60/hr. |
| Houston | $15.45/hr. | San Francisco | $20.68/hr. |
| Los Angeles | $21.55/hr. | Seattle | $18.50/hr. |
| Miami | $15.10/hr. | St. Louis | $14.45/hr. |
| Minneapolis | $15.82/hr. | Washington, DC | $19.35/hr. |
If you don't see your city on this list, you can use Care.com's calculator to see the estimated rate in your city. Keep in mind, these hourly nanny pay rates assume a nanny caring for one child and working full-time. If your care needs are different, you should decrease or increase this rate.
What should I take into account to adjust my nanny's hourly pay rate?
Now that you have a good estimate of what the average nanny expects to earn in your area, you need to look at the details of the job you're offering and the credentials of the nannies you're interviewing to fine-tune the final pay rate. Here are four major factors to consider:
How many children your nanny will care for. Nannies that watch multiple children should earn more than nannies watching one child. Best practices are to increase your hourly rate $1 to $2 per hour for each additional child a nanny cares for.
How much experience your nanny has. According to the International Nanny Association's most recent salary benefits survey, nannies with less than two years of experience earn about $2 less per hour than nannies with 3-5 years of experience. Additionally, a nanny with 7-10 years experience earns about $2 per hour more than a nanny with 3-5 years of experience. The point is, the more experience a candidate has, the more you can expect to pay for their services.
Whether your nanny is first aid or CPR certified. If so, they most likely should command a higher hourly rate than a candidate with no medical training. The added peace of mind knowing your nanny can provide a basic level of support for your child if something goes wrong is generally worth paying extra for.
Any job responsibilities that go beyond caring for your kids. Some families ask their nanny to pitch in with additional household help, such as laundry and running errands. If you're planning to ask your nanny to handle things like this, expect them to want additional money for these tasks.
What other costs are associated with hiring a nanny?
By now, you should have a good idea of what to pay your new nanny. But there are other expenses aside from payroll that you need to think about to finalize your total care budget.
Next Steps:
Get started with HomePay!
Already enrolled with HomePay? Log in
First things first—have you hired a caregiver?
If you're seeking a caregiver or a care job, visit Care.com
What type of caregiver have you hired?
Have you already made any payments to your caregiver?
If you've made payments, we'll help you track them and we'll provide your employee with pay stubs.
We'll help calculate the taxes in your state.
What type of caregiver are you planning to hire?
When do you expect to hire someone?
How many hours do you estimate your caregiver will work?
We'll help calculate the taxes in your state.
Great! Now set up your log in to get things going.