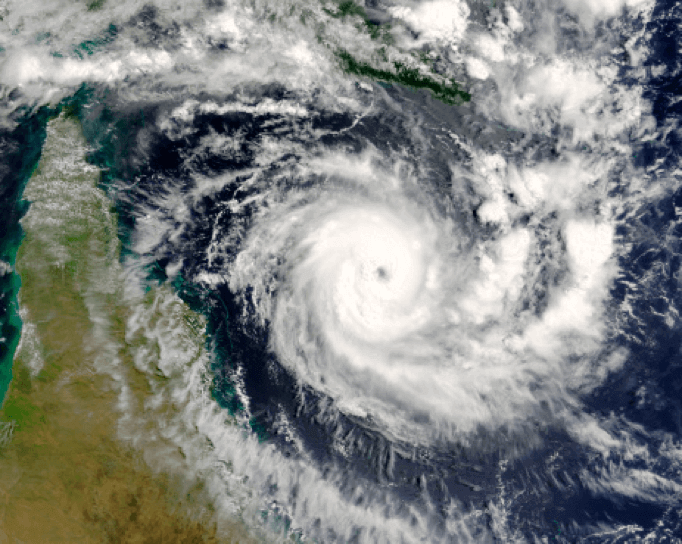 Pillsbury Winthrop Shaw Pittman LLP: Child Care in a Time of Crisis
The Challenge
On August 26, 2017, Hurricane Harvey barreled down on Houston. For four days, Harvey dumped almost four feet of rain on America's fourth largest city. Thousands of homes, businesses, and lives were destroyed in the deluge. Pillsbury Winthrop Shaw Pittman LLP found itself in the fray. The law firm's downtown offices were spared from the worst, but its employees were dealing with flooded homes and roads, and helping their families, friends, and neighbors. Adding to the stress and chaos, hundreds of schools and daycare centers were closed, and it wasn't clear when they'd reopen. Pillsbury, too, decided to shut its doors for a week. But the law firm wanted to do more to help its employees once it reopened, with the goal of getting back to business and supporting its clients as fast as possible.
Our Solution
As part of their employer-provided benefits from Care@Work, Pillsbury employees already had unlimited access to
Care.com
and backup care for kids and adults. So when Pillsbury turned to us to help them do more in the aftermath of Harvey, we didn't blink an eye. Our team worked fast and around the clock to set up an onsite pop-up childcare center for employees, called "Pillsbury Playhouse." Partnering with a nanny agency in the Houston area, we staffed the Playhouse with fully vetted, highly qualified local caregivers. It was a safe place employees could bring their kids, no matter the reason — whether it was closed schools and daycare centers, canceled babysitters and nannies (who were themselves dealing with the storm's destruction), or just for some stability and fun when things outside were anything but.
The Results
Care@Work's support was instrumental in helping Pillsbury employees get their lives back on track in the immediate aftermath of Hurricane Harvey. Together with Pillsbury, we helped deliver quality child care, on short notice, right when it was needed most. Best of all, kids had fun at the Playhouse, and parents even brought toys into the office for the kids who attended! Pillsbury prides itself on being a trusted source of support for its people, and by extension their families. In the upheaval caused by Harvey, that commitment crystallized. Care@Work is grateful to have helped.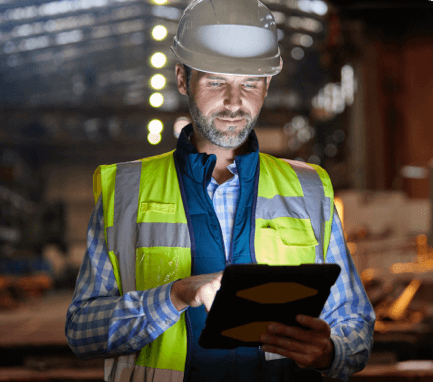 AECOM: Engineering a Culture of Care
Welcoming inclusivity, boosting female leadership, and supporting employees and their families are the pillars of the global engineering firm's new care benefits.
Read case study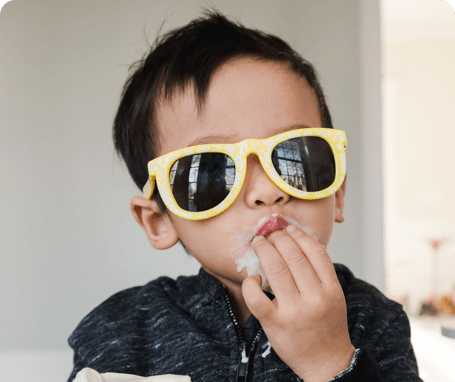 Akamai: Gender Diversity Through Care
Akamai's backup care program is a hit with its employees. So much so that the company increased the number of backup care days by 40 percent since the benefit was first introduced.
Read case study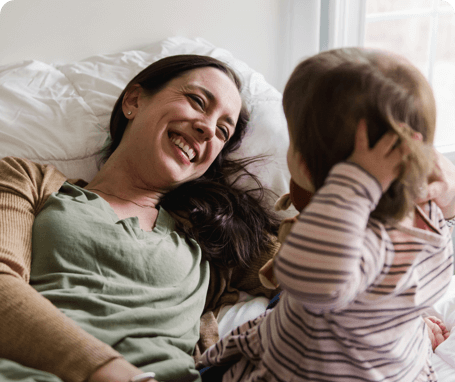 Digitas Retains Crucial Employees with Family Care Benefits
Knowing that their care needs are taken care of gives employees peace of mind and helps them be more "present," productive, and happier at work.
Read case study