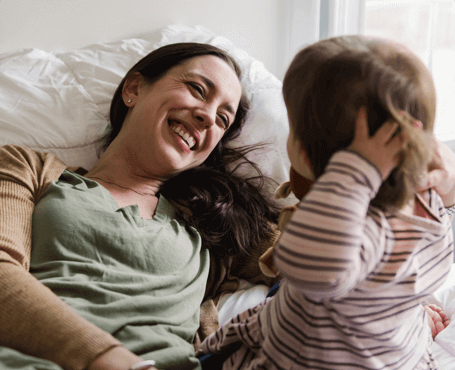 Digitas: Care for Moms (and the Whole Family)
The Challenge
Employees often say working at Digitas is like being part of one big, creative, ultra-talented family. Many of the digital marketing agency's "family members" are women who have worked there for years, ascending into senior—level positions that are crucial to the agency's success. At home, several female staff members were growing and supporting families of their own. But when it came to care, Digitas wasn't fully supporting its employees' needs, especially moms. Creative talent started to leave. To help retain its most valuable employees, the agency had to take bold action.
Our Solution
Access to a national network of high-quality, fully vetted caregivers was a top priority for Digitas. After exploring several options, the agency partnered with Care@Work to offer its employees across the U.S. premium membership to
Care.com.
The nation's largest digital marketplace for care, Care.com enables Digitas employees to find short— or long—term care for children, adults, aging parents, pets, even housekeeping. This wide range of caregiving services has broad appeal among all agency staff, not just women. Knowing that their care needs are taken care gives peace of mind, and it helps employees be more "present," productive, and happier at work.
The Results
The Digitas family raves about their Care.com benefit, and the company has deemed the program a massive success. Sign-ups have grown steadily since the benefit was first introduced. Child care remains the most popular need; the majority of Digitas employees who use their Care.com benefit are parents (mostly moms) who need to line up backup care for their kids. But more than one-third of employees who use the benefit do so to find quality pet care, household care, and other services, like senior care.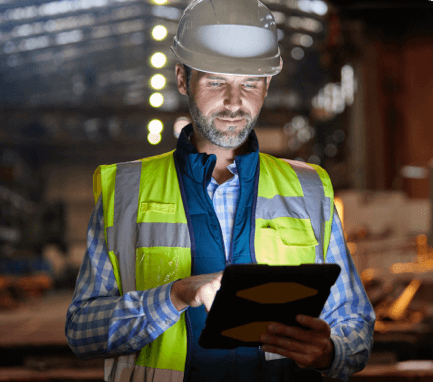 AECOM: Engineering a Culture of Care
Welcoming inclusivity, boosting female leadership, and supporting employees and their families are the pillars of the global engineering firm's new care benefits.
Read case study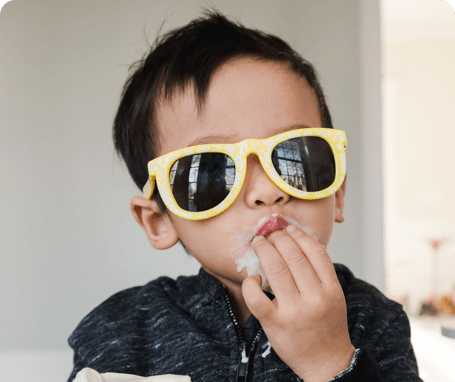 Akamai: Gender Diversity Through Care
Akamai's backup care program is a hit with its employees. So much so that the company increased the number of backup care days by 40 percent since the benefit was first introduced.
Read case study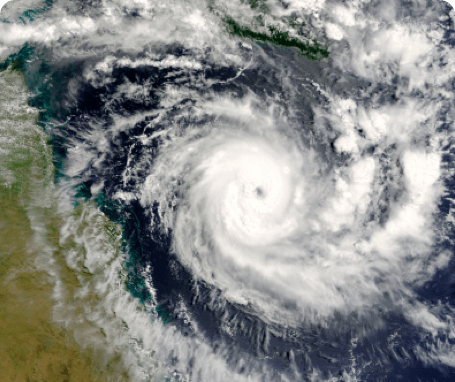 Law Firm Employees Weather Hurricane Harvey with Backup Care
Care@Work provided Pillsbury Winthrop Shaw Pittman employees backup care during a catastrophic storm.
Read case study