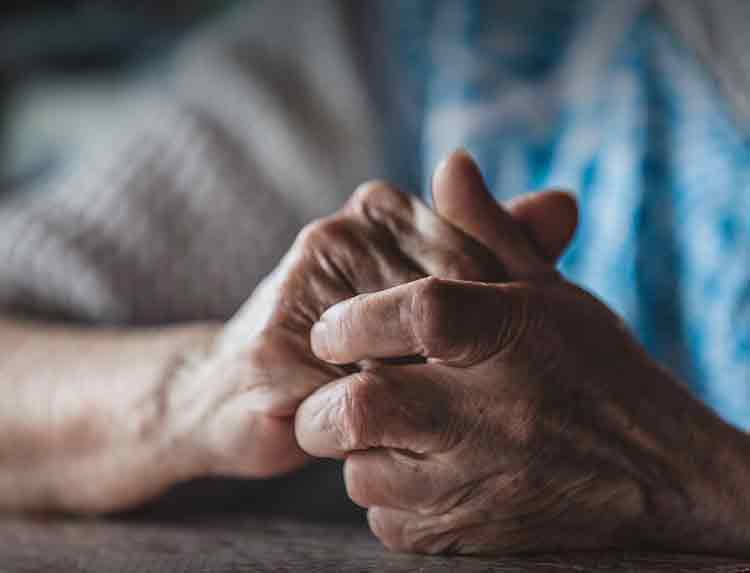 Technology, powered by experts
With over 90 years of collective industry experience, our Masters-level social workers guide families through the complexities of adult care.
When I needed to go out for surgery I had no local support group. Then I found out there were Care.com services that were paid for by my company. They were great and made all the difference in my recovery.
We've served 220 clients worldwide and we support over 1 million employees in redefining modern care benefits.