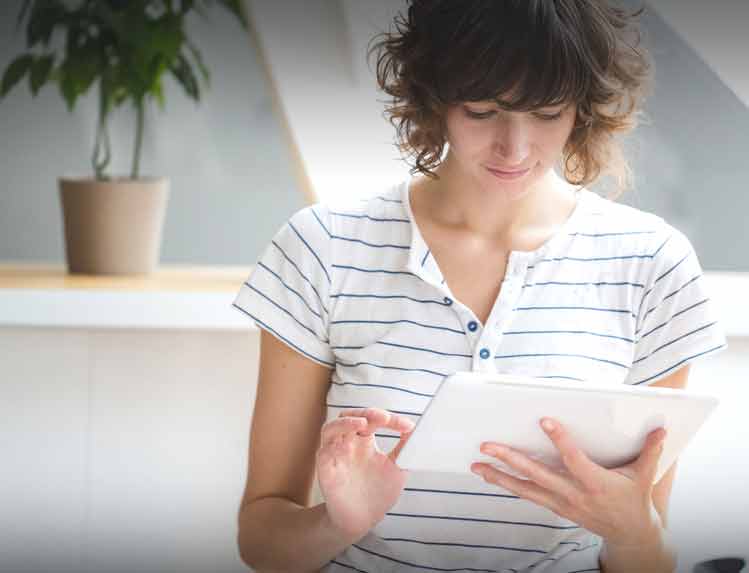 Care.com Membership
Give your employees unlimited access to Care.com, the world's largest network of caregivers. We help busy families find, manage and pay for care. They'll find:
Coverage for one-time and recurring needs for kids, adults, pets and home
Detailed provider profiles highlight experience
Background check options and safety tools
Real-time payments through our app
Household payroll and tax assistance
24/7 access to care
Access to care from home, work or on-the-go through your Care@Work company portal and app.
I used Care.com to find my provider and it was a great service for screening and communicating with caregivers. Thanks for the awesome resource. I would recommend it to anyone, and actually have, several times!
We've served 220 clients worldwide and we support over 1 million employees in redefining modern care benefits.