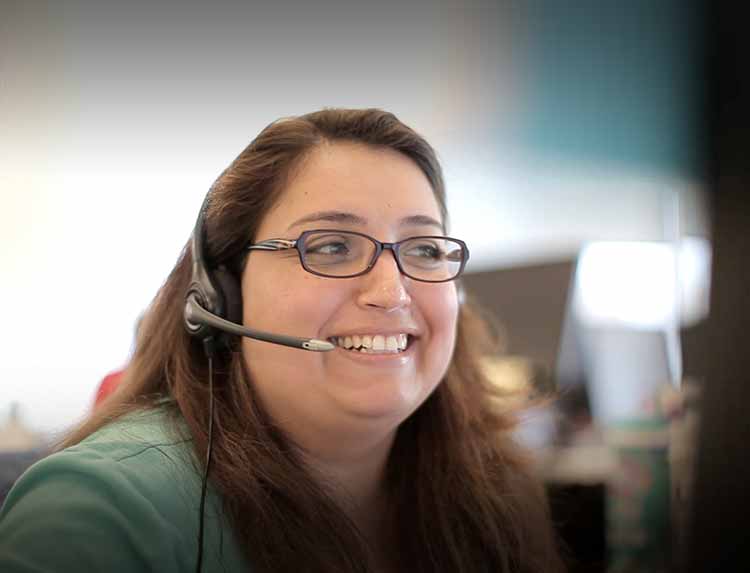 Hi. We're Care@Work.
We provide employers with innovative tech solutions that help employees care for their families. Our services are powered by people who care—our experts, our partners and our team.
Hundreds of leading companies have chosen Care@Work as their family care benefits platform, including five of the top eight on Glassdoor's "2016 Best Places to Work" list.
We've found that when it's working at home, it's working at work.
What sets us apart
A digital platform that lets employees find, manage and pay for family care anytime, anywhere from any device.
Best-in-class services and 24-hour assistance to support diverse workforces across 19 countries.
Access to great local caregivers for kids, pets and parents—to support employees through all phases of life.
Our partners
We partner with some of the best providers of care worldwide to support our clients, including:

Care@Work in the news
Fortune Magazine Online, February 13, 2017
HR Daily Advisor, January 25, 2017
BostInno, January 20, 2017
We've served 220 clients worldwide and we support over 1 million employees in redefining modern care benefits.