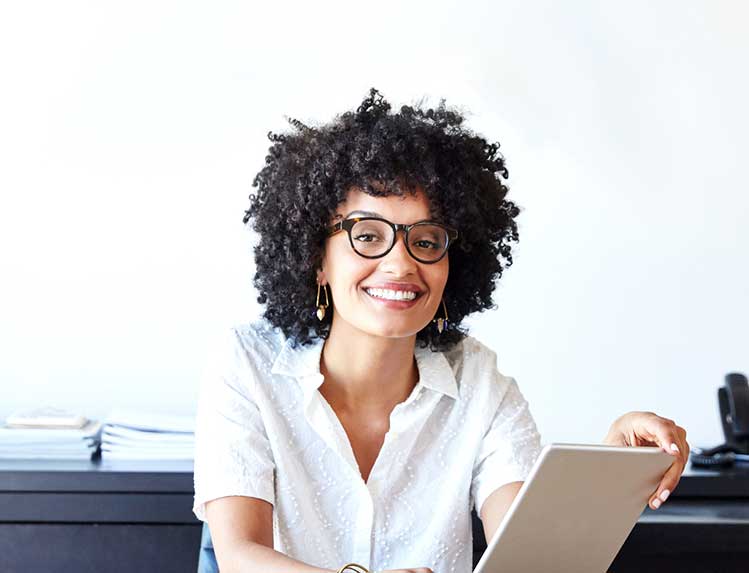 Propel your business with family care benefits
Care@Work is a transformative platform that lets employees manage all their family care needs 24/7, from any device.
Add Care@Work to your benefits program to help employees handle the important things at home, so they can do awesome things at work.
83% of millennials
would leave their jobs for one with better family care benefits. 1
What sets us apart
A digital platform that lets employees find, manage and pay for family care anytime, anywhere from any device.
Best-in-class services and 24-hour assistance to support diverse workforces across 19 countries.
Access to great local caregivers for kids, pets and parents—to support employees through all phases of life.
Explore our services
Help employees handle all their family care needs—at any stage of life.
6 days a year
The average number of days employees didn't miss work because of access to Care@Work services.2
Resources and advice for employers
New findings from The Family and Work Institute in partnership with Care.com
1Care@Work Better Benefits Survey, August, 2015
2Care@Work Better Benefits Survey, February, 2016