Impacting the future of work.
Care benefits are no longer optional, they are essential. The world's leading organizations rely on Care@Work to offer their employees flexibility and choice — like backup care for children and adults, senior care planning, and access to the largest online community for finding care, Care.com.
The need for care doesn't discriminate. When employees have peace of mind that their loved ones are being properly cared for, productivity goes up. Absenteeism goes down. And top talent wants in.
Consumer‐
first

technology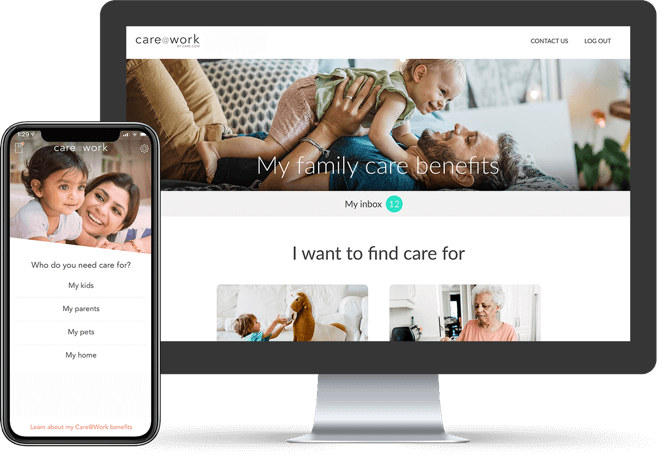 Track ROI easily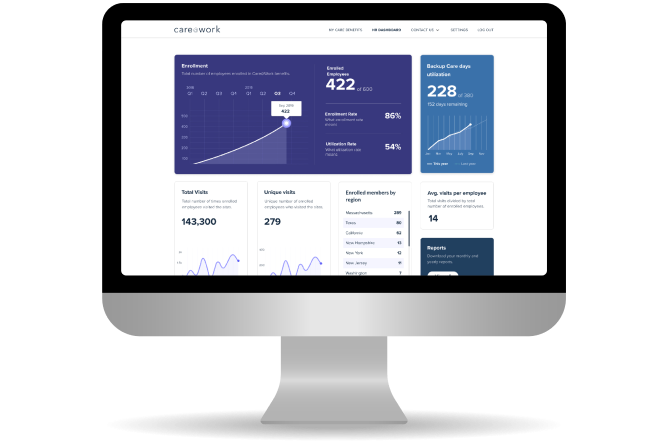 See how progress happens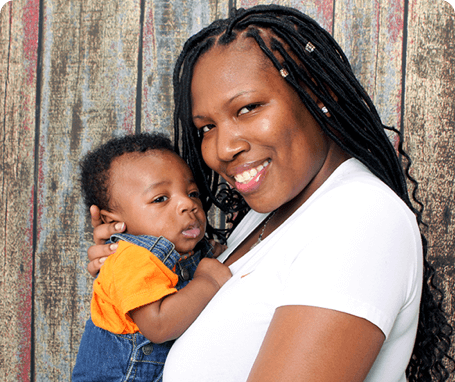 How Best Buy Launched a New Benefit Inspired by Employees
Best Buy just introduced a life-changing benefit to all its full- and part-time U.S. employees: backup child care.
Read more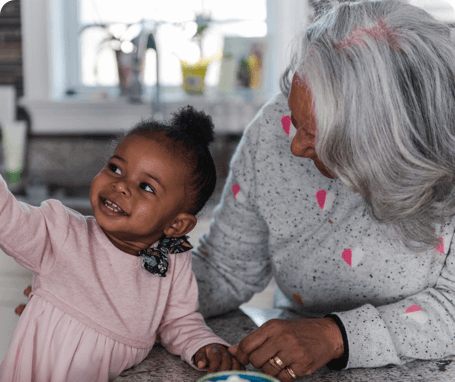 The Caring Company
This Harvard Business School study is a call to action for employers on attracting and retaining top talent, saving millions, and leading with care.
Read The Report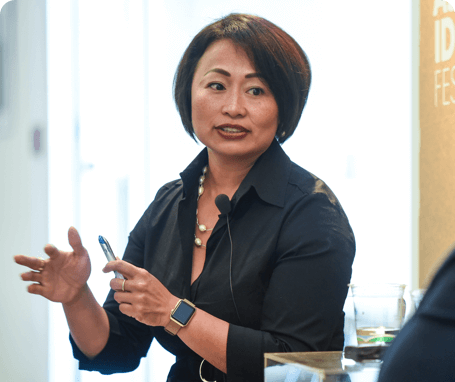 An IPO Milestone
Care.com's CEO reflects on the company's founding, IPO milestone and mission.
Read her article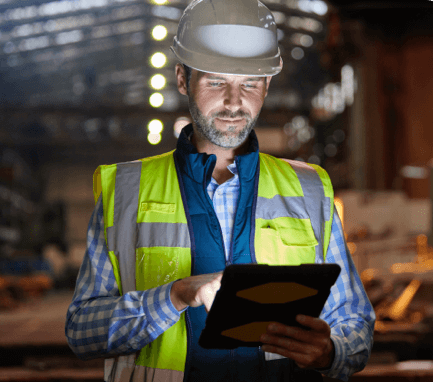 AECOM: Engineering a Culture of Care
Welcoming inclusivity, boosting female leadership, and supporting employees and their families are the pillars of the global engineering firm's new care benefits.
Read case study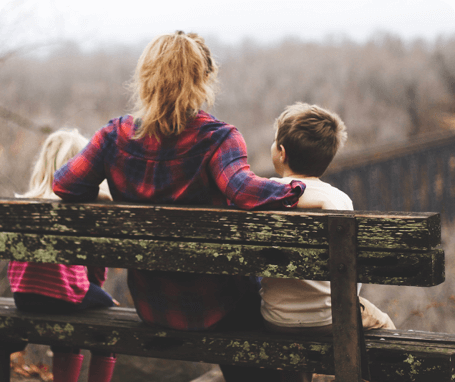 Fast Company: Companies are Facing a Caregiving Crisis
American workers are being pushed out of the workforce due to the cost of childcare. Care isn't a "soft issue." It's an economic imperative.
Explore the issue
Help Employees Navigate Senior Care
What is America going to do about the growing need for senior care?
Read the article