When it's working at home,
it's working at work.
Lower stress.
Increase productivity.
Increase loyalty.
Keep costs down.
Give employees options
with custom care benefits.
Offer top-notch benefits.
Get top-notch talent.
Explore Our Comprehensive Care Benefits
Explore our care benefits
Click below to check out our options.
HR Headlines: The Latest News, Tips & More
Get the scoop on the latest trends and topics.
Latest
Find tips for returning to work after maternity leave in Care.com Parenting Expert Katie Bugbee's interview with Fast Company:
Dealing with Mom Guilt at Work
Press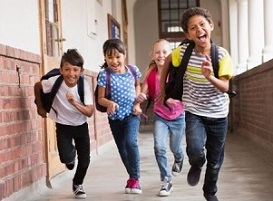 Inc. online, September 27, 2015
Follow us
Care.com LinkedIn
Empower your employees through work & family integration, while bolstering your bottom line. Follow us for tips & workplace solutions!
Follow us
Featured Case Study
Check out this real-world example—with real, measurable results.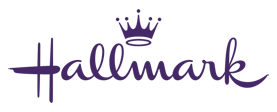 Challenge
Through an audit of their benefits, Hallmark determined that their existing, traditional agency back-up care solution was too costly and underutilized. This initiated a search for a more cost effective back-up care solution that would address the needs of their employees and enable a more productive workplace.
Solution
During the evaluation process, Hallmark looked both at traditional back-up care solutions as well as other online offerings. Their findings revealed that Care.com was far more cost effective than their former traditional solution and the services offered were considerably broader, which could positively impact more of their workforce.
Results
Within six months of using Care.com, results confirmed that Hallmark had met its objectives-lowering their program expenditures while addressing not only back-up care needs, but a broad set of needs across their workforce. With increased utilization and broader impact, Hallmark was able to expand their benefit impact while reducing overall costs, deeming the program a success.
Great companies succeed with Care.com
Just ask these industry leaders:





Find out how we can help your company. Contact us now!

Call:
877-227-3916

Email:
workplacesolutions@care.com

Call:
877-227-3916

Email
*Based on Care.com surveys of existing clients conducted in 2014.