What to Do If Your Employer Won't Pay Taxes
If you're a nanny, babysitter or other type of caregiver, find out what to if your family won't pay you legally.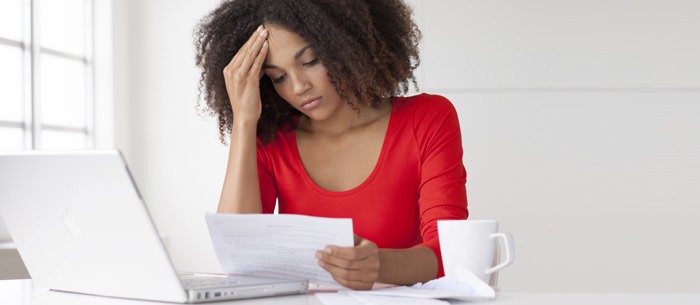 As a caregiver, you know you're considered a household employee, not an independent contractor, so when your new family tells you they'd rather not pay taxes, you're a taken aback. In this wink-wink situation, many families think they're helping out their nanny by letting her bring home a little extra money, and they don't even realize it's illegal to do so.
"Tax season is a common time for household employees to have the 'nanny tax' conversation with their employer," says Stephanie Breedlove, VP of Care.com HomePay. "In reality, the best time to approach this topic is before you are hired, or as soon as you discover you should be having taxes withheld."
"Traditionally, people see these relationships as more informal, and not employer/employee," says Dean Rocco, a partner with Wilson Elser. They don't pay taxes to skirt the law intentionally; they just don't know about the law.
But what do you do if your employer just isn't interested in paying taxes? What's your next step?
Julia Quinn-Szcesuil is an award-winning freelance writer and a mom to two girls. She lives in Massachusetts and has written for local and national publications.
Your Next Steps:
* The information contained in this article should not be used for any actual caregiver relationship without the advice and guidance of a professional advisor who is familiar with all the relevant facts. The information contained herein is general in nature and is not intended as legal, tax or investment advice. Furthermore, the information contained herein may not be applicable to or suitable for your specific circumstances and may require consideration of other matters.
For more tips and advice, check out these Nanny Tax Articles.