Tom Breedlove - Sr. Director, Care.com
Updated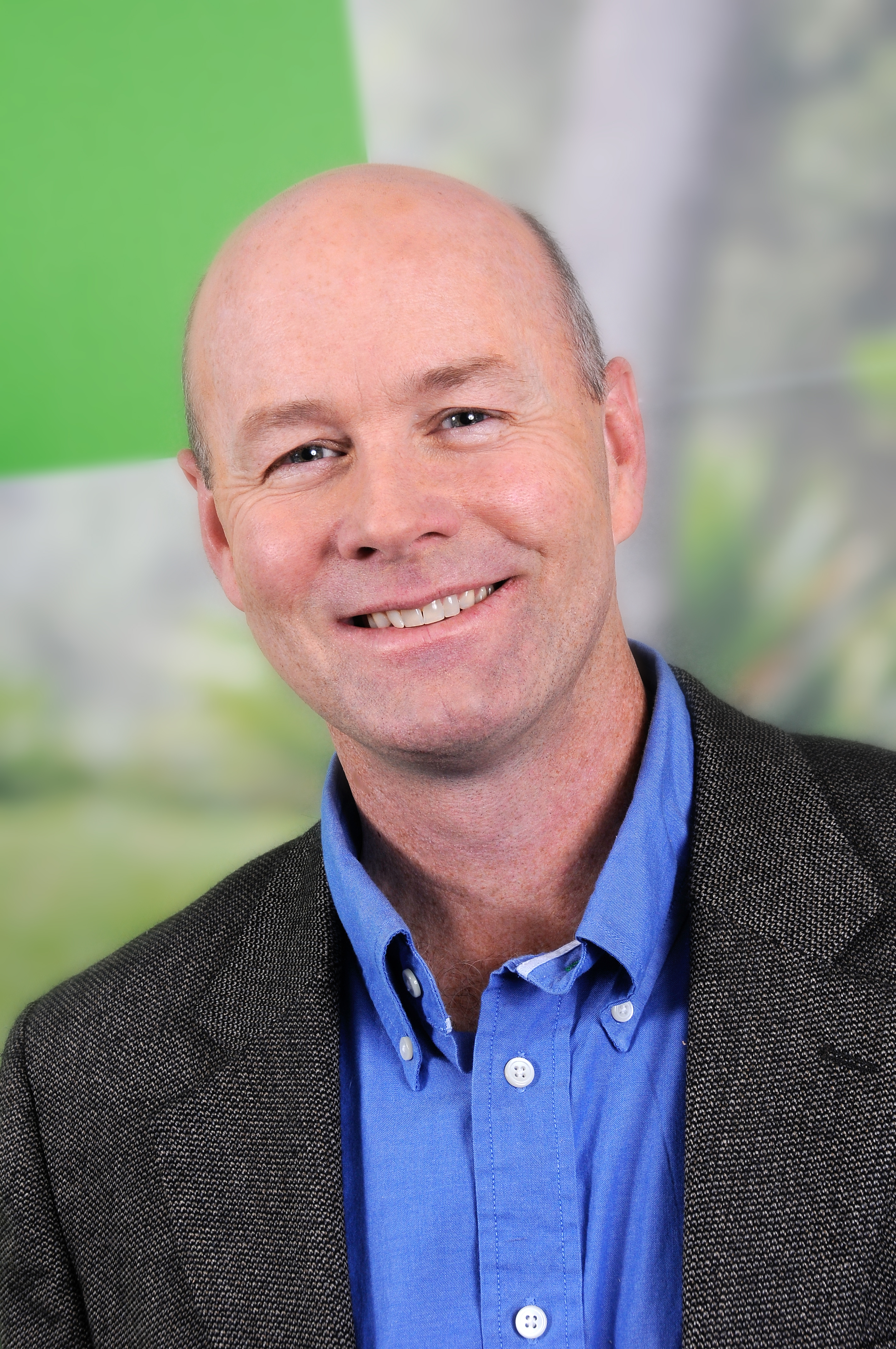 Tom has been a member of the HomePay team for the last 13 years. He has worn many hats during his time with us, but currently works with thousands of staffing professionals, care managers, accountants, trustees, financial advisors and attorneys that have clients needing household employment support.
Co-author of The Household Employer's Financial, Legal & HR Guide, Tom leads all education and outreach efforts on this complex topic. His work has helped HomePay become the featured expert on dozens of TV and radio shows, as well as countless business, consumer and trade publications. He also has conducted CPE lectures for more than a dozen professional organizations, including AICPA, NAEPC, AADMM, CPAacademy and Alliance of Comprehensive Planners.
Tom holds a BBA in finance with a minor in accounting from the University of Texas. Throughout his career, he's been an active volunteer and speaker in the financial, marketing and care industries. If you're ever at a conference where household employment is on the schedule, chances are, you'll see Tom at the event.