Kerri Swope - Vice President, Care.com
Updated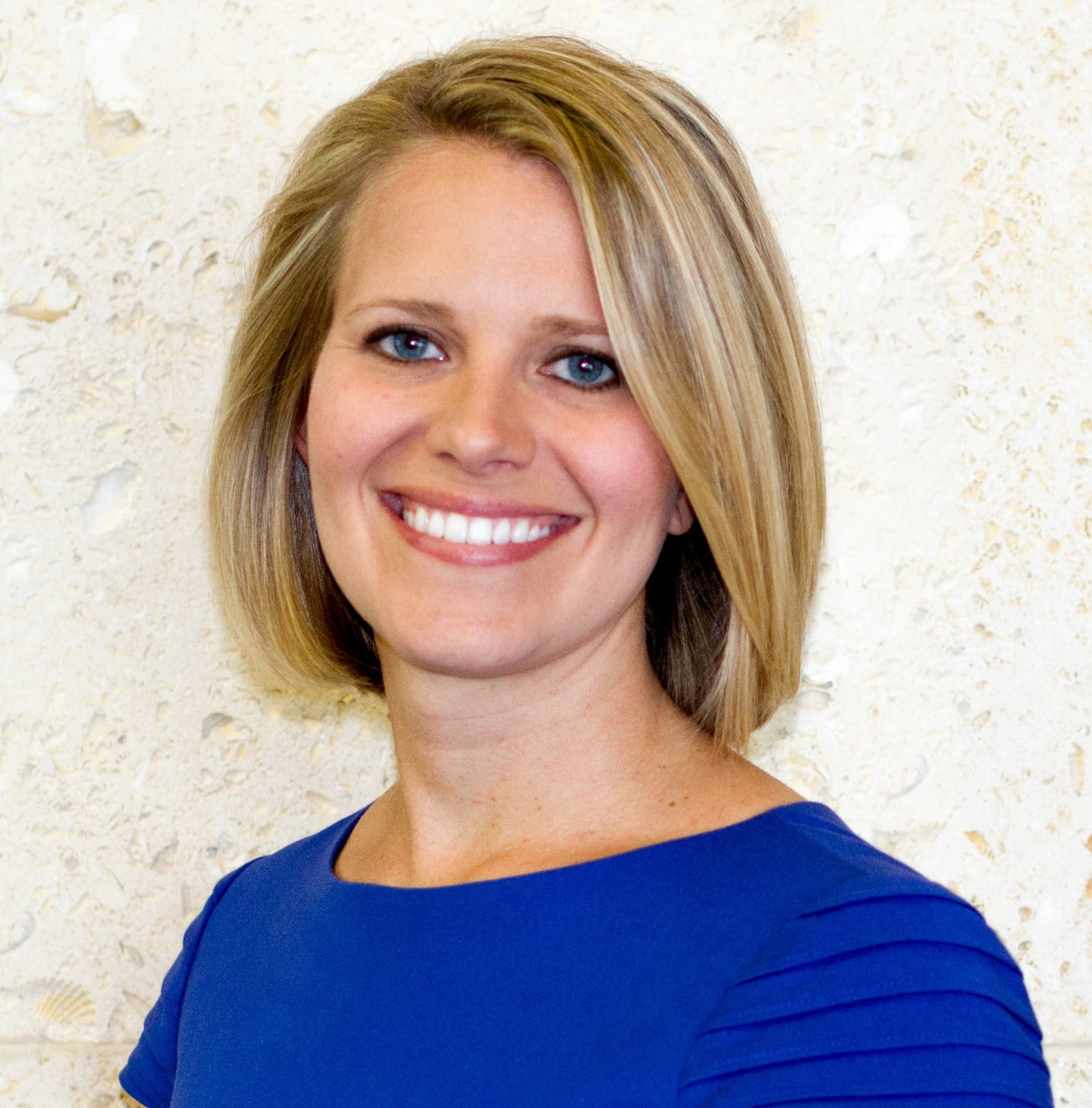 Kerri leads the HomePay team and has spent the past 15 years with the company. She has worked in every department within the business from Marketing to Consulting to Operations, overseeing that team for several years before assuming her role as Vice President.
As an expert in all aspects of household employment, Kerri has been the spokesperson for HomePay in dozens of media interviews spanning across the print, radio and television mediums. She has also represented the company in numerous local and national charity events.
Kerri completed her undergraduate degree in Business Administration with honors from Stephen F. Austin University and holds an MBA from the University of Texas. She enjoys spending time outdoors with her husband and dog on the lake or at one of the many local music or food festivals.