How a Nanny Share Can Lower Childcare Costs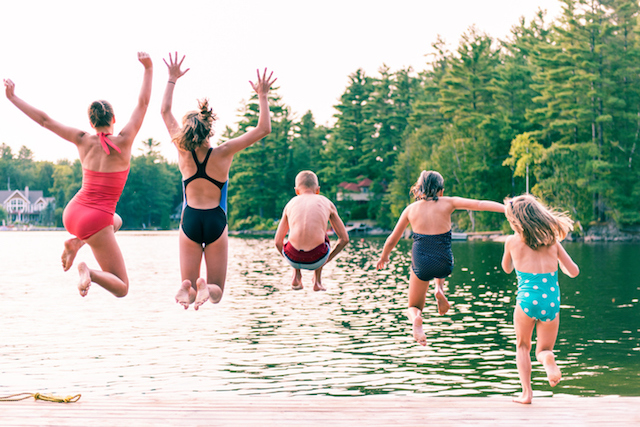 Updated
Hiring a full-time, experienced nanny to provide exceptional care for your children can be a daunting expense - especially for first-time household employers. Not only do you have to budget for the nannys wages, but also your employer taxes (Social Security, Medicare, state unemployment, etc.). But if you partner up with another family in a similar situation, you can enter into a nanny share and split the costs.

Nanny shares (also called care shares) are becoming more popular, but both families need to be on-board with their household employer requirements for it to work professionally and legally. Both families need to document paying the nanny and be set up with the IRS and state as household employers.

The good news is, once the families have their nanny share set up, they can both take advantage of tax breaks to offset their household employer costs and many even come out ahead. To check out your savings and learn more about childcare tax breaks, visit our free nanny tax calculator.
Get started with HomePay!
Already enrolled with HomePay? Log in
First things first—have you hired a caregiver?
If you're seeking a caregiver or a care job, visit Care.com
What type of caregiver have you hired?
Have you already made any payments to your caregiver?
If you've made payments, we'll help you track them and we'll provide your employee with pay stubs.
We'll help calculate the taxes in your state.
What type of caregiver are you planning to hire?
When do you expect to hire someone?
How many hours do you estimate your caregiver will work?
We'll help calculate the taxes in your state.
Great! Now set up your log in to get things going.