Erik Johnson - Editor, Care.com
Updated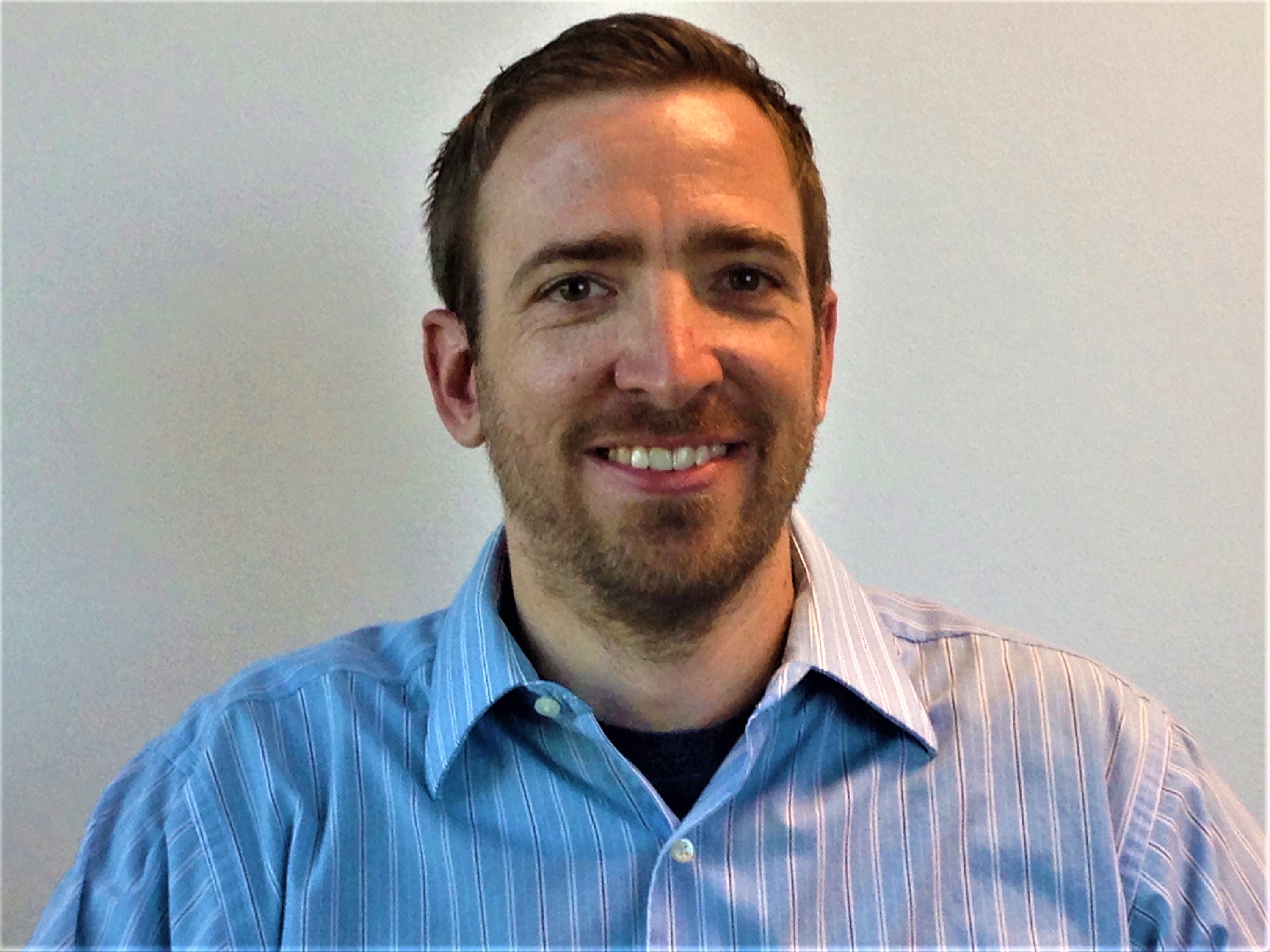 Erik has been a member of the HomePay team since 2012. He manages content for the company, applying his 12+ years in the communications industry to making our website articles and newsletters easy to understand for our clients, partners and visitors.
In his nearly 7 years with HomePay, Erik has become an expert in household employment and takes pride in being able to break down complex tax and labor laws in layperson's terms. He believes that families visiting our website should be able to quickly find the answers they're looking for and apply what they've learned into managing their caregiver.
Erik graduated from the University of Texas with a degree in Journalism. When he's not writing about the latest development in household employment, Erik spends his time enjoying volleyball and other competitive outdoor activities.