Tax Filing for Household Employees
Understand the tax process when it's time to file your tax return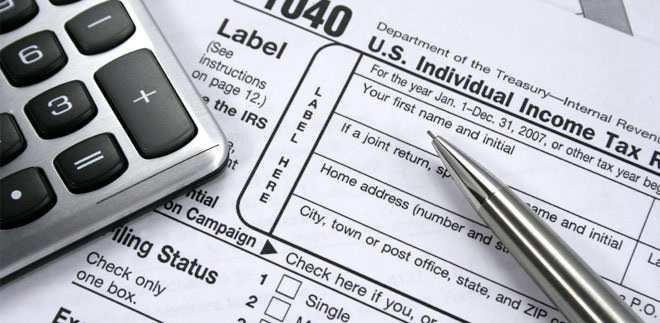 Updated
When you begin working for a family, once your payroll is set up properly, you wont have to worry about anything until the end of each calendar year. Your employer will remit your withheld taxes to the state and federal tax agencies on a regular basis.

In January, when the tax year is complete, your employer will provide you with Form W-2. It itemizes your gross wages for the tax year along with all your federal and state tax withholdings. You should receive your Form W-2 from your employer by the end of January, giving you plenty of time to prepare your income tax filings before the April 15 deadline.

Note: If you terminate your relationship with your employer during the tax year, it is your job to make sure that your former employer has your current mailing address so they can send your Form W-2 to you in January.

By the end of February each year, your employer will also have filed the appropriate documents with the Social Security Administration on your behalf. This will credit your earnings record, which will directly affect how much you are paid during retirement. The greater your earnings record, the more golden your Golden Years will be.