How HomePay Works for Household Employees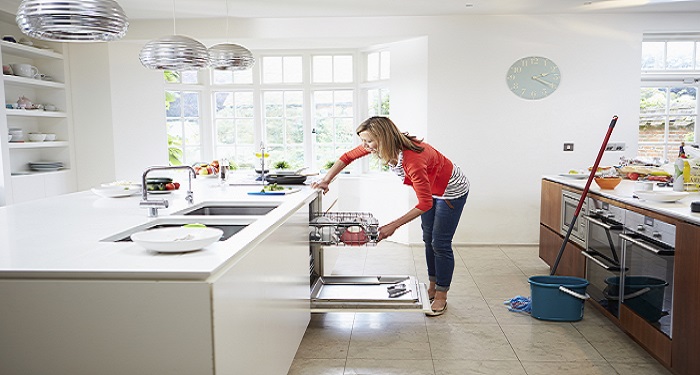 Updated
When you're hired to work in a family's home as a nanny, senior caregiver, housekeeper or other household employee, it's important for you to understand how your taxes and payroll work, as well as the benefits of being paid legally.

At HomePay, we understand not every caregiver is an expert on household employment taxes and payroll. We'd like to help, so please visit the topics below to learn more about why you should be paid on the books and how tax withholding works.

The Benefits of Being Paid Legally
Understanding How Your Payroll is Calculated and How Taxes Work

Additionally, we know many caregivers have questions about working for a family short-term, worker classification and why they should receive a W-2 instead of a 1099 from a family.

What Makes You a Household Employee vs an Independent Contractor
What to Know About Working a Temporary Job

Finally, taxes are a big part of the setup process once you get hired and something you must take care of at the beginning of each year. We have you covered in these two areas as well.

How to Fill Out a W-4
Your Year-End Tax Responsibilities

Still have questions? Please give us a call, or have your employer give HomePay a call at (888) 273-3356. It's important to us that your taxes and payroll are done properly and we're happy to help if you get stuck.