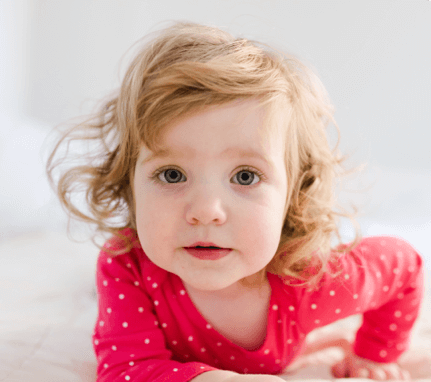 MSU: Finding a trusted partner for childcare
The Challenge
When quality issues arose with their own internally-managed campus child care service, Michigan State University decided it was time to look outside their walls for a trusted, expert partner. They needed a provider who could meet staff and faculty care needs quickly, and with the best range of options. That's when they turned to Care@Work.
Our Solution
Partner selection involved an analysis of the University's diverse population and its current needs, plus a detailed partner vetting process. Care@Work ticked all the boxes when it came to breadth and depth of services in both child care AND senior care, geographic scope (including coverage for faculty confronted with caring for aging parents in other states), as well as screening procedures. Care.com's easy‐to‐use website, accessible at any time, was the perfect way to support all users.
The Results
Utilization of Care.com was immediate, with 75% of users accessing the site for child care needs, and 25% using senior care and housekeeping services. MSU maintains robust utilization rates through ongoing marketing efforts to faculty and staff, supported by Care@Work. The broader impact this program has had on addressing and improving work‐life integration at the University has been powerful.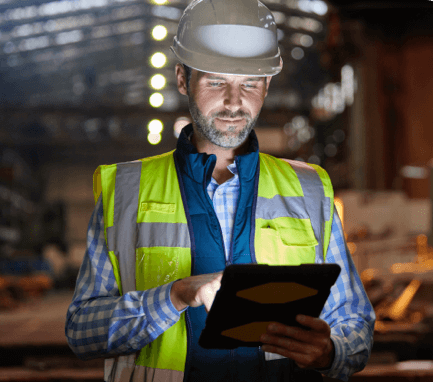 AECOM: Engineering a Culture of Care
Welcoming inclusivity, boosting female leadership, and supporting employees and their families are the pillars of the global engineering firm's new care benefits.
Read case study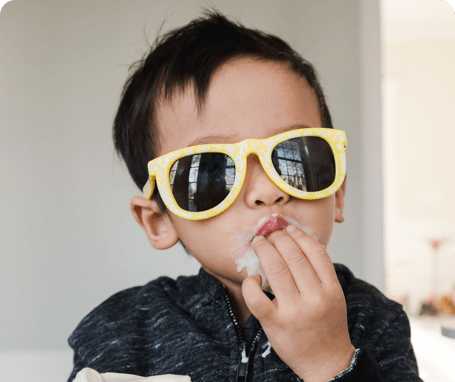 Akamai: Gender Diversity Through Care
Akamai's backup care program is a hit with its employees. So much so that the company increased the number of backup care days by 40 percent since the benefit was first introduced.
Read case study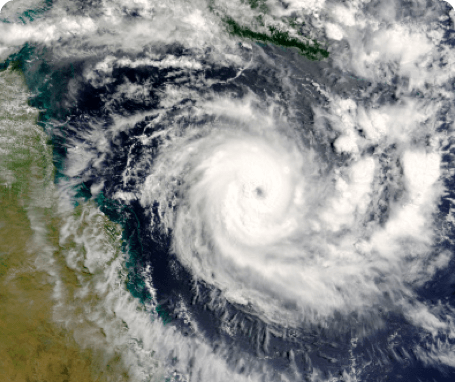 Law Firm Employees Weather Hurricane Harvey with Backup Care
Care@Work provided Pillsbury Winthrop Shaw Pittman employees backup care during a catastrophic storm.
Read case study
✕
We are the leaders in care. Want to learn more?
Our best-in-class care services help employees feel supported and be more productive.
Contact us