Coming up with gift ideas for seniors can be a bit of a tightrope act, as most products geared toward older folks are often all about functionality — without any of the fun. And while finding something that's both practical and that will bring them joy can feel like a win, it's important to keep in mind that if a gift is geared towards helping someone manage their daily life, a conversation may be in order.
"If you're thinking of giving an older adult something functional that will help them get through the day, such as a pill reminder box because they haven't been remembering to take their pills, it's important to talk with them first," says Dr. Sharon Brangman, a professor of medicine at SUNY Upstate Medical University and director of the geriatrics department at Upstate University Hospital. "Some older adults may be offended by such a gift, as it indicates you think they're having difficulty getting through the day."
While every gift needn't be prefaced with a discussion when it comes to seniors, finding something that suits their level of care and is an item they'll love can be challenging. Here, top experts offer input on senior gift ideas that are guaranteed to be a hit with a variety of lifestyles.
1. Books, word games and table activities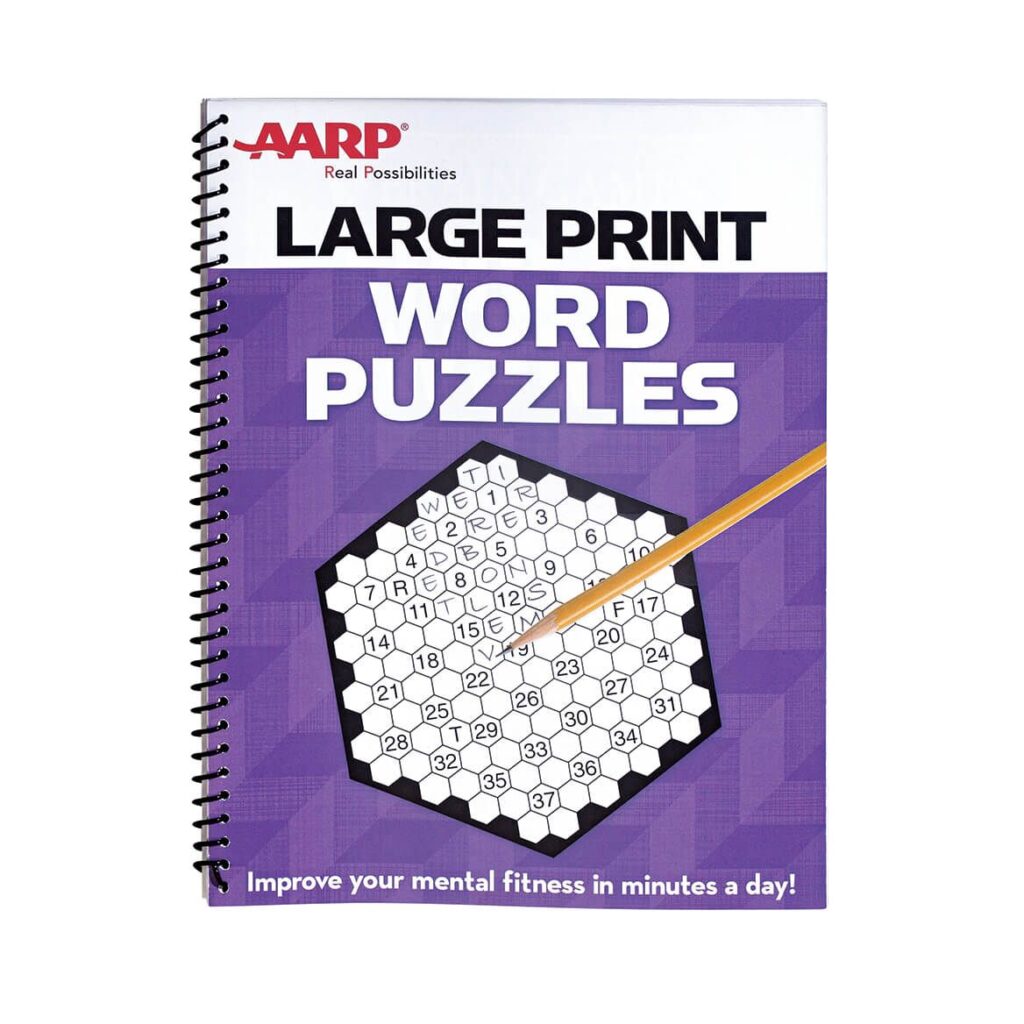 For those who have early dementia, or older people who are just looking to keep their brains in top form, consider books, word games and table activities. "Jigsaw puzzles, word puzzles and large print crossword books are all great gifts," adds Dr. Karen G. Scandrett, M.P.H., Associate Professor, Division of Geriatric Medicine at University of Pittsburgh. "Games like Boggle, Yahtzee, dominoes, or even adult coloring books and colored pencils can be relaxing and great for the brain, too."
Where to buy: AARP Large Print Word Puzzles ($10, Miles Kimball)
2. Robotic pet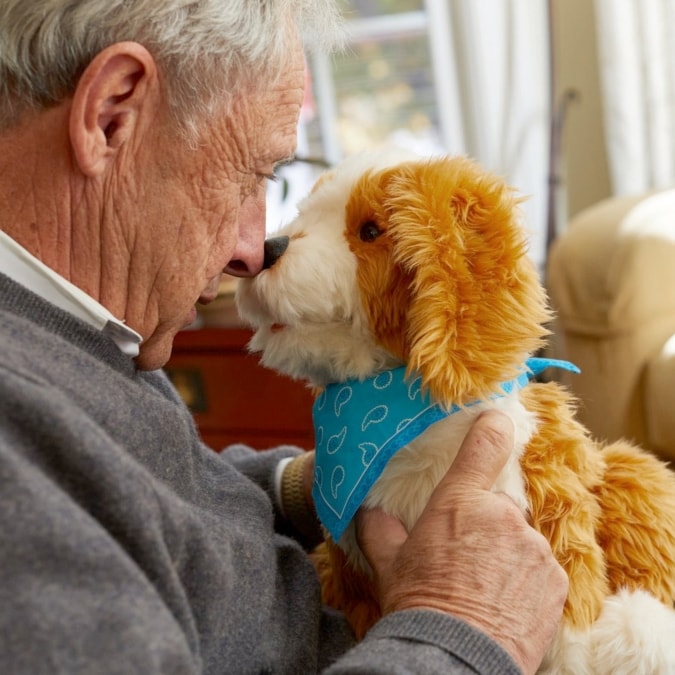 "Robotic pets can be a good fit for people with more advanced dementia — especially lately when people are more isolated than ever," notes Scandrett. "However, don't buy unless you're fairly sure they'll appreciate it, as some seniors might be offended by receiving a stuffed toy."
Where to buy: Animated Robotic Therapy Dogs and Cats ($125, The Alzheimer's Store)
3. Photo album or scrapbook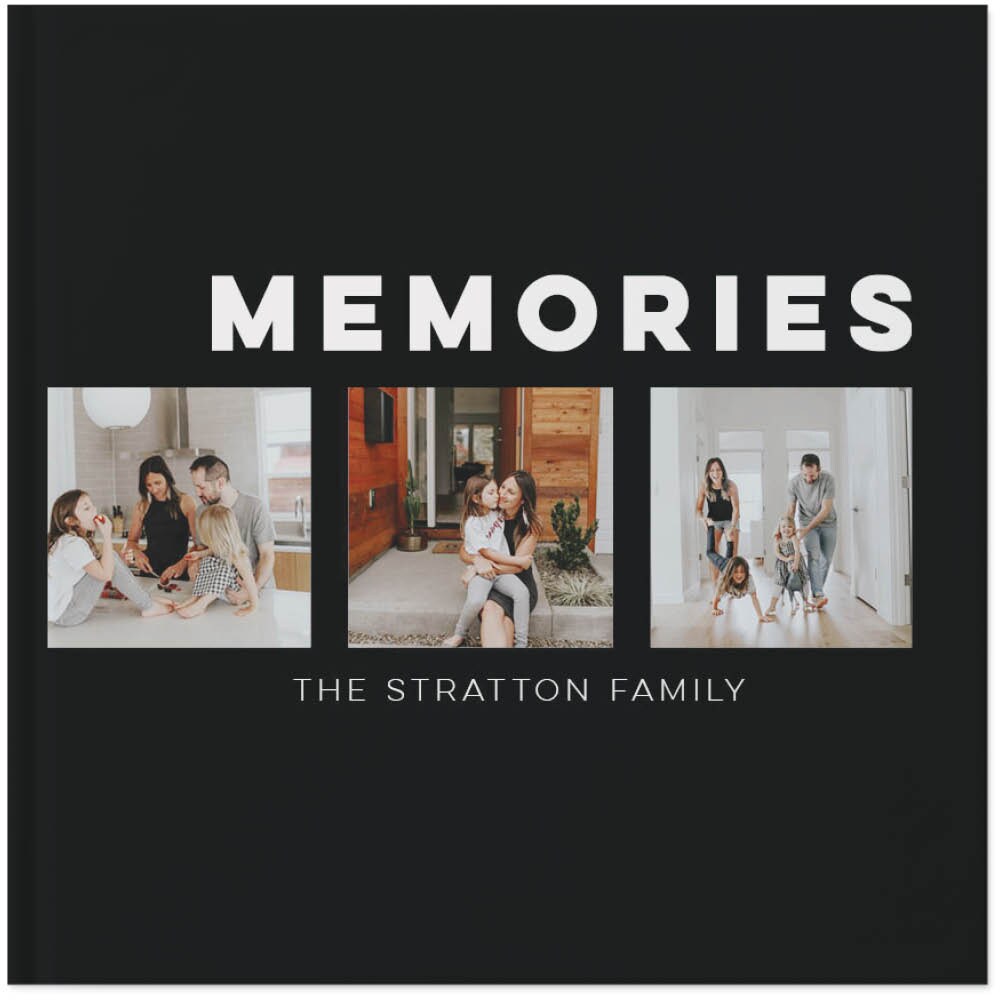 "Photo albums are always great, as they help solidify family memories," says Brangman. "Looking at family photos from the past or from when they were young is a healthy way for older people, particularly those with dementia, to reminisce. Also, stick with physical books, as most older people don't connect with electronic albums."
Where to buy: Modern Hardcover Photo Book (starting at $64, Shutterfly)
4. Seniors Simple Music Player
"Music is something everyone connects with deeply," notes Brangman. "I have patients with dementia who have a difficult time communicating, but still remember the words to songs from when they were younger." If you want to give an older person the gift of music, Brangman suggests keeping things simple with an easy-to-use music player with pre-loaded songs they love.
Where to buy: Seniors Simple Music Player ($130, iGuerburn)
5. Cozy throw blanket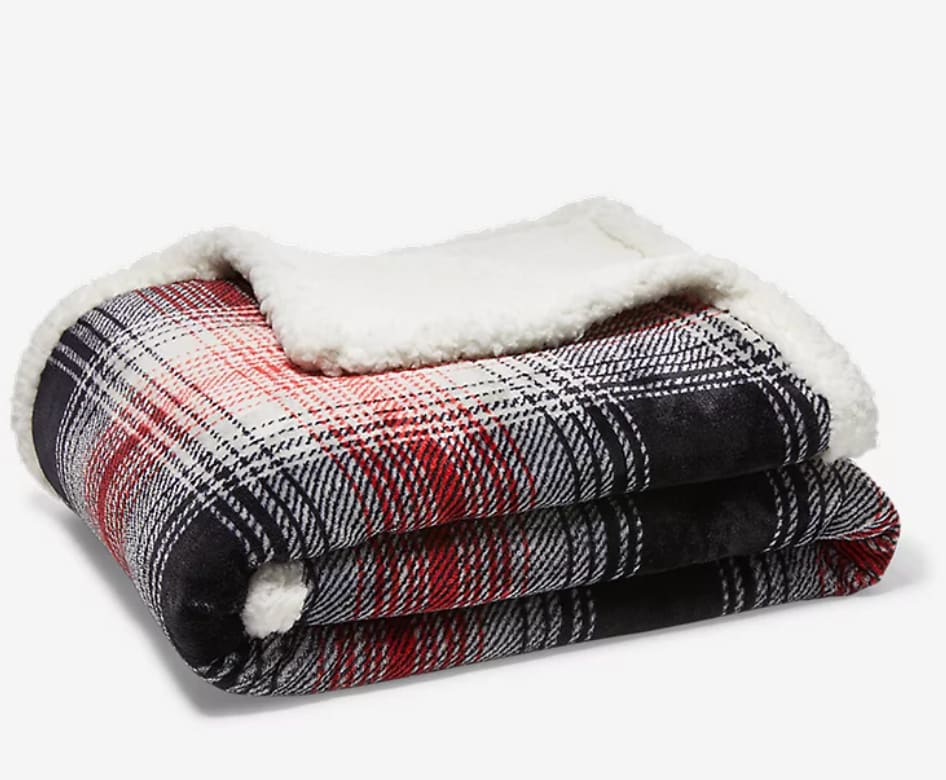 "Blankets and throws are always a nice gift, regardless of functional status, but especially for those who are in a care home — and especially during colder months," says Scandrett.
Where to buy: Cabin Fleece Throw ($30, Eddie Bauer)
6. No skid sock slippers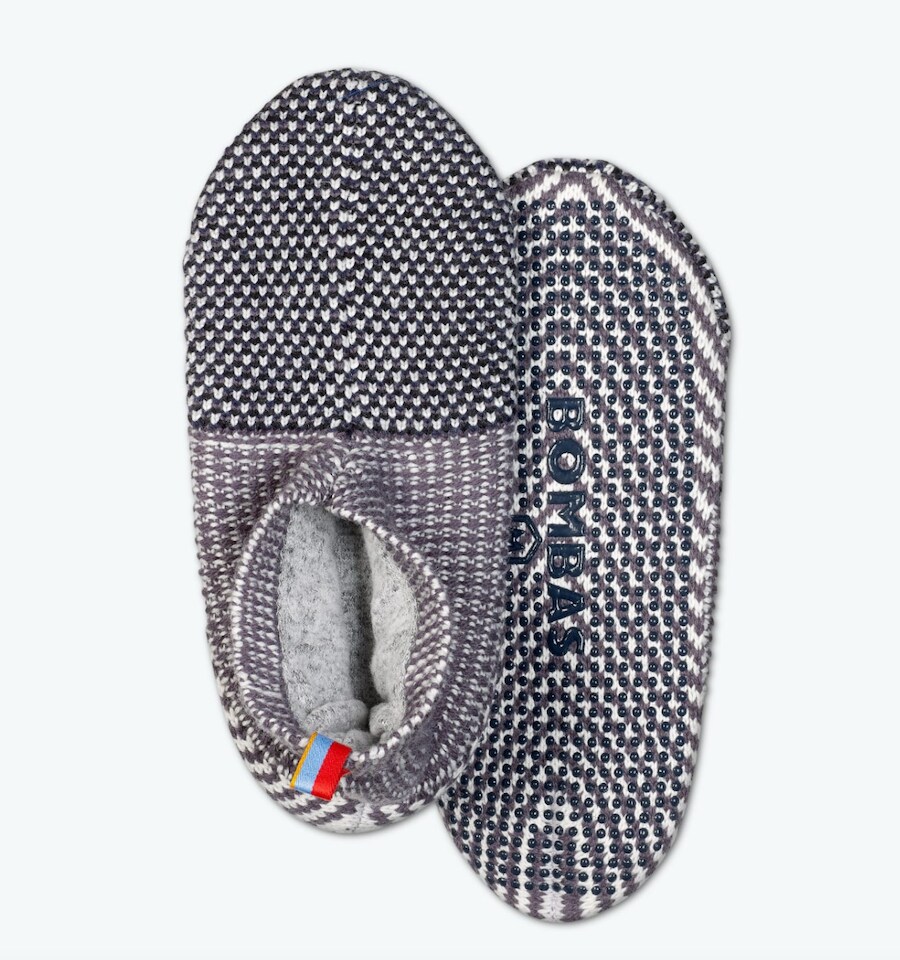 "Last year, I got my mother and I matching no skid slipper socks for Christmas," says Jennifer Nguyen of Brooklyn, New York. "We both love them, and it's cute that we match."
Where to buy: Gripper Slipper ($40, Bombas)
7. Face masks
"It's not necessarily a fun gift, but it's important to make sure older people have face masks," notes Brangman. Dr. Adele Towers, a geriatrician at University of Pittsburgh, suggests buying a few "snazzy" ones that they may not otherwise purchase on their own.
Where to buy: Anti-fog face masks for glasses-wearers ($38 for 10, Vere Treasure/Etsy)
8. Alexa or Google Home
"For less practical gifts, I like Alexa or Google Home since it can play the news, provide music, and if you buy a device like the Echo Show, you can drop in on family members for a video chat," says Towers. "It's very cool."
Where to buy: Echo Show 8 ($60, Amazon)
9. Walking poles  
"For more active seniors who like to hike or go for walks, a set of walking poles can come in handy, as can a pair of sturdy walking shoes that have Velcro and good support," suggests Towers.
Where to buy: Goplus Trekking Poles ($28 for a set of 2; Amazon)
10. Lavender neck pillow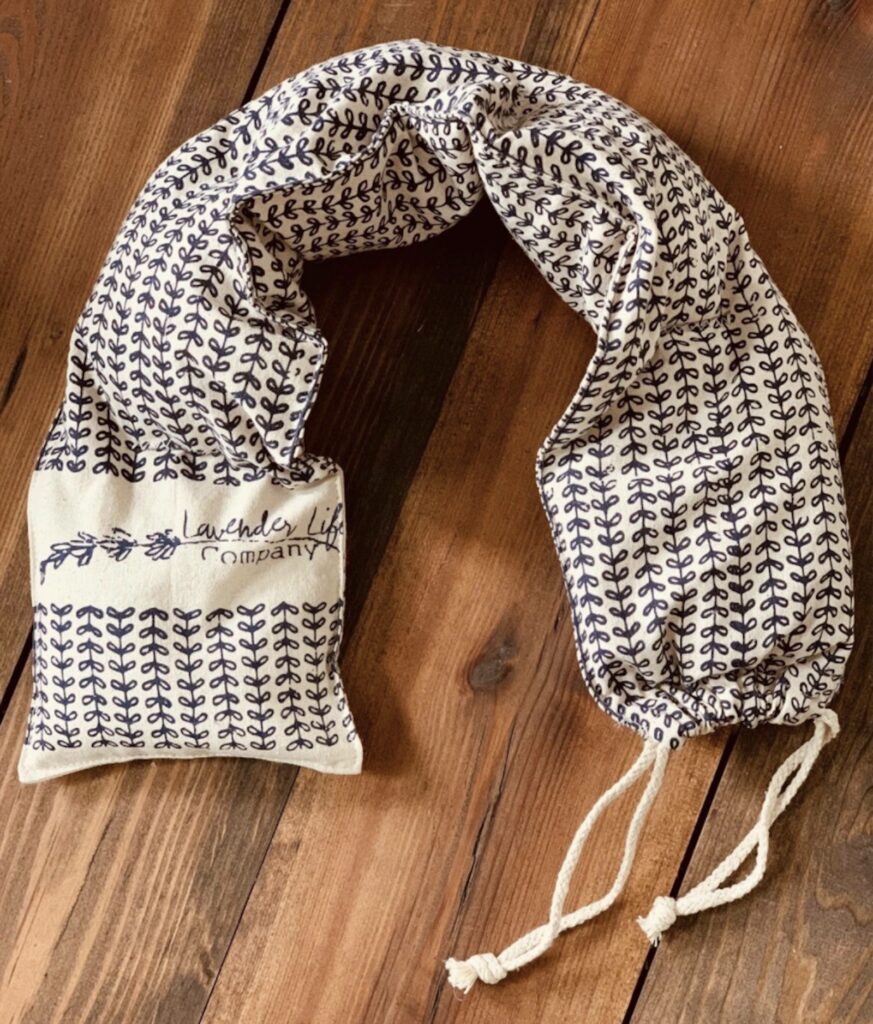 Who doesn't want something that's cozy, comforting, and smells good? "Years ago, I got my aunt a lavender-scented neck pillow for her birthday," says Kelly Mazzola from New Canaan, Connecticut. "She still uses it to this day — money well spent!"
Where to buy: Lavender Comfort Neck Wrap ($46, Lavender Life Company)
11. Yaktrax or Stabilicers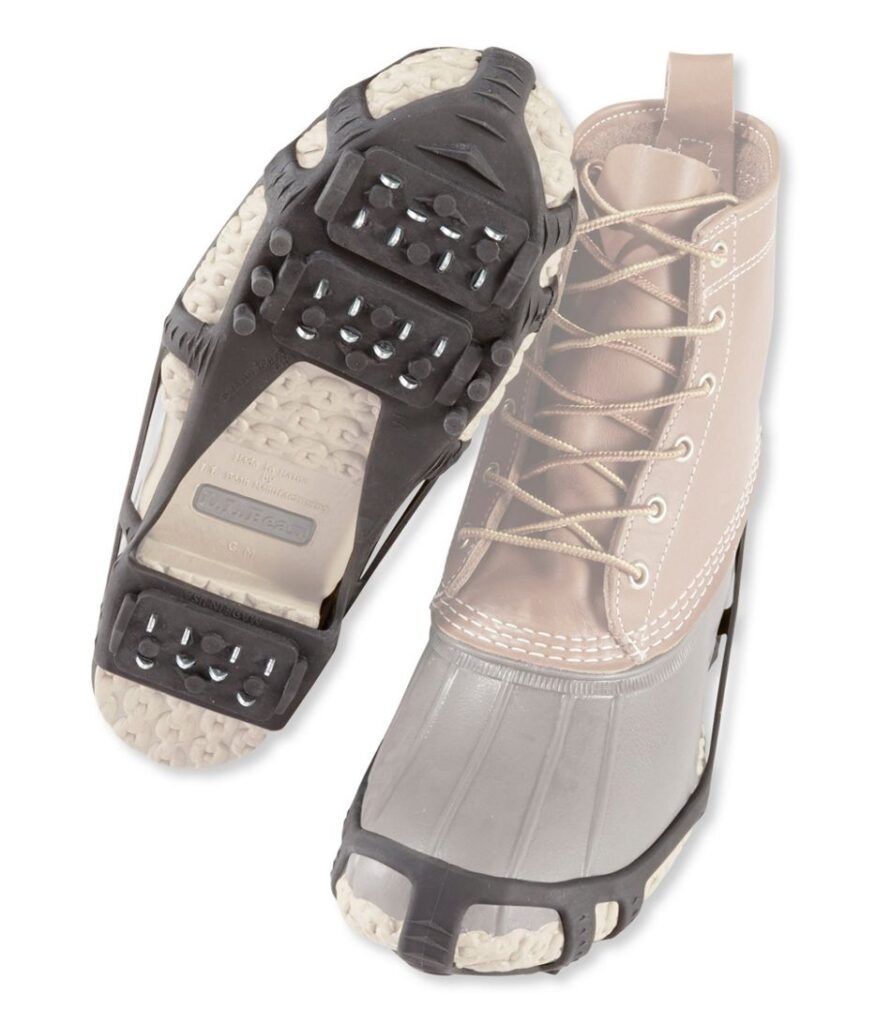 "In the winter, a good gift for older people is a set of Yaktrax or adult Stabilicers, which help prevent people from slipping on ice," says Towers.
Where to buy: Adults' Stabilicers Walk Traction Device ($30, L.L. Bean)
12. Stationery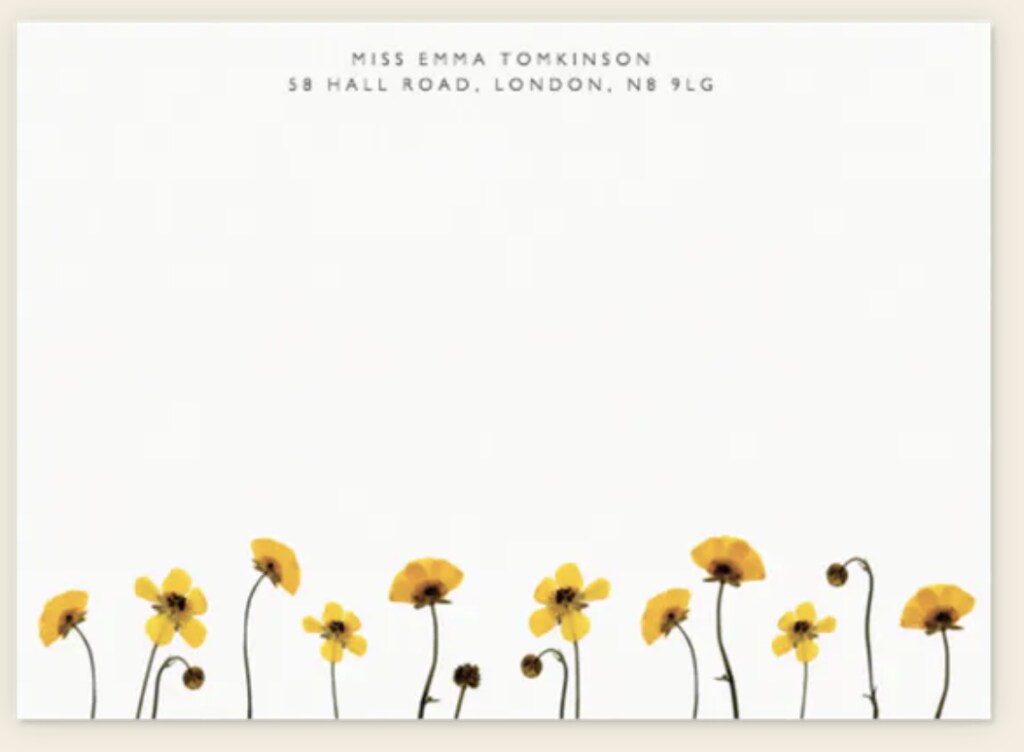 Whether they're plugged into the tech world or are happily living as a luddite, Towers suggests a nice set of stationery and some stamps for older adults who enjoy writing, as it's "a nice way to stay in touch."
Where to buy: Buttercup Notecard Set ($24 for 10; Papier)
13. Bulb-of-the-month club
Even if your older loved one doesn't have a green thumb, they can still be cheered up each month with a pre-planted bulb that will blossom into something beautiful. The first month arrives in a decorative planter, and the following months in a ready-to-grow pot. Easy-peasy.
Where to buy: Bulb-of-the-month club (starting at $99 for three months, Harry and David)
14. Sunrise Alarm Clock
Whether they have difficulty hearing or just want a more pleasant way to wake up in the morning, the Sunrise Alarm Clock helps folks wake up gently with a soft white light — perfect for gloomy months.
Where to buy: Sunrise Alarm Clock ($38, Amazon)
15. Loungewear
Just because they're older, doesn't mean they should miss out on the loungewear craze. The colder months are all about chilling out and being cozy. Make sure they do it in style!
Where to buy: Sweatsuits ($58, BrosWear)
16. Flameless candle set
All the mood, none of the danger. Give the gift of ambiance with a stylish flameless candle set that will set the right tone for winter.
Where to buy: Flameless candle set ($123 for 5, West Elm)
Your overall best bet
"At the end of the day, what older people want more than stuff is connection with their families and loved ones," says Brangman. "Figuring out ways to make sure seniors aren't feeling isolated and have social interactions — even through online book clubs and such — is more important than ever."