There's no denying it: The holidays are a little more festive for new parents and parents-to-be. Maybe it's the hormones. Maybe it's the inimitable feeling of being on the brink of something life-changing. Maybe it's both, combined with a splash of egg nog! Whatever it is, new and expecting moms and dads have a lot to celebrate around the holidays — and the people looking for gift ideas have their work cut out for them.
On the hunt for cute gift ideas for new and expecting parents and aren't sure where to begin? We've got you covered. From adorable baby gifts to much-needed pampering presents for new and almost-there moms and dads, here are 15 gift ideas, perfect for Christmas, Hanukkah, Kwanzaa and/or any gift-worthy holiday. All you need to do is put a bow on it.
1. Triple sonogram frame
Every parent and parent-to-be cherishes their ultrasound photos, but the question always is: What to do with them? While scrapbooks and eternal refrigerator hangings are nice, this sonogram frame is classy and forever a poignant reminder of where it all began.
Where to buy: Pearhead Triple Sonogram Frame ($20, Target)
2. DoorDash gift card
It's a tale as old as time, but it's true: New parents don't have a lot of time to cook dinner. A possible solution? A gift card to a food delivery service, such as DoorDash. New parents can use the easy DoorDash app to order from the menus of a whole slew of local restaurants. Meals (or dessert!) comes ready-to-eat and delivered right to the door, which is music to the ears of an exhausted pregnant mama or sleep-deprived new parents.
Where to buy: Door Dash Gift Card (choose your denomination, DoorDash)
3. California Baby tea set basket
You'd be hard-pressed to find sweeter-smelling baby bath products than those by California Baby. Also, every new and expecting parent will love that everything is plant-based, gentle and without synthetic fragrances. This cute Tea Set Basket comes with a variety of products to try, as well as a Green Toys tea set for when the baby is older and ready for a splishy-splashy tea party with mom or dad.
Where to buy: California Baby Tea Set ($75, California Baby)
4. Brooklinen linen core sheets
If you're on the hunt for splurge-worthy Christmas gifts for new or expecting parents, this linen sheet set from Brooklinen is a great place to start. Available in a variety of colors and patterns, these stylish and comfy sheets are made from 100% linen and are OEKO-TEX-certified for chemical safety, making them a perfect place for mom, dad or a newborn to lay their head.
Where to buy: Linen Core Sheet Set ($269 for a queen set, Brooklinen)
5. "Welcome to the World Baby Memory Book"
No matter the new or expecting parents you're shopping for this season — same sex, hetero, single moms or dads, adoptive parents — the "Welcome to the World Baby Memory Book" celebrates all types of families by leaving blank spaces for an adaptable outline. How refreshing! And what a beautiful way to record important memories for baby.
Where to buy: "Welcome to the World Baby Memory Book" ($30, Amazon)
6. Netflix gift card
Whether you're looking for something that will take expecting parents' minds off of what's to come (hello, anxiety!) or want to give them something to do on all those Saturday nights they'll be staying in for now, you can't go wrong with a Netflix gift card.
Where to buy: Netflix Gift Card (choose your denomination, Netflix)
7. Pediatric pacifier thermometer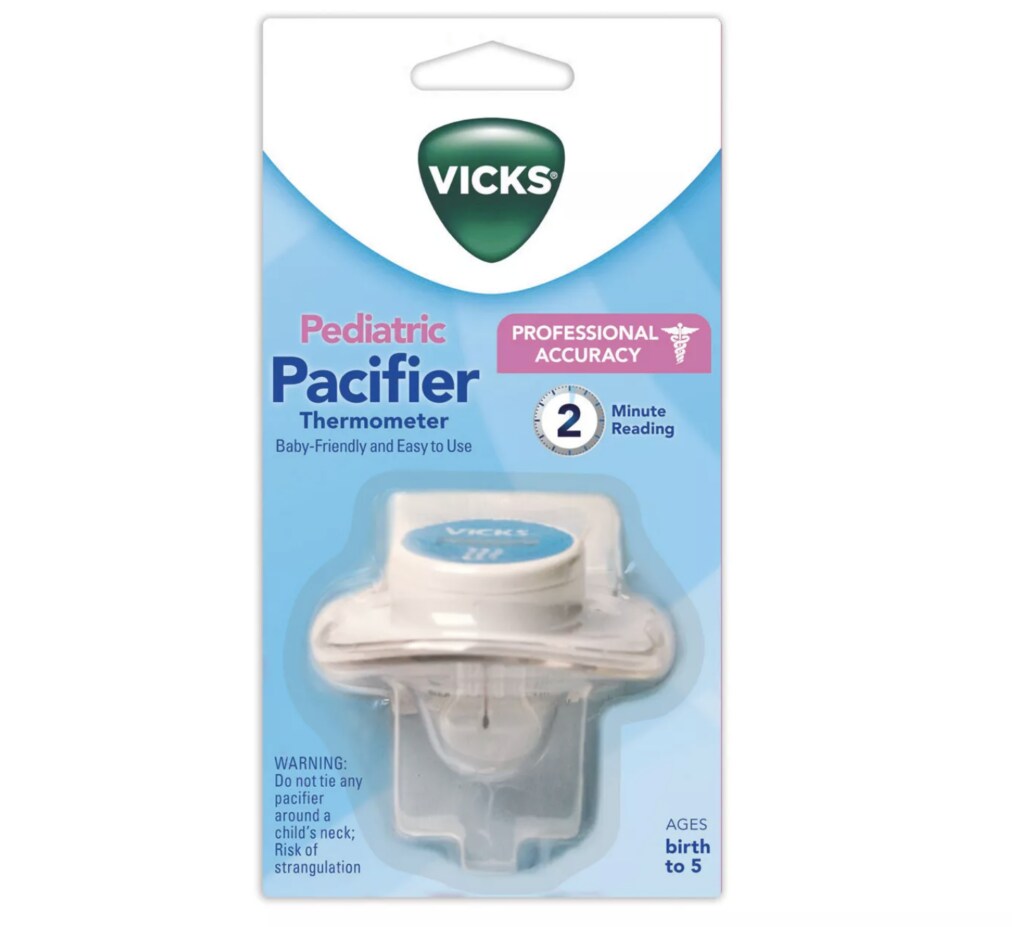 New parents may or may not be known to freak out if they think their little one is under the weather — and, in turn, they may or may not be prone to taking baby's temperature at the slightest cough. A pacifier thermometer is a great, soothing way for new moms and dads to determine whether or not a trip to the pediatrician is in order.
Where to buy: Vicks Digital Pacifier Thermometer ($16, Target)
8. "My Quotable Kid" book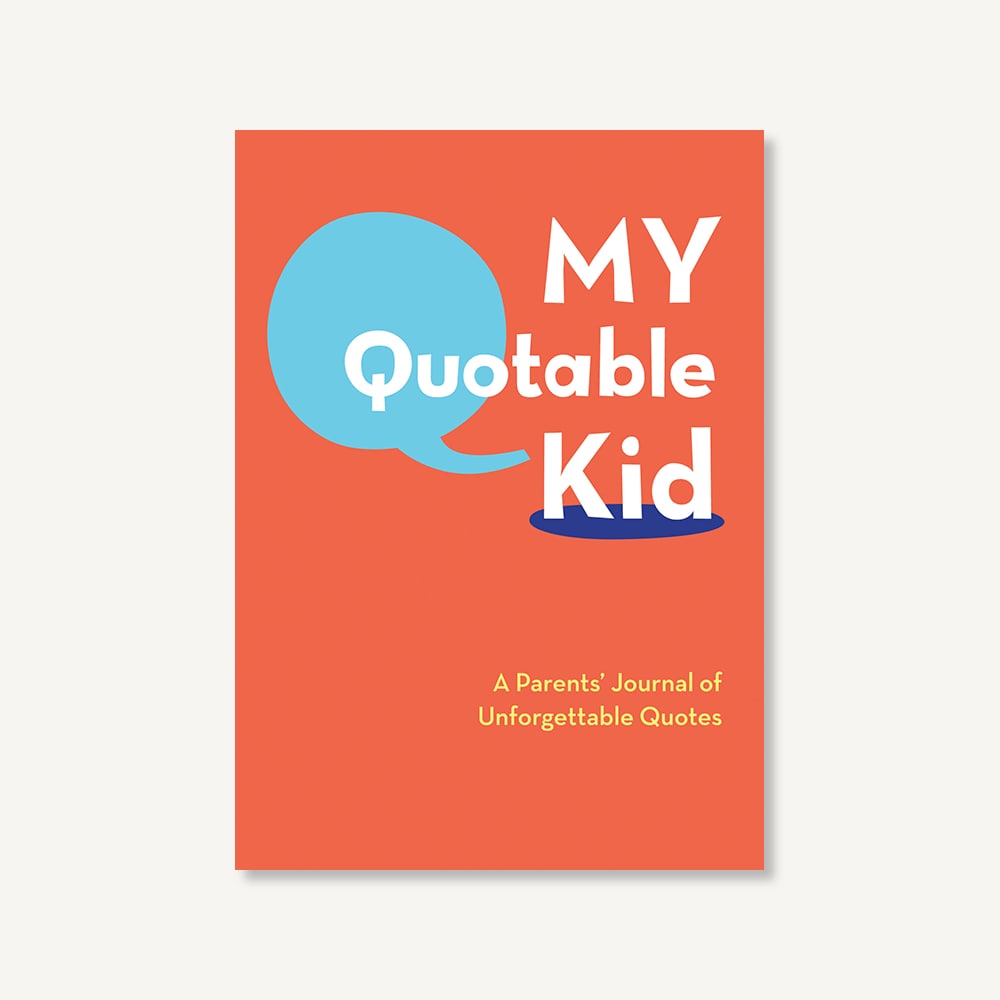 This stylish book is a thoughtful, affordable and super-cute Christmas, Hanukkah and/or Kwanzaa gift for expecting and new parents. Perfect for recording the hilarious one-liners all kids are (eventually) bound to say.
Where to buy: "My Quotable Kid" Book ($16, Chronicle Books)
9. Fridababy prep kit
It's inevitable. All babies get sick or congested at some point. And for first-time parents, it can be scary — and it can also catch moms and dads off-guard. Give the gift of preparation with the Sick Day Prep Kit from Fridababy, which includes one NoseFrida (a parenting arsenal must!), four hygiene filters, one MediFrida, one medicine dispenser, a pack of BreatheFrida Wipes and BreatheFrida Vapor Rub Chest Balm. It may not seem all that exciting at first, but when the time comes, mom or dad will be silently thanking you.
Where to buy: The Fridababy Sick Day Prep Kit ($35, Amazon)
10. Yeti mug
You know that thing everyone says about parents (newbie or veteran) not being able to enjoy a hot cup of coffee? It's true! Give the gift of a warm beverage with the Yeti Rambler mug, which keeps drinks hot for hours on end.
Where to buy: Yeti 14 oz. Rambler Mug ($30, Yeti)
11. House cleaning gift
"I'm so excited to clean my house!" said no new or expecting parent ever. Help parents-to-be get their house shipshape for baby or take something off a new parent's to-do list with a gift card for a cleaning service. Sexy? No. Necessary? You bet.
Where to buy: House Cleaning (rates vary, find a housecleaner nearby)
12. Crib sheets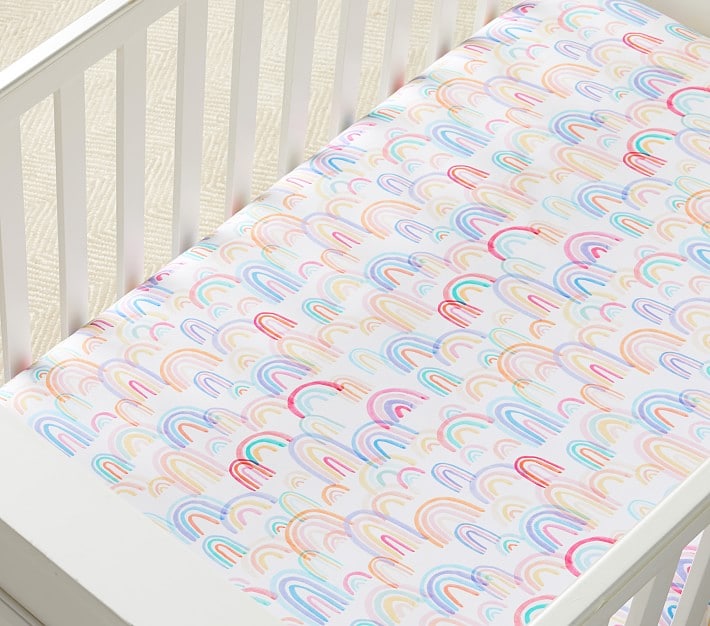 Few things will get expecting parents excited for their little bundle more than super-cute crib sheets. And as a general life rule: One can never go wrong with a modern tree print.
Where to buy: Lennon Rainbow Organic Crib Fitted Sheet ($34, Pottery Barn Kids)
13. Cast of characters family pillow
Once you know the baby's name, this super-cute, super-heartfelt Cast of Characters Family Pillow is sure to get any expecting mom or dad misty-eyed. And it's affordable, to boot!
Where to buy: Cast of Characters Family Pillow ($40, Personal Creations)
14. Massage gift card
There's a reason massage gift cards are popular for expecting parents, as well as new moms and dads: Parenting can be stressful! Whether you're looking for a gift for a pregnant mom or want to give dad something (else) to look forward to after the baby arrives, a gift card to Soothe — which offers a variety of in-home/in-office massages at the drop of a hat (!) — will have every base covered.
Where to buy: Soothe Gift Card (starting rate varies by city, Soothe.com)
15. Honest diaper subscription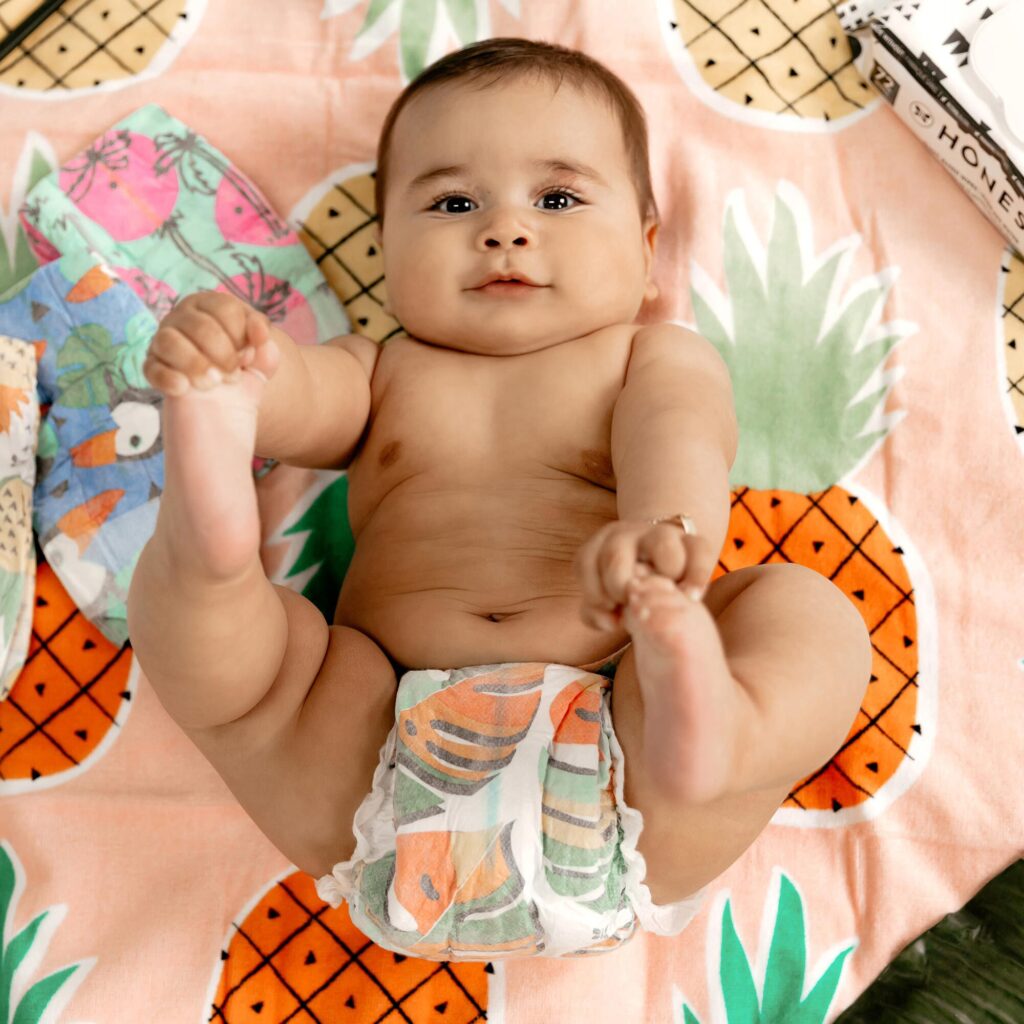 If there's one word that will repeatedly come up during the first year of parenthood, it's "diapers." One can never have enough diapers, so why not make them cute (and made with eco-friendly materials)? Also, you can even hook new parents up with an Honest Diapers and Wipes subscription. Cute and convenient? Sounds like a win-win.
Where to buy: Honest Diapers ($11/pack or $80/monthly bundle, Honest)