Your Health and Happiness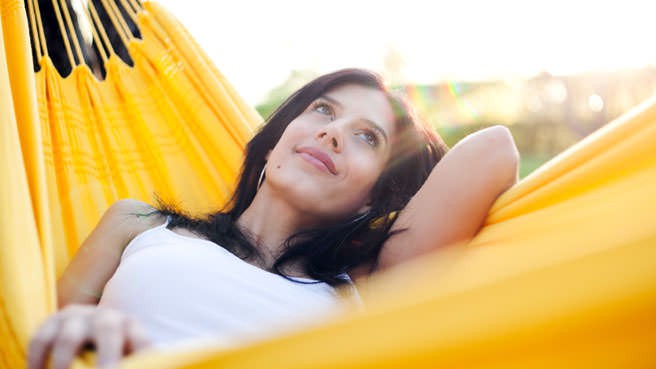 Learn about health issues, how to make your life easier, be a successful parent and conquer stress.
| | | |
| --- | --- | --- |
| As I've gotten older the finely etched memories of my childhood have become like frayed pieces of paper -- I  can still recall them -- but they're no longer as crisp and coherent as they once... | You're stressed out.  With kids, a job, a life, parents aging, siblings fighting - not to mention the enormous amount of household responsibilities you need to keep track of, stress is more like a... | Everyone's busy, especially when you're juggling work, kids, school schedules, activities, hobbies, and possibly a pet. But, some weeks are more hectic than others, prompting you to ask for and... |
Visit Sheila's Blog
Get advice and tips for your family from our founder (and chief mom officer), Sheila Lirio Marcelo.