The Language School
Tutor & Lesson Instructor 4730 Oakland St, Suite 200 Denver, CO 80239 877-290-1854
The Language School is a World Language School in Denver, Colorado, offering services for people looking to learn a new language. Our services include: Tutoring -We work with many middle school, h...
More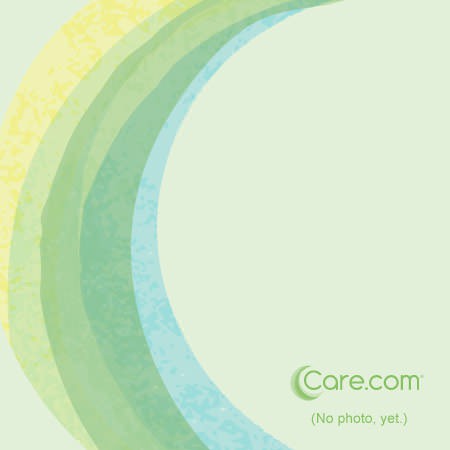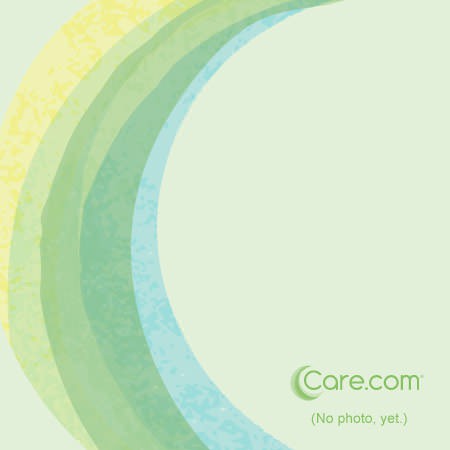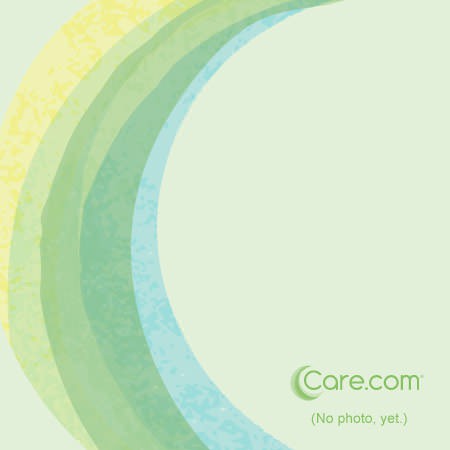 What do these symbols mean?
Means they have passed our pre-screen criteria
Means they have not passed one or more of our pre-screen criteria or have not been pre-screened
When we do pre-screen, what do we look for?
During the pre-screening process our CareForce team:
Verifies profile information for accuracy
Cross checks the Better Business Bureau for accreditation and reputation ratings
Conducts an online media search for negative, newsworthy incidents
Performs an overall reputation check by reading a sample of online reviews
Please note that the CareForce pre-screening results do not reflect a care provider's licensing status. Learn more about licensing information for child care centers and in-home day cares
Information reviewed during the pre-screening process can change at any time. Accordingly, please make sure you perform your own research on the care providers you are considering and feel completely comfortable with the company or individual you have selected. Ultimately, you are solely responsible for selecting an appropriate care provider for you and your family.
About this program
SERVICES OFFERED
Elementary School
Middle School & Jr. High
High School
College/Graduate level
Homework help
English as a Second Language
Foreign Languages
Study Skills
One to one
Small group
Center-based
Home-based
Online
DETAILS
American Express
Cash
Discover
Mastercard
Personal Check
Visa
HOURS
8:00AM - 9:00PM
8:00AM - 9:00PM
8:00AM - 9:00PM
8:00AM - 9:00PM
8:00AM - 7:00PM
9:00AM - 6:00PM
9:00AM - 6:00PM
Reviews
Average User Rating: