Steeplechase Retirement Residence
Senior Housing 12029 County Rd 103 Oxford, FL 34484 352-259-0493
We believe that Steeplechase is so much more than walls and windows - it's a place to enjoy home-cooked meals, game night, or a quiet evening with family and friends. It's where you always feel comfor...
More
Care.com member since 08/20/2012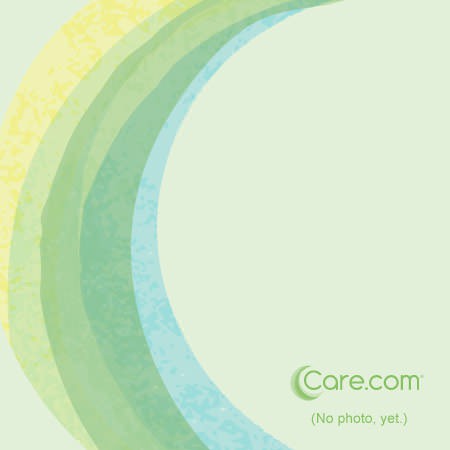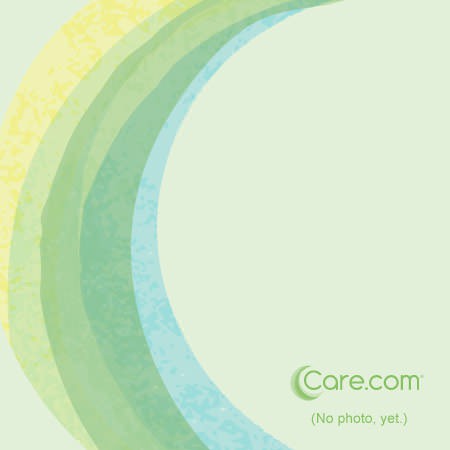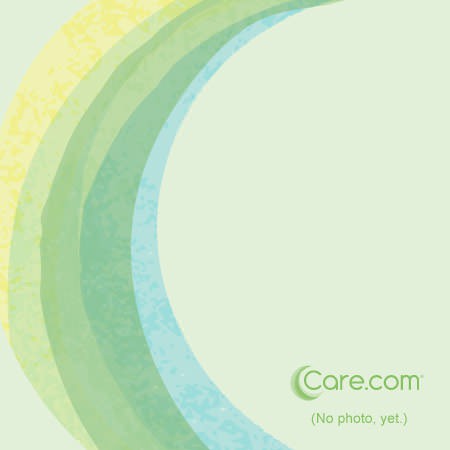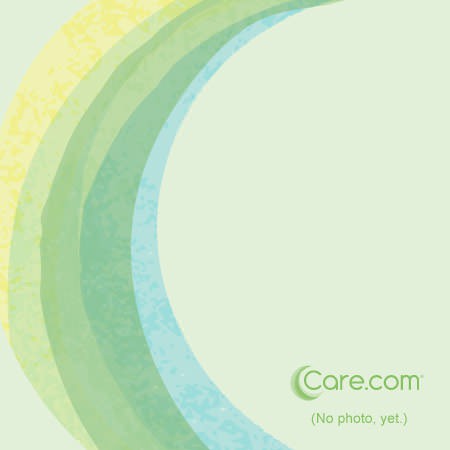 What do these symbols mean?
Means they have passed our pre-screen criteria
Means they have not passed one or more of our pre-screen criteria or have not been pre-screened
When we do pre-screen, what do we look for?
During the pre-screening process our CareForce team:
Verifies profile information for accuracy
Cross checks the Better Business Bureau for accreditation and reputation ratings
Conducts an online media search for negative, newsworthy incidents
Performs an overall reputation check by reading a sample of online reviews
Please note that the CareForce pre-screening results do not reflect a care provider's licensing status. Learn more about licensing information for child care centers, family child care, and senior care agencies.
Information reviewed during the pre-screening process can change at any time. Accordingly, please make sure you perform your own research on the care providers you are considering and feel completely comfortable with the company or individual you have selected. Ultimately, you are solely responsible for selecting an appropriate care provider for you and your family.
About this community
COMMUNITY DETAILS
Studio
One bedroom
Two bedrooms
Kitchenette
24-Hour Fruit Bar, All day coffee bar and snack bar
FEATURES
ACTIVITIES & AMENITIES
Educational programs
Creative activities
Off-site excursions
Fitness classes
Spiritual gatherings
Bingo, Bean Bag Baseball, Board Games, Bridge, Water Aerobics
Linen service
Laundry service
Beauty/Barber shop
On-Site Pool, Banking, Mail and newspaper delivery, Bistro, Card Room, Craft Room
Reviews
Average User Rating: