Severn Day Care
Search by location, read reviews, and find the perfect Severn daycare for your family today!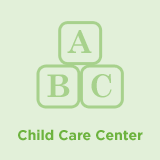 8896 Fort Smallwood Rd.
Pasadena, MD 21122
Established in 2005
**Please note - we only service those families living or working near or in Pasadena, MD. We also can only transport to local Pasadena schools.** Please call 410-360-3580 to see if we service your a...
More >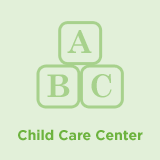 510 Meadow Mist Way
Odenton, MD 21113
Established in 2012
I am a licensed in home daycare provider. Been working with children of all ages for over 10 years and love it. I have 2 children of my own that are in school. In daycare I ofter a clean, safe , fun p...
More >